Tax efficient investing allows investors to reduce, delay and otherwise manage taxes generated by investment activities, potentially improving after-tax returns. Investors can use a variety of methods to manage taxes efficiently, including selecting tax-advantaged investments, practicing tax-aware strategies and using IRAs, 401(k)s and other tax-deferring accounts. Sorting through the various ways to boost the tax efficiency of your investing can be confusing, which is why working with a financial advisor can help cut down on your tax bill.
Tax Efficient Strategies
One way to reduce tax impact is to follow tax efficient strategies. Here are some of the most common and effective ones:
Tax Efficient Accounts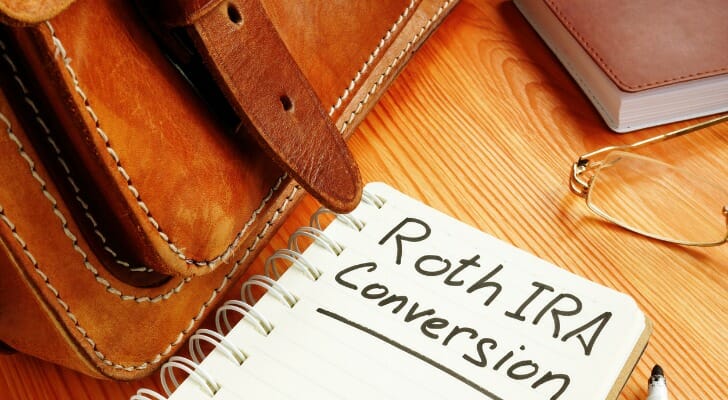 Tax efficient investing often combines selection of accounts and investments with the tax-efficient strategies summarized above. For instance, investments that generate taxable dividends may be kept within IRAs or other tax-deferred accounts, while tax-reducing investments such as municipal bonds are kept within regular taxable brokerage accounts. Here are several investment account types that can help significantly to reduce the tax bite. They include:
Tax Efficient Investments
Thirdly, tax-aware investors can choose from specific investments that provide tax benefits. They include:
The Bottom Line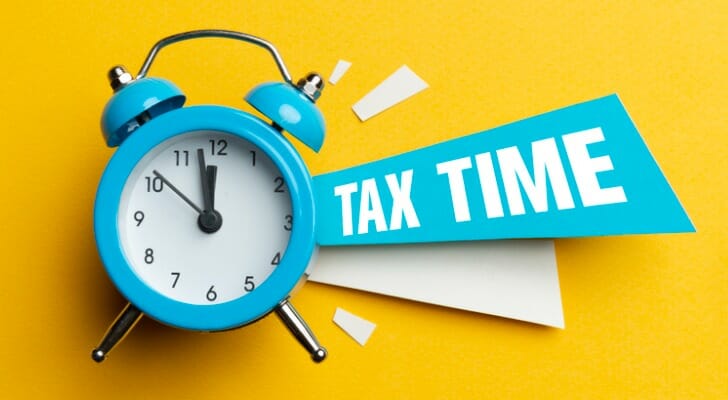 While making investment decisions strictly on the basis of tax effects is not recommended, considering the impact of taxes is widely practiced and can help investors achieve financial goals. Tax efficient investing strategies, accounts and investments can potentially help investors achieve improved after-tax gains. They do this by taking advantage of long-term capital gains tax treatments, employing tax-advantaged account types such as IRAs and 401(k)s, and selecting investments that avoid or reduce taxes, such as municipal bonds.
Tips on Investing
Photo credit: ©iStock.com/FG Trade, ©iStock.com/designer491, ©iStock.com/solidcolours