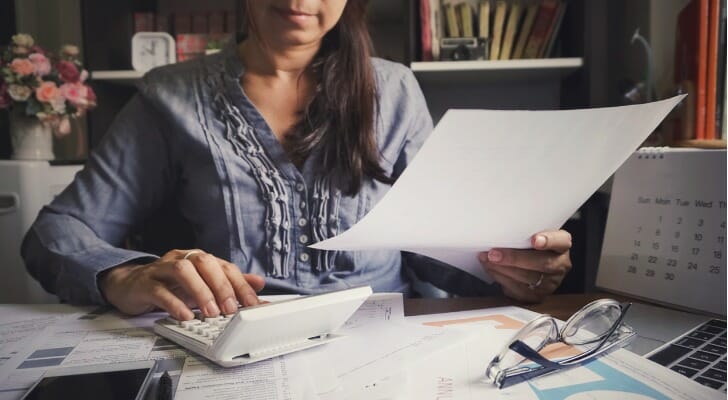 The Internal Revenue Service (IRS) sends U.S. investors a myriad of tax forms every year. While the number and complexity of these forms can be off-putting and confusing, it's important that you understand them and what your responsibilities regarding these are. Here's an overview of common IRS investment tax forms and what you need to know about them. If you're uncertain about taxes on your investment consider working with a financial advisor.
What Are Investment Tax Forms?
Specific institutions like brokerage firms and mutual funds must report any investment income they've paid out to their investors. Federal tax laws require these reports on an annual basis, which record the income made during the preceding tax year and other aspects of these investments. There are various forms these institutions send out. One copy is sent to the IRS, and the account holder keeps the other.
Reasons You May Receive Tax Forms
There are several reasons why the government may send you a tax form for your investments. Some reportable events you may need to file for are:
Common Investment Tax Forms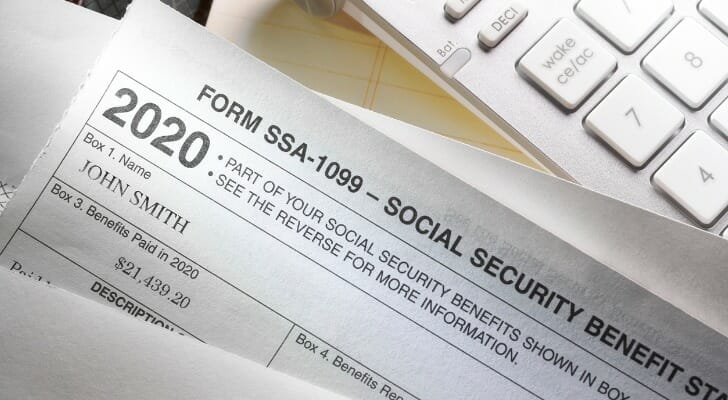 You will receive certain types of forms based on the types of investment you have. These will be federal forms and, in some cases, they also will be state forms. So, someone who invests through funds will receive a different tax form than someone who invests in individual securities. Likewise, someone who invests only domestically will receive different forms than someone who also invests outside the U.S. The most common investment form you'll encounter is the 1099.
1099 Forms
You may be familiar with the 1099, even if you do not have a taxable account. That is because there are many different versions of the 1099 form. However, they are all related and applicable for individuals who made some type of income over the preceding year, which may or may not be taxable. They form a record of this income for you and the IRS, that can involve income outside of wages.
The 1099 forms you may encounter as an investor include:
Other Tax Forms
While 1099 forms are common, they're not the only type you may see. Some other common tax forms are:
The Takeaway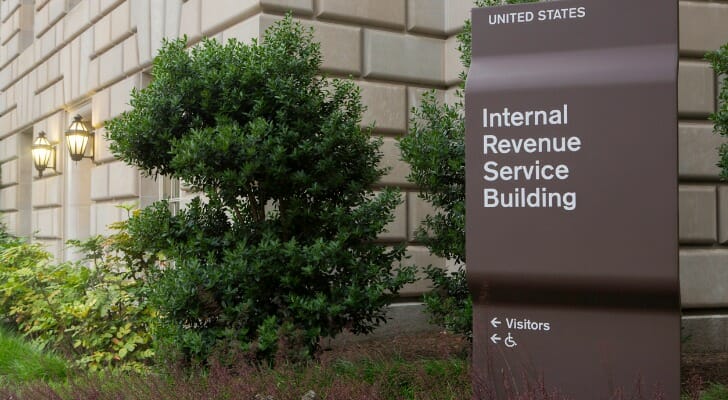 Any time you make an income or take a distribution from an account, you can expect to pay taxes. They're just an unavoidable part of every citizen and investor's life. But, it's certainly not easy to work through all the logistics on your own. Improving your knowledge can help combat feelings of anxiety and distress when that pile of forms gets sent your way. On top of that, the right financial knowledge can help you plan accordingly. So, if there are ways to reduce the amount you pay in taxes, knowledge will help you create the best strategy.
Investing Tips
Photo credit: ©iStock.com/Pra-chid, ©iStock.com/Bill Oxford, ©iStock.com/Skyhobo