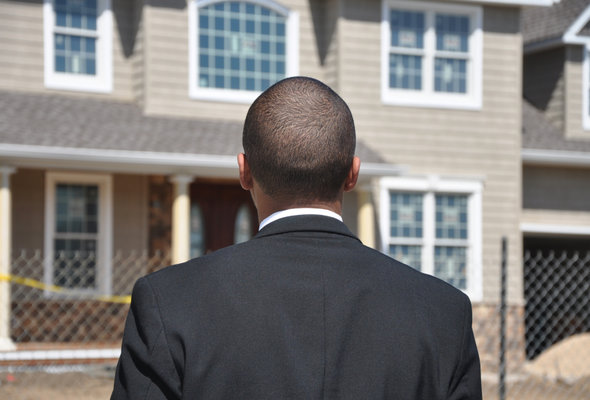 Mortgage refinance rates are steadily creeping upward, so if you've been toying with the idea of a refinance, it might be best to do it sooner rather than later. If you've got an FHA loan, you can go with a streamline refinance or transition to a conventional mortgage. Going with a conventional loan has some advantages, but it's a good idea to weigh all the pros and cons before making a move.
Try out our free refinance calculator.
FHA Loans vs. Conventional Loans
First-time buyers often prefer FHA loans because the down payment requirements aren't as stringent. But the Federal Housing Administration usually requires borrowers to pay a one-time upfront mortgage insurance premium (MIP) that's 1.75% of the loan's value. You would also be responsible for paying an annual premium that's built into loan payments.
When you swap out your FHA loan for a conventional loan, you probably won't have to worry about paying for mortgage insurance at all if the equity value you've built up in your home is above 20%. The end result could be a lower monthly payment and big savings. And if you could keep that money in your pocket each year, you could put it toward other debts, build an emergency fund or save for retirement.
What Are the Drawbacks of a Conventional Loan Refinance?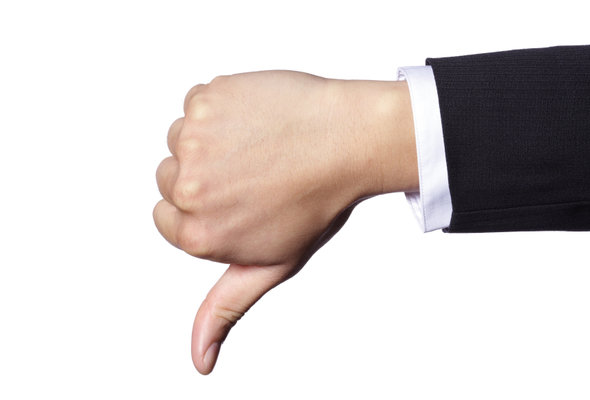 On the other hand, there are some costly disadvantages associated with refinancing an FHA loan to a traditional mortgage. The biggest upfront expense comes in the form of closing costs, which can be anywhere from 2% to 5% of the loan's value. If you're refinancing a $200,000 loan with closing costs of 3%, you'd have to bring $6,000 in cold hard cash to the closing table.
If you haven't built up enough equity in the home, you'll probably get stuck paying for private mortgage insurance (PMI) when you refinance. The combined costs of closing and PMI can zero out any savings in interest if you're not getting a huge discount on the rate.
When an FHA Streamline Refinance Makes More Sense
The FHA Streamline Refinance program offers a refinance option for borrowers who want to save a little money on their mortgages. If you've kept up with your monthly payments for at least a year, you can apply for one without having your income, employment or credit verified.
If you're trying to lower the cost of your mortgage payments but your credit isn't in great shape, an FHA streamline refinance can do that for you without a lot of extra paperwork. You will, however, still have to make annual MIP payments, so it's somewhat of a trade-off.
Shop Around for the Best Deal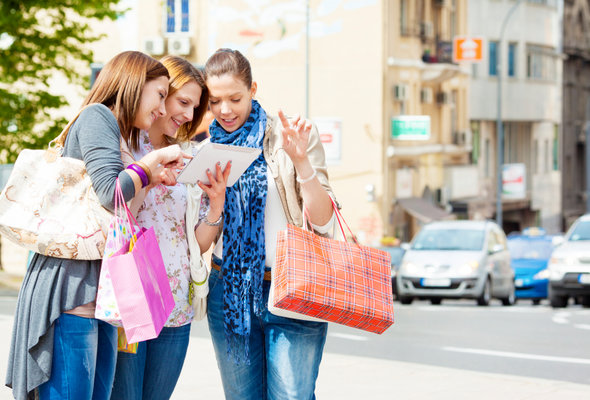 When you're not sure whether a conventional or FHA refinance is best, taking a look at what lenders are offering might help. By weighing the costs of the mortgages and adding in closing costs, you can figure out which option will save you the most money.
Update: So many people reached out to us looking for tax and long-term financial planning help, we started our own matching service to help you find a financial advisor. A matching tool like SmartAsset's SmartAdvisor can help you find a person to work with to meet your needs. First you answer a series of questions about your situation and your goals. Then the program narrows down thousands of advisors to three fiduciaries who meet your needs. You can read their profiles to learn more about them, interview them on the phone or in person and choose who to work with in the future. This allows you to find a good fit while we do most of the hard work for you.
Photo credit: ©iStock.com/USGirl, ©iStock.com/blackred, ©iStock.com/vgajic