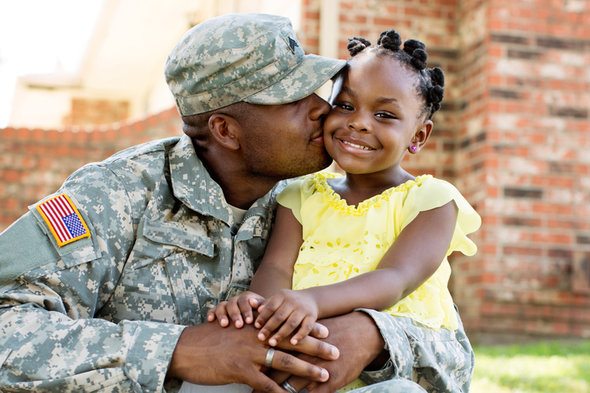 So you've found a home that you're ready to buy. You've had the house inspected and appraised. But before you can move in, you'll need to get to the closing table and make some final payments. Closing costs usually include a number of fees. But for homebuyers with VA home loans, some of those costs don't apply. Let's look at the VA loan closing costs that borrowers are responsible for paying.
Common VA Loan Closing Costs
If you're buying a house with a VA loan, you can expect to pay various closing costs. These charges include fees for appraisals (usually between $300 and $500), title insurance (which can cost as much as $2,500) and credit reports (which may cost around $50 or $60). Be prepared to also pay a survey fee (around $400) and a recording fee (which may cost between $20 and $250).
The Department of Veterans Affairs allows lenders to charge borrowers an origination fee. This is typically 1% of the loan amount. Lenders who charge the 1% fee can ask homebuyers to pay additional costs, like home inspection fees and mortgage points that reduce a loan's interest rate. Instead of charging the flat fee, lenders can also charge various fees known as non-allowable closing costs (more on that below).
In some states, veterans may need to pay a flood certification fee and a title work attorney's fee. But they can't pay attorneys' fees for anything else. If the home they're buying is subject to homeowners association fees, then the borrower will have to pay those as well.
Non-Allowable VA Loan Closing Costs
The VA prohibits veterans from paying certain closing costs. Fees that they aren't allowed to pay include those for escrow, document preparation, underwriting and processing. Other non-allowable closing costs for veterans include prepayment penalties, tax service fees and broker's fees. Even termite inspection fees cannot fall to veteran homebuyers in most states.
Who Pays for Non-Allowable VA Loan Closing Costs?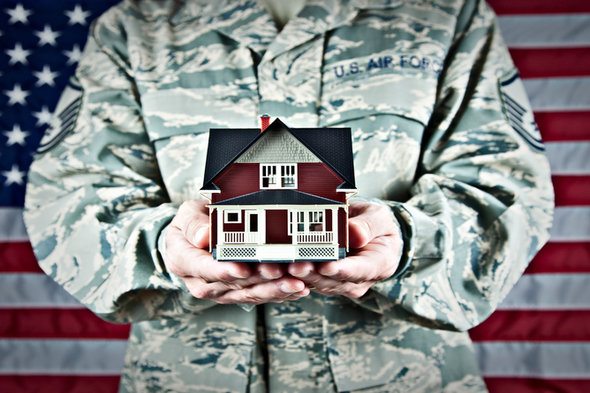 Wondering who foots the bill for the non-allowable VA closing costs? It depends. A home seller can agree to pay the extra fees. This is known as a seller concession. But if they're covering the cost of certain items – like funding fees, homeowners insurance and property taxes – they can only contribute up to 4% of the home sale price or the appraised home value (whichever is lower).
If a seller can't pay for some of the closing costs, the lender can step in. He or she can pay for these costs through a lender credit in exchange for a higher interest rate for the borrower. In some cases, the buyer's real estate agent can pay for the non-allowable closing costs with a credit. Just keep in mind that if a borrower pays a flat 1% origination fee, he won't have to worry about non-allowable closing costs at all.
The Takeaway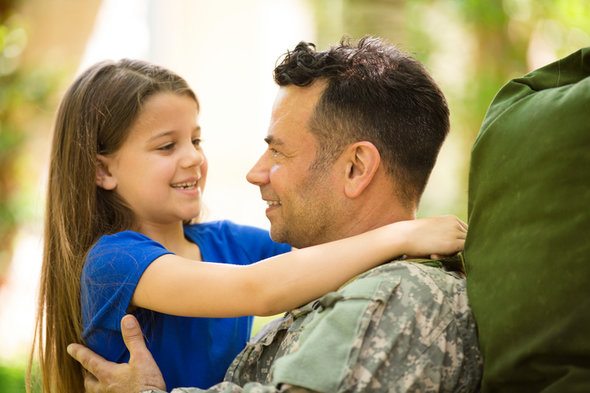 If you're buying a home with a VA loan, understanding what you'll need to pay in terms of closing costs can be confusing. That's why it's important to ask plenty of questions and find out whether your lender, seller and/or real estate agent can pay for the fees you're not responsible for.
After you apply for a VA loan, you'll receive a loan estimate that breaks down your closing costs and reveals the total cost of taking on a mortgage. If you can't afford the amount listed on your form, you'll need to find out whether someone else can make up the difference.
Before making any big financial decisions like buying a home, it's always helpful to consult a financial advisor. The SmartAdvisor matching tool can help you find a person to work with to meet your needs. First you'll answer a series of questions about your situation and your goals. Then the program will narrow down your options to three fiduciaries who suit your needs. You can then read their profiles to learn more about them, interview them on the phone or in person and choose who to work with in the future. This allows you to find a good fit while the program does much of the hard work for you.
Photo credit: ©iStock.com/DanielBendjy, ©iStock.com/CatLane
©iStock.com/fstop123