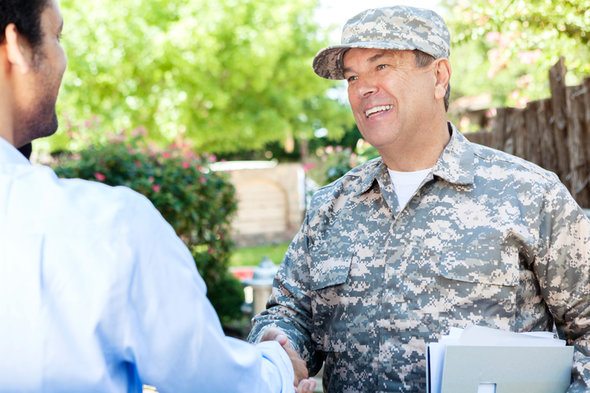 VA loans aren't for everyone. They're designed to make it easier for active and retired military personnel to buy homes. While you may qualify for a VA loan, lenders can't just take your word for it. If you know you're eligible for a VA loan, you'll need to provide documentation. This is where the Certificate of Eligibility comes in. This document will certify that you are in fact eligible for a VA loan.
What Is the VA Certificate of Eligibility?
Did you serve at least 181 days during peacetime? Or did you serve at least 90 days during war time? Have you spent at least six years in the Reserves or the National Guard? Are you a surviving spouse of a service member who died during military service or due to a service-related disability? If you meet at least one of those criteria, you may be eligible for a VA loan. But it's important to remember that the VA ultimately decides who gets a loan.
If you think you qualify for a VA loan, your next step is to obtain the VA Certificate of Eligibility (COE). The COE will serve as proof to lenders that you meet the requirements for VA loans. It will include information about you and your military service. You may not need the COE at the beginning of the VA loan process, but you won't get very far without it.
How Do I Get a VA Certificate of Eligibility?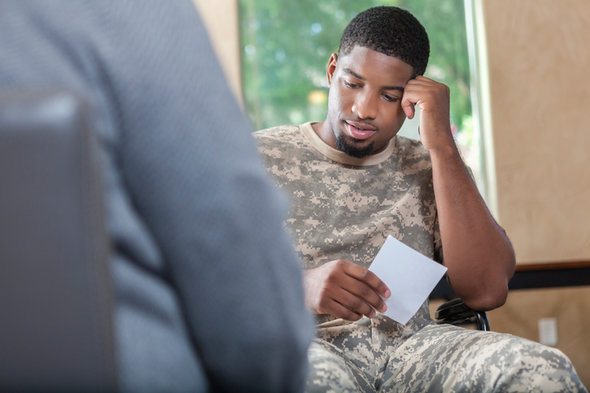 In order to obtain a COE, you will need to provide evidence of your service status. The forms you need to submit will vary. Most commonly, veterans need DD Form 214. That form shows the character of your service and your reason for leaving the military. Other documents you need to share may include your statement of service and NGB Form 22 or 23. Be sure to check with the VA so you can produce the correct forms.
Once you've collected your documents, you can apply for a COE in a few different ways. You can apply online through the VA's eBenefits portal. From there, you will need to log into your account. If you don't already have an account, you can easily register for one. And if you lost your COE or you need a duplicate, you can simply apply for a replacement.
You can also apply for a COE online through your lender's Web LGY system. Lenders who use this system can instantly provide you with a COE. But not all lenders have Web LGY. And Web LGY may not have enough information on your service history to produce a COE.
Lastly, you can apply for your COE through snail mail. You'll need VA Form 26-1880, the Request for Certificate of Eligibility form. If you're a surviving spouse applying for a VA loan, you can provide your lender with a completed copy of VA Form 26-1817 or mail VA Form 26-1817 and DD Form 214 (if it's available). You can mail these documents to the VA Loan Eligibility Center.
Final Word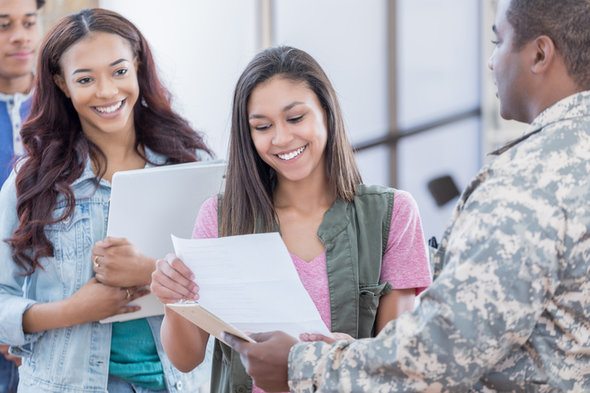 Securing a VA Certificate of Eligibility is an important part of the VA loan application process. It's basically your ticket to proving you're eligible for a loan backed by the VA. Once you've received a copy of your COE, you can focus on meeting the other requirements for VA loan applicants.
Photo credit: ©iStock.com/asiseeit, ©iStock.com/asiseeit, ©iStock.com/asiseeit