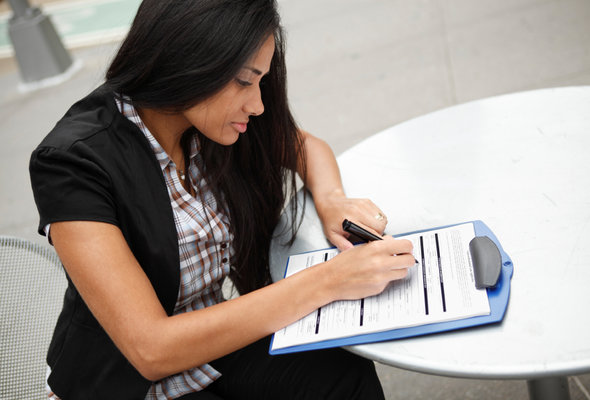 While both prequalified and preapproved mortgages sound almost exactly the same, there are several differences between the two that first-time homebuyers need to know about. Regardless of the one you choose, with a little extra time and effort, getting preapproved or prequalified for a loan can give you a leg up in negotiating the purchase of a new home.
Check out our mortgage calculator.
What Is A Prequalified Mortgage?
Getting a prequalification on your home mortgage is simply a basic step. It's like a fact-finding mission and does not signal to sellers that you are a true buyer.
A prequalification from a mortgage lender tells you the types of loans that are available, how much they may be willing to lend to you and what your payments could possibly be.
But a prequalification is not a binding agreement. It's simply meant to be informational. It gives you an idea of what is out there and helps you start planning.
Being prequalified for a mortgage is a good starting point if you are on the fence and you're trying to decide if you want to rent or buy a home. But if you are serious about buying a home, you might want to learn how to get preapproved for a mortgage.
How to Get Preapproved for a Mortgage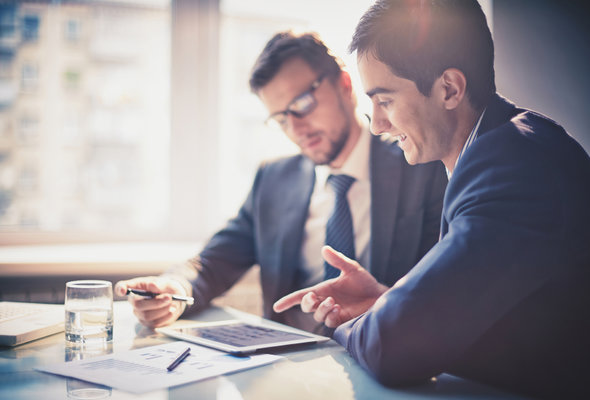 Getting preapproved for a mortgage shows that you aren't playing any games. There isn't a requirement to use a particular lender. And if you want to, you can apply for mortgage preapproval online.
The mortgage preapproval process is fairly in-depth. The bank will want to see proof of your income and debts.
Here is a list of documents that you typically have to provide lenders to for mortgage loan preapproval.
Tax returns
Pay stubs
W-2 for several years
Loan information
Information about other mortgages (if applicable)
Credit report
And other pertinent financial information
Which Is Better For You?
When a buyer gets a preapproved mortgage from a lender, it sends a clear signal to the seller. They know now that you are a real contender. Your offers have real meat on the bone and should be considered.
You are a qualified buyer when you have a home loan preapproval. The bank has done its due diligence and they are ready to lend you money. The buyer now understands that you do not have to make an offer contingent on financing.
A preapproved mortgage will lock in your interest rate for a set time period while you house hunt. You know exactly how much you can spend and you know what your monthly mortgage payments will be thanks to your mortgage preapproval estimate. You are in a much better position to buy the home you want with a mortgage preapproval letter in your hand.
If you've got bad credit, however, your chances of getting mortgage preapproval are slimmer. If a lender is willing to offer you a preapproved home loan, your interest rates might be higher than normal.
You might even have a hard time qualifying for FHA mortgage preapproval if your credit score is somewhere below 500. Sometimes borrowers with poor credit have to pay a higher down payment.
The Bottom Line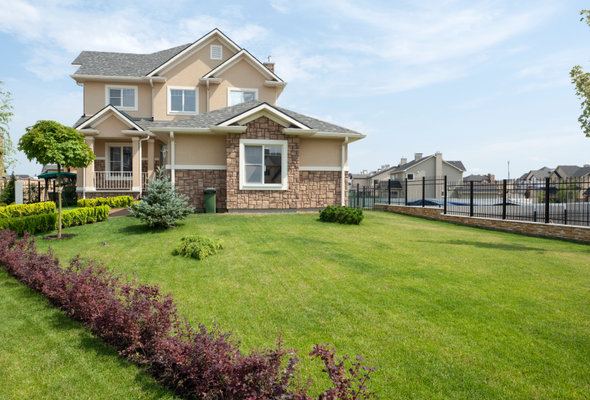 When it comes to large purchases such as a house or a car, knowledge is power. With a preapproved mortgage, you know what your costs will be. And you'll have more negotiating power with the seller.
While a prequalified mortgage can be helpful, it might be best to go straight for home mortgage preapproval if you're certain that you want to buy a home.
Update: Have more financial questions? SmartAsset can help. So many people reached out to us looking for tax and long-term financial planning help, we started our own matching service to help you find a financial advisor. The SmartAdvisor matching tool can help you find a person to work with to meet your needs. First you'll answer a series of questions about your situation and goals. Then the program will narrow down your options from thousands of advisors to three fiduciaries who suit your needs. You can then read their profiles to learn more about them, interview them on the phone or in person and choose who to work with in the future. This allows you to find a good fit while the program does much of the hard work for you.
Photo credit: ©iStock.com/wdstock, ©iStock.com/shironosov, ©iStock.com/IP Galanternik D.U.