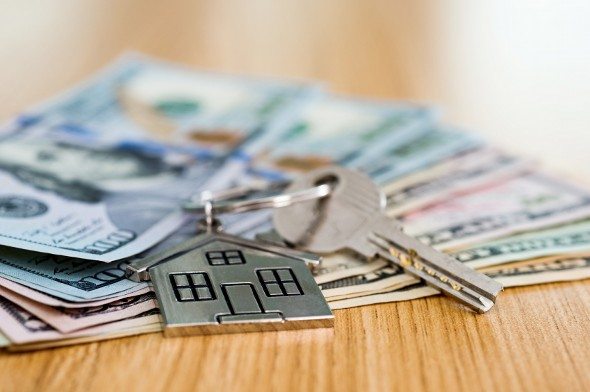 Buying a home is one of the biggest investments most people make and having cash on hand to close the deal is a must. The question is, how much do you really need and is there such a thing as having too much money in the bank? If you're gearing up to buy a home anytime soon, it's a good idea to find out what kinds of cash reserves are required and what they'll be used for.
Covering the Down Payment
The biggest and most important expense to worry about up front is the down payment. If you're applying for a conventional mortgage, the general rule of thumb is to put down 20% of the purchase price. So for a $250,000 home, you'd need to make at least a $50,000 down payment.
The down payment requirements are a little different if you're applying for a different type of loan, such as a VA, USDA or FHA loan. With the first two, you might not need to put any money down at all. An FHA loan requires a down payment equal to 3.5% of the purchase price.
Generally, you'll need to have your down payment in a separate savings or checking account. If a family member is giving the money to you as a gift, it's a good idea to let it sit in your account for a couple of months. It's also important to have detailed documentation showing where the money came from in case the lender asks for proof that the down payment is a gift.
You'll Need Cash for the Closing Costs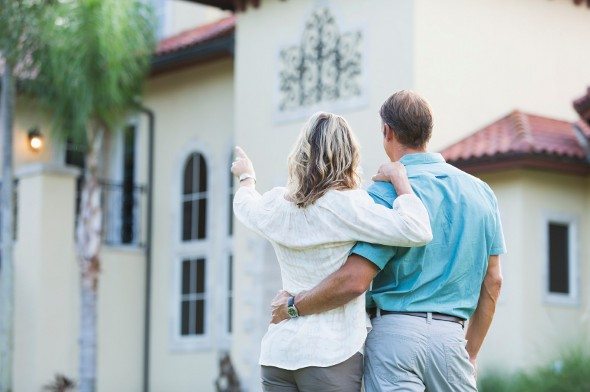 Closing costs refer to all of the expenses that must be paid by the time you sign the final mortgage paperwork. That includes things like attorney's fees, credit check fees and loan origination costs.
It's not unusual for closing costs to run anywhere from 2% to 5% of the purchase price. So, if we're still using the same $250,000 home as an example, you'd need between $5,000 and $12,500 to close, assuming the seller isn't giving you any credit towards those costs. Add in that $50,000 down payment and we're now up to roughly $60,000 that you'll need to have tucked away in savings.
Don't Forget About Prepaid Expenses
Prepaid expenses are costs that may have to be paid out-of-pocket prior to the closing. The appraisal, for example, is often paid up front. Your lender may also require you to pay for the home and pest inspections before they can move forward with the loan.
If you're rolling your homeowner's insurance and property taxes into your mortgage payment, you'll also need to have enough money to cover those costs. Between those expenses, the appraisal and the inspections, that can easily add another $5,000 on to the amount of cash you need.
Can Too Much Cash Hurt Your Chances of Getting a Loan?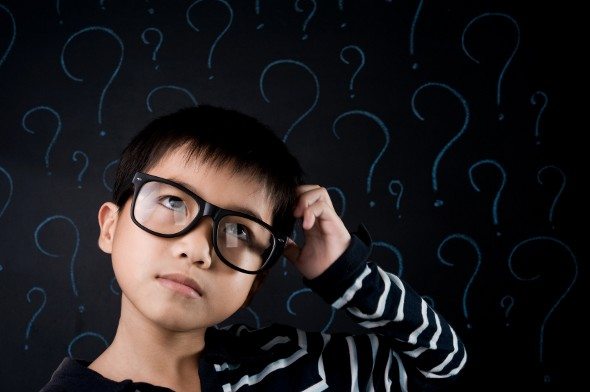 Based on our example, our hypothetical homebuyer would need to have close to $70,000 in cash just to be on the safe side. With that being said, it is possible to miss out on a loan by having too much money in the bank, depending on the type of mortgage you're applying for.
With a USDA loan, for example, approval is based on your income and the amount of assets you have. If you have enough in savings to cover the down payment requirements for a conventional mortgage, you won't be able to get approved, regardless of whether you meet the income or credit requirements. That's something to keep in mind as you explore mortgage options.
Tips for Buying a Home
First figure out how much house you can afford. Most experts recommend keeping the cost of your home (including property taxes and other upkeep) below 30% of your net income. By doing this, you can ensure you also stay on top of your other financial goals, like saving for retirement.
In addition to paying off your debts and creating a monthly budget, you'll also want talk to a financial advisor before buying a home. A financial advisor can help you figure out how buying a home fits into your larger financial plan so your other financial goals, like saving for retirement, don't fall to the wayside. A matching tool like SmartAsset's SmartAdvisor can help you find a person to work with to meet your needs. First you'll answer a series of questions about your situation and goals. Then the program will narrow down your options from thousands of advisors to three fiduciaries who suit your needs. You can then read their profiles to learn more about them, interview them on the phone or in person and choose who to work with in the future. This allows you to find a good fit while the program does much of the hard work for you.
Photo credit: ©iStock.com/baona, ©iStock.com/Susan Chiang, ©iStock.com/woraput chawalitphon