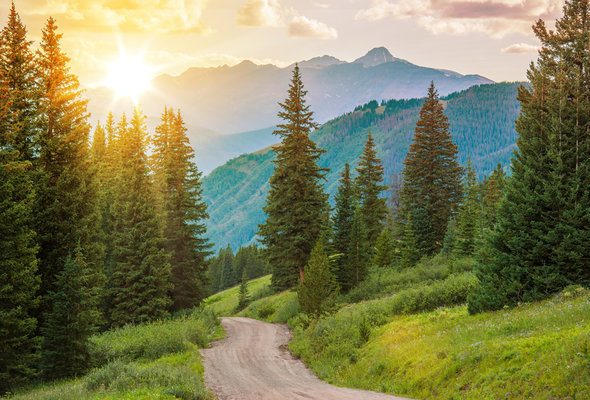 Colorado has attracted many new residents who are drawn to the high quality of life in the state. The combination of job opportunities, beautiful weather, scenic views and a culture of wellness has proved irresistible to the Americans who have flocked to the state. Some of the nation's top financial advisor firms are in the Centennial State. So if you are thinking about moving to Colorado, here are 15 things to know before you go.
A financial advisor can help you put a financial plan into action for your Colorado needs and goals.
1. It's a Healthy State.
Coloradans take health and fitness seriously. Sure, there are some Coloradans who embrace the sedentary lifestyle, but the dominant culture in the state is one of high levels of activity. If you already love to work out and be outdoors, you'll fit right in. If not, you'll either adapt or find your people.
2. Coloradans Don't Sit Winter Out.
In some other states, people stay in during the winter, watch movies and wait for spring. Not in Colorado. Coloradans hike, skate and especially ski their way through the winter months, maintaining their active lifestyle even when the temperatures are frigid.
3. Colorado Is a Swing State.
If you're moving to Colorado from a solidly left- or right-leaning state, you might not be used to getting bombarded with ads, phone calls and knocks on the door from political campaigns. Because Colorado is a swing state, its residents get a lot of attention every four years when there's a presidential election.
4. You'll Probably Want to Learn to Ski If You Don't Already Know How.
Skiing is huge in Colorado. If you're not comfortable on the slopes, it's a great place to learn. Skiing can be tough on the budget, though, so make sure you're not overspending on the sport. When ski season hits, you want to able to hit the slopes with your friends without racking up debt.
Related Article: 15 Things to Know Before Moving to Colorado Springs
5. The Red Rocks Will Blow You Away.
Colorado's red rocks are a natural wonder. Whether you see them from a hiking trail, in a park or at a one-of-a-kind amphitheater, the view doesn't get old. Get ready to wow your Instagram followers.
6. You Can Get in Touch With Your Inner Train Nerd.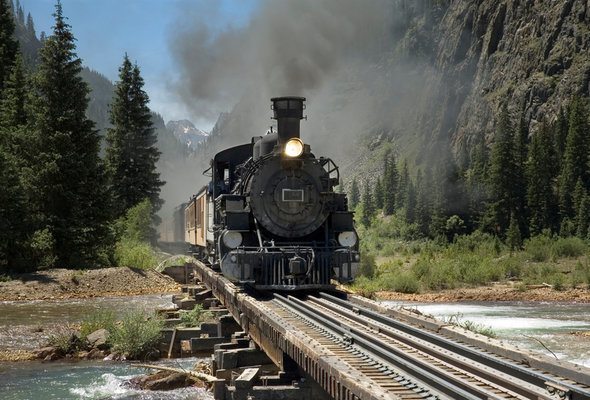 Colorado has several scenic train routes that can take you through the mountains and historic towns of the state. You may find yourself reliving a childhood fascination with trains, or just using the trains as a crowd-pleasing outing when you're hosting out-of-state visitors.
7. Craft Beer Is Huge in Colorado.
Lovers of craft beer will feel right at home in Colorado. Colorado is home to over 10% of the nation's craft breweries. Beer festivals and brewery tours are popular in the state, and there are always new breweries to try.
8. Property Taxes Are Low.
Colorado property taxes are some of the lowest in the country – the rates, that is. The actual property tax bills can be quite high because homes in Colorado are expensive. One percent of a million-dollar house is a hefty chunk of change.
9. The Altitude Is a Trip.
If you're not used to dealing with altitude, moving to Colorado might be a bit of a struggle at first. You may experience headaches, dizziness or shortness of breath. Take it easy at first, especially if you have a respiratory condition. Once you're used to it, we're guessing you'll love the mountain air.
10. Coloradans Are Young and Educated.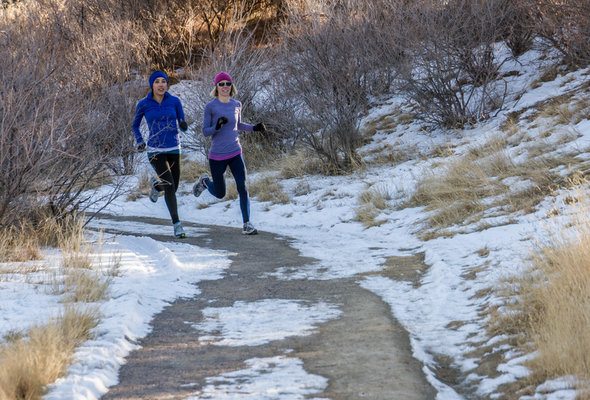 Colorado's population skews young and well educated. That can make competition for jobs pretty steep. If you're moving to Colorado without a job lined up, it's a good idea to make sure your savings account has plenty of money in it.
11. Average Incomes Are High in Colorado.
Overall, Coloradans tend to have high incomes. There are, of course, low-income families and communities, but the median household salary in Colorado was $82,611 in 2020, according to the U.S. Census Bureau. That's roughly $15,000 higher than the U.S. average in the same year. The cost of living in Colorado is high, too.
Check out our Colorado income tax calculator.
12. Colorado Homes Are Expensive.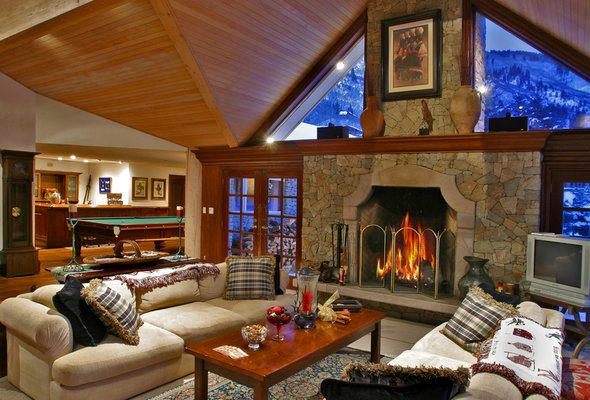 Home prices in Colorado tend to be high. In part, that's because many Coloradans can afford to pay a lot for a home. But it's also a result of restrictive zoning in many communities that prevents the construction of more affordable homes and multi-family residential buildings.
13. You'll Probably Spend Much on Gear.
In Colorado you don't need to spend a lot to keep up on the latest fashions, but you might find yourself spending a lot on outdoor gear. That could be gear you use for camping, hiking, fishing or skiing, but it could also mean the coat you wear around town or the boots you use when you're going to the grocery store.
14. Counties and Cities Can Levy Hefty Sales Taxes.
The state of Colorado has a flat sales tax, but counties and cities can – and do – add their own sales taxes on top of the low state rate. Doing some tax-related research before moving to Colorado can help you choose a more affordable place to settle. In some cities, the combined state, county and city sales tax rates top 11.2%.
15. If You Smoke, Know the Rules.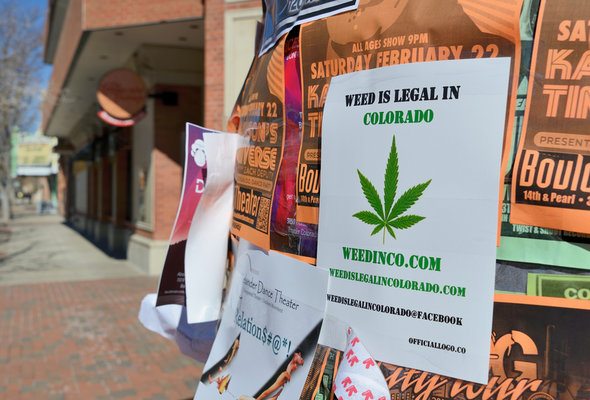 Just because recreational marijuana use is legal in Colorado doesn't mean there are no rules. You can't buy weed in every city, and there are restrictions around where you can smoke. If you're planning to indulge or to get into the marijuana industry after moving to Colorado, take care to stay on the right side of the law.
Tips for Moving to Colorado
A financial advisor can help you navigate big life changes like a move, or just with identifying and meeting your financial goals in general. SmartAsset's free tool matches you with up to three financial advisors who serve your area, and you can interview your advisor matches at no cost to decide which one is right for you. If you're ready to find an advisor who can help you achieve your financial goals, get started now.
If you are moving to a new state, it's a good idea to understand how the change will impact your budget. SmartAsset's Colorado paycheck calculator can help you determine how living in the Centennial State will impact your take-home pay.
Photo credit: ©iStock.com/welcomia, ©iStock.com/marekuliasz, ©iStock.com/David Morgan, ©iStock.com/jerrynettik, ©iStock.com/Michael Hefferon, ©iStock.com/RiverNorthPhotography