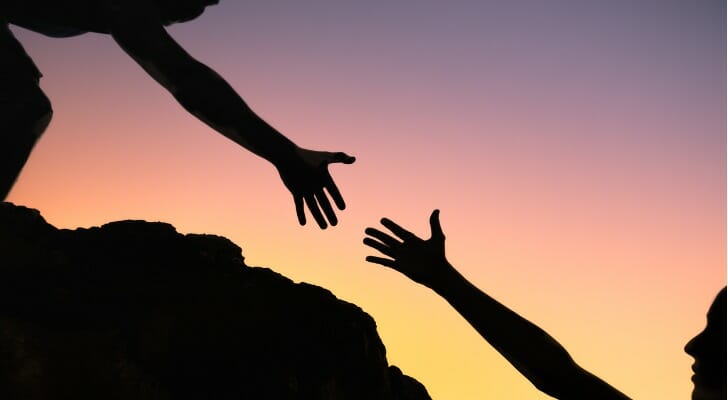 Venture philanthropy uses techniques from the world of venture capital financing to support charitable and humanitarian goals. It differs from impact investing in several ways, including being oriented more toward the longer term, more like a partnership, investing in nonprofits instead of for-profits and not as concerned with getting a financial gain or even return of capital invested. Venture philanthropists may provide social purpose organizations with grants, loans or other types of financing, often to start up new initiatives. The initiatives may aim to help people in poverty, minorities, women, children, disabled people or other populations and causes such as the environment.
Monitoring socially responsible and philanthropic investments can be challenging. A financial advisor can help you find and interpret the relevant metrics.
The term and idea of venture philanthropy originated with John D. Rockefeller III, who in 1969 proposed that private foundations could fund unproven approaches to supporting social causes, similar to the way venture capitalists helped finance new business startups. The concept gained adherents and today there are a number of venture funds that focus on venture philanthropy.
Elements of Venture Philanthropy
Venture philanthropy is significantly different from the more widely practiced socially responsible investing. Unlike venture philanthropists, who directly support and partner with social purpose organizations that are usually nonprofit, socially responsible investors provide only financial assistance and put their money into for-profit businesses such as mutual funds. Socially responsible investors essentially add concerns about a company's social, environmental and governments practices to their requirements for a financial return on their investment.
Who they engage with
The social purpose organizations that venture capitalists invest in may be charities, non-governmental organizations or social enterprises. Some, such as social enterprises, may be revenue-generating themselves, while others rely on donations, grants and other outside funds for their sustenance. They may also include socially driven businesses, which aim to generate profits while making social impact a primary objective.
Venture philanthropists are also identified by the way they partner with the organizations they support. Much like venture capitalists, who may seek board seats and sometimes executive management positions with the startups they fund, venture philanthropists provide a range of support services that may include coaching, planning, strategy and more.
Venture philanthropy aims to tailor the forms of help it provides to the specific needs of the charity or other social purpose organization. The assistance is not limited to loans, grants or other funding mechanisms either, but can consist of other resources such as planning, human resources and fundraising.
Venture philanthropists often work with a wide range of stakeholders, including leaders of social purpose organizations, people helped by the organizations, government officials, foundations and corporations.
How they operate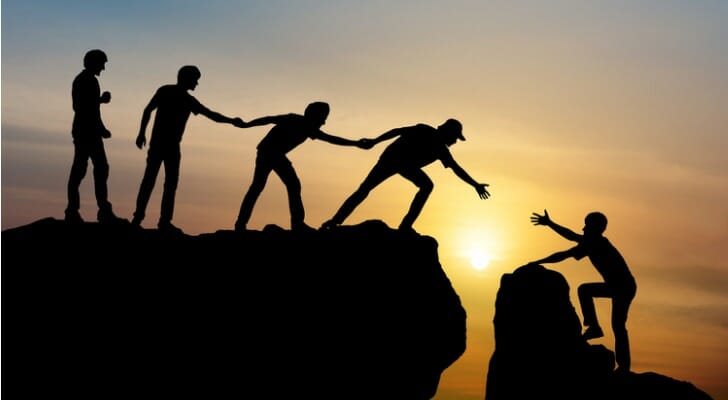 Measurement and accountability are also distinguishing characteristics of venture philanthropists. Many supporters of social causes examine the histories of the organizations they help to make sure the organizations have followed good best practices and have been effective. Venture philanthropists go further by setting up systems to measure the actual impact of their investments and to hold the social purpose organizations they back accountable for results.
Another distinctive feature of how venture philanthropy works, and which makes it similar to investing, is its long-term focus. Venture philanthropists typically want to see returns on their investments within three to six years.
Like venture capitalists, venture philanthropists consider an exit strategy before making an investment. However, rather than seeking a financial return by, for instance, selling the business to an acquirer or going public, a venture philanthropist may want to see sustained change resulting from the investment.
Venture Philanthropy Vehicles
Many venture philanthropists are private foundations. Notable examples include the Bill and Melinda Gates Foundation and the Rockefeller Foundation.
There are also venture philanthropy funds that operate more like to venture capital firms, raising money from individuals and groups of investors. Some of these include the Roberts Enterprise Development Fund (REDF) and Robin Hood.
Venture philanthropists often focus on specific causes, types of organizations and geographic and regions. For instance, Robin Hood invests in nonprofits combating poverty in New York City. REDF invests in social enterprises that have helped people find work in 30 different states.
In addition to venture philanthropy and impact investing, socially minded investors can choose other forms of philanthropic investing. These include making direct grants to nonprofit organizations and making loans to social purpose organizations at below-market rates.
Bottom Line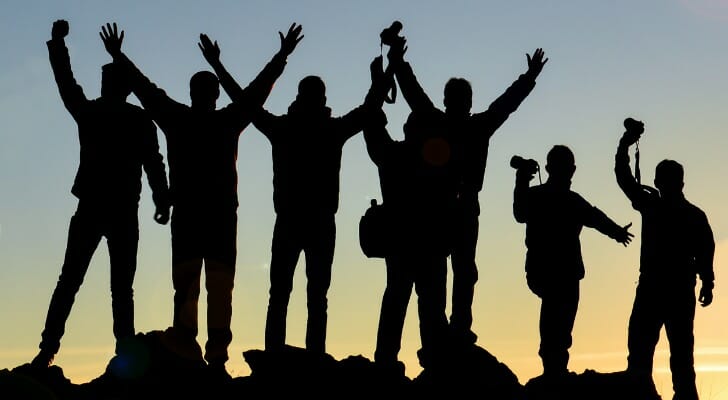 Venture philanthropy applies concepts from venture capitalism to supporting social purpose organizations. This support usually includes financial help but may also include advice and other forms of assistance. Venture philanthropists may work with charities, non-governmental organizations and for-profit social enterprises. Causes they support can include the environment, helping disadvantaged populations and others. Venture philanthropy is typically long term and includes specific mechanisms for measuring outcomes and holding recipients of assistance accountable.
Tips on Investing
A qualified and experienced financial advisor can help you make sure an investment in a social cause produces the desired results. SmartAsset's free tool matches you with financial advisors in your area in five minutes. If you're ready to be matched with local advisors who will help you achieve your financial goals, get started now.
When considering philanthropy more broadly, research the ways you have to give. For example, you might establish a trust fund for the benefit of an individual or charitable organization. Or you could create an endowment or nonprofit foundation of your own.
Photo credit: ©iStock.com/kieferpix, ©iStock.com/LoveTheWind, ©iStock.com/Huseyin Bostanci