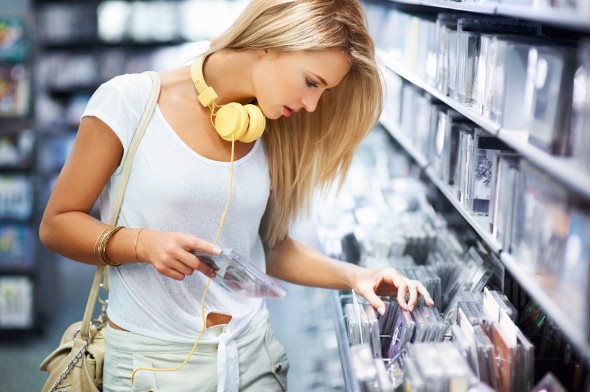 If you've got a little extra money in your budget to save, you might be wondering where the best place is to park it. While you could just stick it under the mattress or dump it in a regular savings account, investing in a CD ladder instead may yield a better return. There are some potential downsides, however, to committing to this kind of savings strategy.
How CD Ladders Work
When you purchase a certificate of deposit (CD), the money is held in your account until it reaches its maturity date. At the end of its term, you can reclaim the money you originally invested in the CD along with any interest it's earned over time. When you build a CD ladder, you set up multiple CDs at one time with staggered maturity dates.
The idea is that instead of cashing out the CD when it matures, you roll it over into a new one and continue to earn interest. By spacing your CD purchases apart, you can keep the ball rolling as long as you like until you need to use the money for something else.
CD Ladder Benefits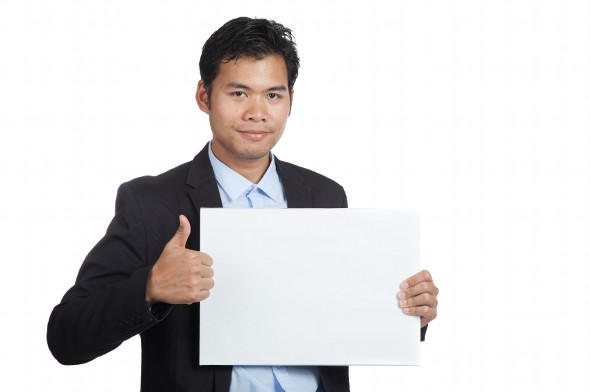 Using a CD ladder to grow your savings can work to your advantage in a couple of ways. First, it offers you more liquidity (quicker access to your cash) than if you were to lock all of your money into a single CD. Once you set up a CD, you can't withdraw any money before the maturity date without paying a penalty. With a CD ladder, the next maturity date could be right around the corner so if an emergency comes up, you can get your hands on some cash penalty-free.
The other advantage to building a CD ladder is that it minimizes your risk and may allow you to earn a higher return rate than you'd get with a regular savings account. Generally, the longer you're willing to leave your money in a CD, the more interest the bank is willing to pay. A three-month CD, for example, may only offer a rate of 0.5% but you could get as much as 2.2% for a five-year CD.
What Are the Drawbacks?
While CDs aren't as volatile as stocks or other types of investments, they're still subject to the whims of the market. That means you could see your interest rates fluctuate up or down. You won't lose any of the money you initially put into your CDs, but your returns may be lower than what you expected if rates take a dip.
The other problem with a CD ladder is the penalty you may have to pay for tapping one of your investments before the maturity date. The penalty is usually three to six months' worth of interest, although some banks may charge more. If you've left too much of a gap between maturity dates, your efforts to save may be wasted if you've got to cash one of your CDs out in a pinch.
Shop Around for the Best Rates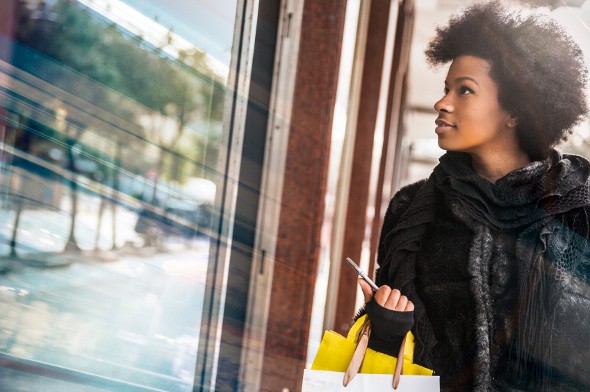 If you're set on using a CD ladder to build an emergency fund or even save for retirement as a complement to your stock market investments, checking out what different banks are offering is a must. Online banks in particular tend to offer higher rates because they generally have lower overhead costs than brick-and-mortar banks. When building your CD ladder, remember that CDs have relatively low rates of return and manage your expectations accordingly.
Tips for Investing
If you don't have a lot to invest, you might want to consider a robo-advisor. Robo-advisors, which are entirely online, offer lower fees and lower account minimums than traditional financial advisors.
However, if you have a more complex financial situation or just prefer talking face-to-face, consider working with a traditional financial advisor. A matching tool like SmartAsset's SmartAdvisor can help you find a person to work with to meet your needs. First you'll answer a series of questions about your situation and goals. Then the program will narrow down your options from thousands of advisors to up to three fiduciaries who suit your needs. You can then read their profiles to learn more about them, interview them on the phone or in person and choose who to work with in the future. This allows you to find a good fit while the program does much of the hard work for you.
Photo credit: ©iStock.com/Yuri, ©iStock.com/halfbottle, ©iStock.com/Leonardo Patrizi