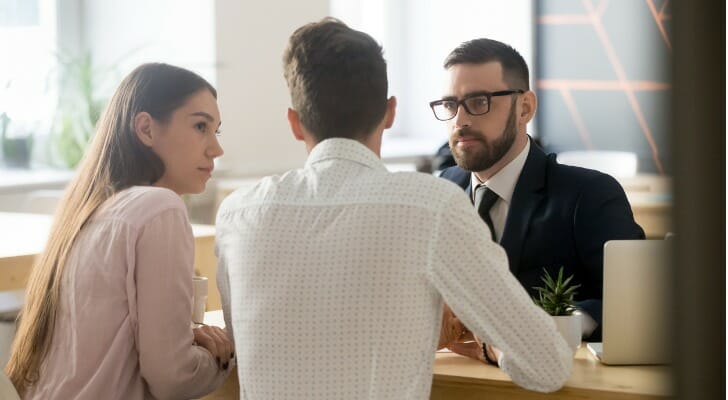 A subadvisor is an investment management firm that typically partners with a mutual fund investment advisor to help with the day-to-day management of the fund. They often provide specialized expertise in a specific type of investment strategy. This could include building an appropriate asset allocation, choosing securities or rebalancing the fund's portfolio. If you want some help managing your investment portfolio, check out financial advisors in your area.
What Is a Subadvisor, and How Do They Work?
A subadvisor is responsible for managing some or all of the investment decisions of a fund. Subadvisors usually work with mutual fund investment advisors, but exchange-traded fund (ETF) advisors may use them as well. They can adhere to the advisor's existing investment strategy or pursue strategies that that advisor may not use yet. As a result, the hiring of a subadvisor makes it relatively easy to expand a fund's investment versatility.
As their name suggests, the funds that subadvisors manage are called sub-advised funds. In other words, this is a fund that's under the control of an entity that's not part of the investment advisor itself. Using subadvisors can give a fund advisor more freedom to pursue different investment strategies at a lower cost. However, because fees cover the services of both an investment advisor and subadvisor, fees can be higher for the investor.
Many mutual funds and ETFs work together with a subadvisor to offer a specific style of investment. That's because subadvisors typically specialize in distinct investment strategies that may or may not center around a certain security. In fact, it's not uncommon for a subadvisor to be regarded as one of the top firms to focus on a particular strategy.
Investment advisors' use of subadvisors is a booming business. A 2017 study by data company Strategic Insight estimates that the amount of assets managed by subadvisors is more than $7.4 trillion.
What's the Difference Between a Subadvisor and an Investment Advisor?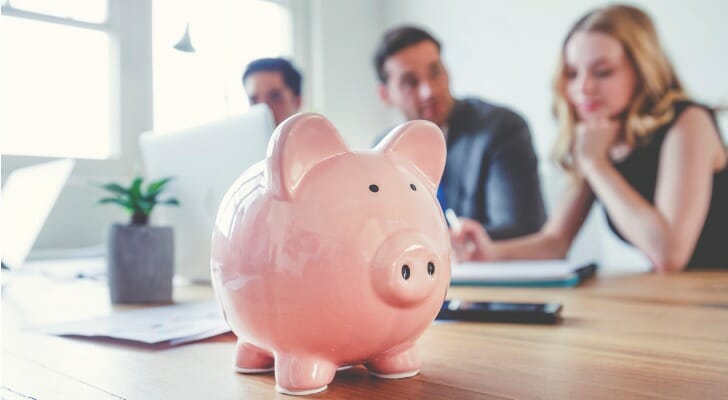 An investment advisor to a mutual fund or ETF directly manages a fund that investors then invest in. They are sometimes referred to as fund managers. Because these firms own the fund, they are responsible for maintaining investments according to the fund's strategy. In turn, an investment advisor runs daily operations, which is a task that includes:
Developing an investment strategy
Investing fund assets in stocks, bonds, ETFs or any other applicable securities
Choosing subadvisors to help manage the fund
Overseeing the performance of both the fund and subadvisor
A subadvisor is a completely separate firm that's solely affiliated with an investment advisor through a direct hiring process. Their job is to manage some or all of the investment advsor's mutual fund, ETF or another type of fund.
Subadvisors are chosen by investment advisors based on their investment background, fund management experience and any other investing-related strengths they may have. In most cases, a subadvisor has specific investment expertise or uses an investing style that the investment advisor currently doesn't. By working with a subadvisor, the investment advisor can gain access to this strategy without incurring the same overhead costs that come with doing so internally.
Pros and Cons of a Subadvisor
Your investment advisor has a fiduciary obligation to make the best decisions possible on your and the fund's behalf. So if they find that their investing knowledge is a bit thin in certain areas, they can bring on a subadvisor to help close the gaps. In other words, the addition of a subadvisor is meant to increase the returns associated with the fund and, in turn, your invested assets.
Many subadvisors are hired because of their past investment experience and specialties. Because they're often at the top of their field, subadvisors normally boast a track record of success. Additionally, a subadvisor helps out with some of the investment advisor's daily management responsibilities, giving them more time to focus on other funds and high-level strategic decisions.
From the perspective of an investment advisor, joining forces with a subadvisor can save them money when they're trying to institute a new investment strategy for a fund. On the other hand, the extra costs that subadvisory relationship incurs eventually trickles down to the investor. So should you choose to invest in a sub-advised fund, keep in mind that your fees could end up being more expensive than a traditionally managed fund.
Bottom Line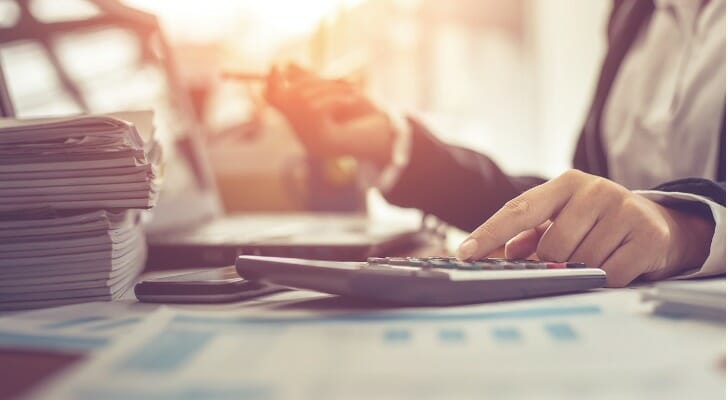 A subadvisor is a money manager that a mutual fund or ETF uses to manage all or part of its portfolio. While subadvisors can indirectly offer a fund's investors a stronger selection of investment opportunities, overall fees may be higher. It's smart to do your homework here and figure out just how much your costs might increase before making the final decision to invest with a sub-advised fund. If you'd rather not embark down this road on your own, try working a financial advisor in your area.
Tips for Investing
A financial advisor can be a big help in navigating your various investing options and their fees. Finding the right financial advisor that can help you out doesn't have to be hard. SmartAsset's free tool matches you with financial advisors in your area in 5 minutes. If you're ready to be matched with local advisors that will help you achieve your financial goals, get started now.
When investing, try to build your investment portfolio according to your risk tolerance. For example, a risk-averse investor or one close to retirement will typically have an asset allocation that consists mostly of low-risk securities, like bonds and cash. On the other hand, an investor who can stomach some risk may choose a plethora of stocks to flesh out their portfolio. To get an understanding of what your portfolio should look like, stop by our asset allocation calculator.
Photo credit: ©iStock.com/fizkes, ©iStock.com/courtneyk, ©iStock.com/undefined undefined