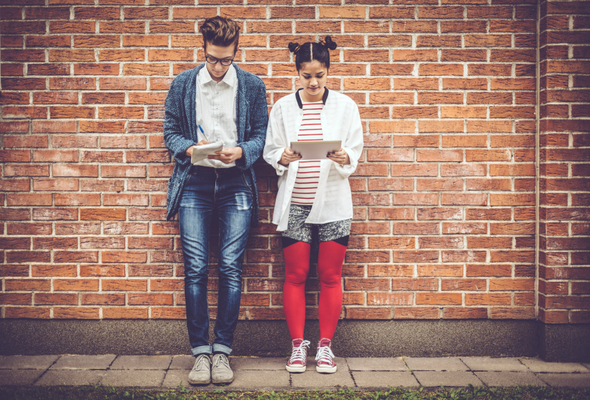 Target-date funds (TDFs) take some of the guesswork out of investing for people who aren't market savvy. And because they shift toward a more conservative asset allocation over time, you don't have to worry about rebalancing your portfolio. Millennials represent one group of investors that have latched on to target-date funds in a big way. While these funds offer some benefits, there are some downsides that younger investors in particular need to be aware of.
Check out our investment calculator.
The Pros
1. They're Low Maintenance
For millennials who are busy juggling their first real jobs and don't have time to compare different securities, target-date funds keep things simple. Instead of having to periodically review your portfolio, you can let the fund do the work of balancing out riskier assets with more conservative ones. That may be appealing to beginning investors who aren't laser-focused on managing their investments.
2. They're an Easy Way to Diversify
Diversification is the linchpin of a solid investment portfolio and target-date funds are one way millennial investors can shake up their asset base. Within a TDF, you may have a mix of stocks, mutual funds and bonds, all from different asset classes. A TDF can serve as an all-in-one solution for millennials who want to inject some diversity into their holdings.
Try out our asset allocation calculator.
The Cons
1. They May Increase Your Risk Exposure
With a target-date fund, there's the potential for certain assets within the fund to be more volatile than others. When you're younger, you've got time on your side to recover from a loss if the market takes a tumble. But once retirement is in sight, that's no longer the case.
Millennials are known for erring on the side of caution when managing their money and investing in a TDF could inadvertently increase the amount of risk they take on.
2. You May Not Get as Much Bang for Your Buck
On the flip side of the coin, there's the possibility that the target-date fund you choose could play it a little too safe. For someone who's in their 20s or early 30s, it doesn't make sense to have a substantial amount of their investment fund tied up in conservative assets like bonds. In fact, that could diminish the returns they're earning. When your retirement is decades away, you can afford to take a gamble with stocks and riskier investments.
Related Article: 4 Key Investing Tips for Millennials
3. The Fees Can Be High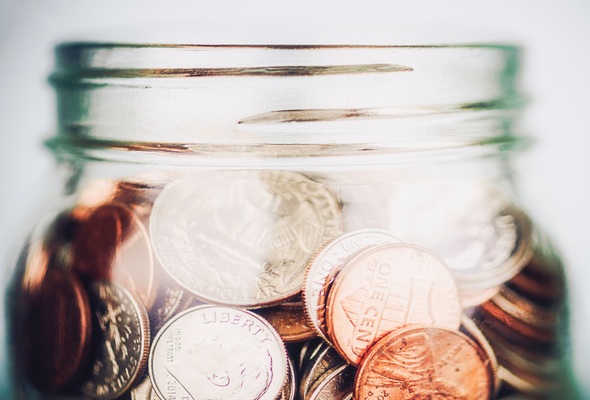 Like other investments, target-date funds come with a laundry list of fees. According to Morningstar, the average asset-weighted expense ratio for TDFs is 0.84%. That doesn't seem like a lot until you consider that some funds have expense ratios as low as 0.17%. Target-date funds might not be the best fit for millennials who want to keep investment costs as low as possible.
The Bottom Line
The simplicity of target-date funds is part of what makes them so attractive to millennials. But there's more to them than meets the eye. Before investing in a TDF, it's best to weigh all of the benefits against the costs.
Photo credit: ©iStock.com/Eva Katalin Kondoros, ©iStock.com/BrianAJackson, ©iStock.com/Catherine Lane