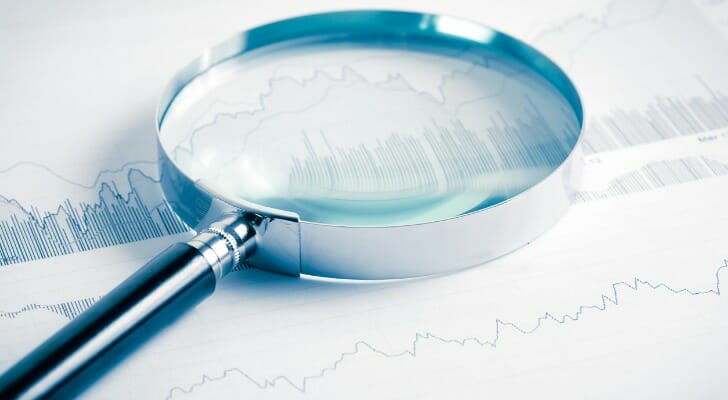 Advisory shares are a type of stock option given to company advisors rather than employees. They may be issued to startup company advisors in lieu of cash compensation. Advisors are usually granted options to buy shares rather than given the actual shares. Advisory shares can help ensure confidentiality while preventing conflicts of interest. However, they can also prove costly for a young company.
A financial advisor can help you answer questions about advisory shares and any other financial concepts for your needs and goals.
Advisory Shares Explained
Advisory shares, also known as advisor shares, are typically financial rewards in the form of stock options.
Advisors who receive advisory shares are usually businesspeople with previous experience as company founders or senior executives. They exchange their insight and contacts for equity in a young company.
These advisors are different from accountants and attorneys. Those professionals are likely to be paid a fee for their services.
Advisors who might get advisory shares won't likely be expected to give companies technical guidance on taxes or contracts. Rather, they will be expected to supply strategic insights and access to networks of contacts.
How Advisory Shares Work
Advisors are usually granted options to buy shares rather than given the actual shares. That helps avoid a potential tax obligation if the company grants advisory shares worth a considerable amount.
Stock options are often used as incentive for advisors to invest in company's long-term success. Company executives and managers, on the other hand, may receive shares instead of options.
Stock options will usually vest within a year or two. That allows the company to delay transferring ownership to advisors while keeping them focused on the company's long-term success.
Who Issues Advisory Shares?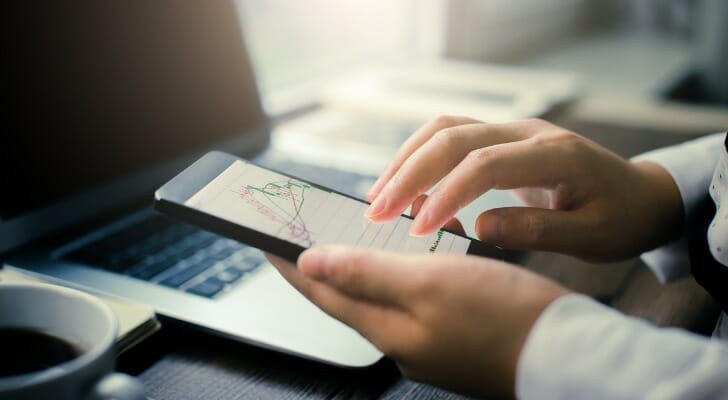 Most companies that issue advisory shares are startups. The company may be little more than an idea at the time. The issuer also may be in the later seed capital stage or even later when it is an active, growing concern.
Equity given to advisors can vary considerably. An advisor's expertise and role can determine if they receive advisory shares. It could also depend on how long the advisor and company expect to work together.
Up to 5% of the company's total equity could be given to advisors. Sometimes a young company will form an advisor board and allocate equity as incentive for board members.
Individual advisors may get anywhere from 0.25% to 1% of the company's equity. The exact figure may depend on how much the advisor contributes to the company's growth.
For instance, an advisor who offers insight at monthly meetings might receive the smaller amount of 0.25%. An advisor who introduces prospect that becomes a sizable customer could get 1% for this more concrete contribution.
The more mature the company is, the smaller the percentage of equity advisors can expect to receive. For instance, a company in the idea stage might give 0.25% of equity to an advisor who attends monthly meetings. A company that is past startup and is in the growth stage could cut that to 0.15% for the same advisor.
The Pros and Cons of Advisory Shares
Many startup businesses use advisory shares. They can attract experienced advisors during a crucial stage in a company's development. However, they do have some potential drawbacks.
Advisory shares can help protect a company's confidentiality. Advisors are likely to see product development and marketing plans that businesses want to keep secret. For this reason, advisors may be asked to sign confidentiality and non-disclosure agreements.
Meanwhile, advisors may be working with a number of companies. Companies that issue advisory shares may not be able to restrict advisors from working with rival firms. However, they can find out in advance if advisors have pre-existing arrangements that could affect their ability to give impartial advice.
However, it's possible for companies to over-compensate advisors with stock options. Founders may find it easy to give away fractional percentages of equity in a young company with few assets. Those slices could get much larger as the company grows. This is one reason the equity given to individual advisors shrinks as the company ages.
Experts suggest companies considering using advisory shares take their time before offering equity in exchange for advice. Even experienced business leaders may not make good advisors. It is best to do some research before parting with equity. Some advisory share agreements call for a three-month trial period. During this time the deal can be terminated without any options being transferred to the advisor.
Bottom Line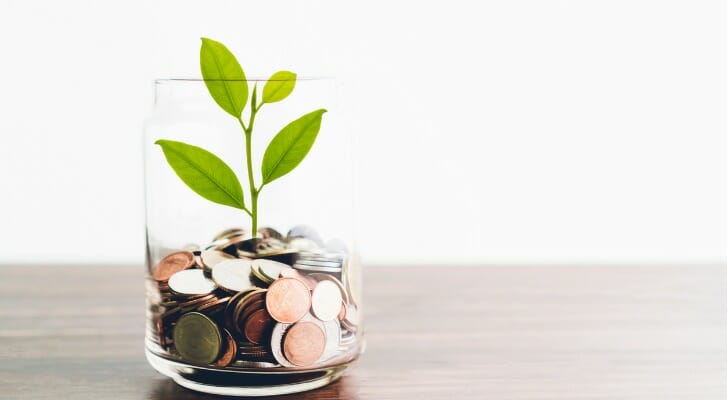 Advisory shares can let young companies motivate savvy experts to help them on their growth path. They're not appropriate for all companies or all advisors. But they can let founders tap valuable contacts and insight without letting go of scarce cash.
Entrepreneurs who are willing to part with equity and exchange for advice should do some homework first. Cheap advice in the company's planning stages can get quite expensive as a company grows. It's easy to give away 1% of nothing, but much harder to part with 1% of a multibillion dollar market cap.
Business Tips
If you have questions about giving away advisory shares or other parts of your young company, a financial advisor could help you put together a financial plan for your business. SmartAsset's free tool matches you with up to three financial advisors who serve your area, and you can interview your advisor matches at no cost to decide which one is right for you. If you're ready to find an advisor who can help you achieve your financial goals, get started now.
Don't know how to buy a small business? Having trouble telling an S corp from an LLC? Looking for ways to make your business stand out? SmartAsset's small business coverage can point the way to bigger things.
Photo credit: ©iStock.com/PonyWang, ©iStock.com/xijian, ©iStock.com/Sitthiphong