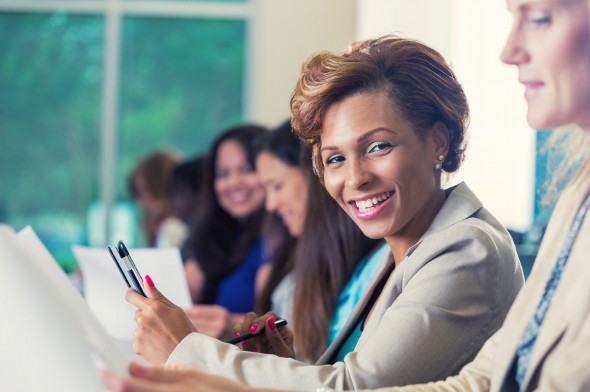 We all know that it's possible to change our health insurance plans during open enrollment. But what if you want to change your insurance at some point in the months between open enrollment periods? Well, you can't do so on a whim. You may be able to take advantage of a special enrollment period, but only if you've had a qualifying life event. Here's how it works.
Check out our budget calculator.
What Is a Qualifying Life Event?
A qualifying life event is a change in your family status or health insurance needs that's serious enough to require a change in your health insurance coverage. If you buy a plan through the government's Marketplace, you have a 60-day period from the time of a qualifying life event to change your health plan. If you get health insurance through your employer, you generally have 30 days from the qualifying event to change your coverage.
Family Changes
So what counts as a qualifying life event? There are the big, obvious ones: birth, death, marriage and divorce. If you need to add or subtract someone from your coverage after one of these events you have a right to do so in the 60- or 30-day window. If you get married or divorced, become pregnant, have a baby, adopt a child or give a child up for foster care or adoption you qualify for a special enrollment period through the health insurance Marketplace.
Coverage Change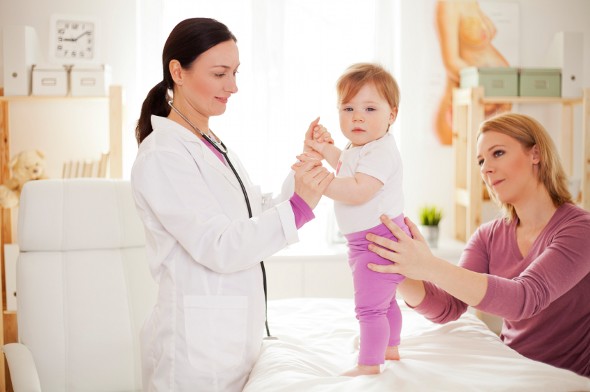 Other qualifying events relate to coverage. If you didn't get health insurance through your job because you had insurance through your spouse's job and then you lose that coverage, you're entitled to enroll in your company's health plan within 30 days. If you lose your employer-sponsored health insurance because you leave a job or get laid off, you qualify for a special enrollment period in the Marketplace. If you age out of being on your parent's plan, you qualify for special enrollment too.
If you were covering your spouse on your health plan at work and then he or she got insurance through a new employer, you're allowed to take your spouse off your insurance. That way, your spouse's premiums will no longer be deducted from your paycheck.
If you or your spouse becomes eligible for a benefits program like Medicaid, Medicare or CHIP, you can change your coverage or cancel it altogether. The same goes for losing eligibility for one of those programs, since you can add coverage outside of open enrollment.
Related Article: 10 Health Insurance Terms You Should Know
Status Change
There are other qualifying life events that relate to your status. If there's a change in your disability status, tax filing status, citizenship or immigration status or status as an American Indian/Alaska Native or tribal member, you're eligible to change your health insurance coverage. If you become incarcerated or are released from incarceration, you qualify too.
Moving
Moving to another state? Be sure to start a new Marketplace application via healthcare.gov if you don't have employer-sponsored insurance. Or if the state you move to uses its own exchange, you can sign up for coverage through the state website.
In some cases, moving to a different area within the same state can count as a qualifying life event as well. That's because certain states have health plans that are only available to residents living in specific regions.
Income
If you have health insurance through the Marketplace, it's a good idea to report any changes to your income. If your income goes up, you might lose your eligibility for discounted coverage. If you don't report your income change, you might have to pay back some money to the government when you file your federal income tax return. If your income goes down, it's in your best interest to report the change promptly because you may qualify for subsidies.
Check out our free tax calculator.
Making the Change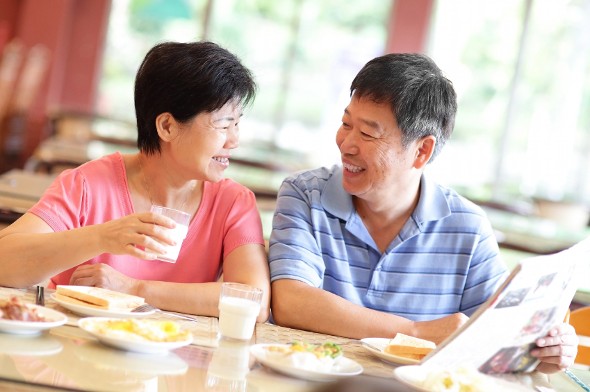 If you're getting your health insurance through the Marketplace you'll have to log in and follow the instructions for enrolling in a special enrollment period. This will mean updating your health insurance application with your new life change. It's also important to remember that reporting qualifying life events and income changes may mean that your eligibility for the premium tax credit changes, your out-of-pocket costs go up or down or that you have different coverage options.
If you're tweaking your employer-sponsored health insurance you'll need to talk to your HR representative or supervisor. Or if your company uses an outside HR support site like TriNet you'll need to log on and follow the instructions for changing your coverage.
Update: Have more financial questions? SmartAsset can help. So many people reached out to us looking for tax and long-term financial planning help, we started our own matching service to help you find a financial advisor. The SmartAdvisor matching tool can help you find a person to work with to meet your needs. First you'll answer a series of questions about your situation and goals. Then the program will narrow down your options from thousands of advisors to three fiduciaries who suit your needs. You can then read their profiles to learn more about them, interview them on the phone or in person and choose who to work with in the future. This allows you to find a good fit while the program does much of the hard work for you.
Photo credit: ©iStock.com/Steve Debenport, ©iStock.com/PonyWang, ©iStock.com/M_a_y_a