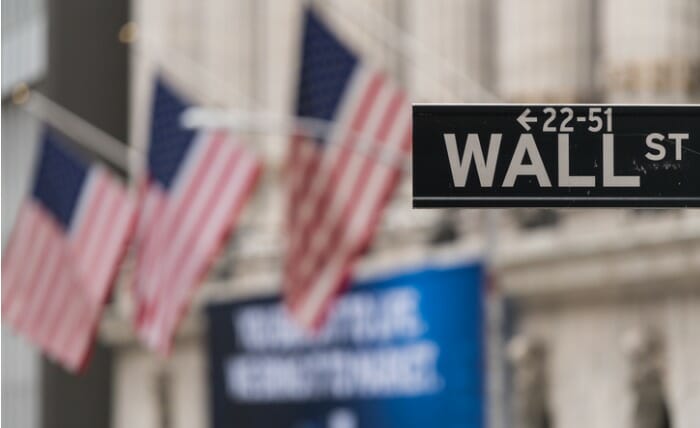 Several reasons play a role in when and why the New York Stock Exchange (NYSE) might temporarily close its markets, but the primary "culprit" behind the closings are national holidays. There are 12 main holidays on which NYSE closes its doors, and the American Stock Exchange and Nasdaq also follow these stock market holidays. We take a closer look in this review.
Interested in investing but not sure where to begin? A financial advisor can offer guidance on the ins and outs of the stock market. Find a financial advisor today.
Located in New York City and owned by the Intercontinental Exchange, NYSE operates as the largest stock exchange in the world. In fact, the company had an estimated equity market capitalization of more than $25 trillion in April 2020, according to Statista.
The company is normally open for trading from 9:30 a.m. to 4:00 p.m. ET from Monday through Friday, but its hours can vary depending on the day. Whether you're an experienced investor or a beginner still learning about the stock market, it's useful to know which days the stock market will be closed.
Stock Market Holidays for 2020
New Years Day: Wednesday, January 1
Martin Luther King, Jr. Day: Monday, January 20
President's Day (Washington's Birthday): Monday, February 17
Good Friday: Friday, April 10
Memorial Day: Monday, April 25
Independence Day: Friday, July 3 (July 4 observed date)
Labor Day: Monday, September 7
Thanksgiving Day: Thursday, November 26
Christmas Day: Friday, December 25
Each market closes at 1:00 p.m. (1:15 p.m. for eligible options) on Friday, November 27, according to NYSE's website. The exchange also accepts Crossing Session orders on the same date beginning at 1:00 p.m. for continuous executions until 1:30 p.m.
On Thursday, December 24, 2020, each market also closes early at 1:00 p.m., and Crossing Session orders are accepted from 1:00 p.m. until 1:30 p.m.
Bottom Line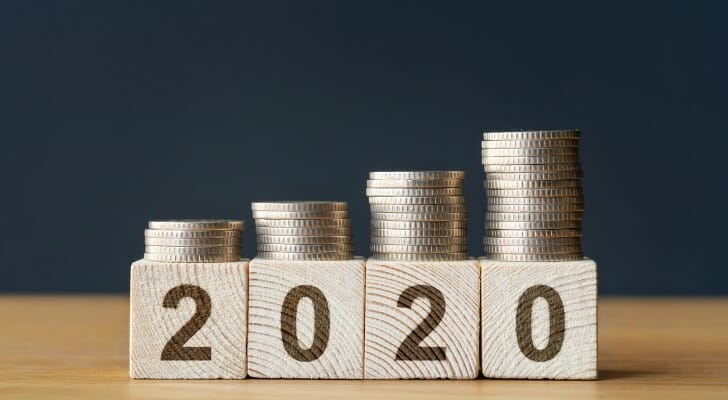 Stock market holidays are the same for all major U.S. stock exchanges. In many cases, the stock exchange will even list those dates for both the current year and forthcoming years (NYSE lists the stock market holidays for 2020, 2021 and 2022 here.) Therefore, it's wise to pay close attention to these dates so you can plan accordingly.
Investing Tips for Beginners
If you're ready to invest but you aren't sure where to begin, our investment calculator can help. You'll just need your initial investment amount, the amount and rate at which you intend to contribute, your expected rate of return and the number of years you plan to let your investment grow.
Whether you're looking for assistance with taxes, insurance or investing, finding the right financial advisor doesn't have to be hard. Our free financial advisor matching tool connects you with up to three local advisors. If you're ready, get started now.
Photo credit: ©iStock.com/400tmax, ©iStock.com/erdikocak