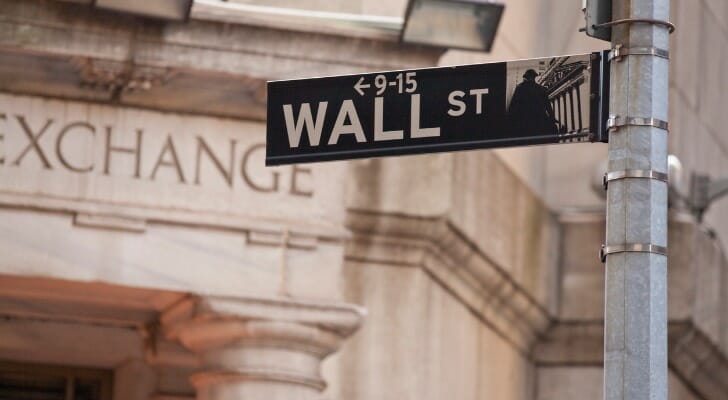 The New York Stock Exchange, or NYSE for short, is the world's largest and most famous stock exchange. The total market capitalization of all of its listed securities totals over $25 trillion. The NYSE is located in downtown New York at 11 Wall Street, and it is owned by Intercontinental Exchange as a public entity. The trading floor facilitates the trading of billions of dollars in securities every day.
Do you have questions about investing? Speak with a local financial advisor today.
What Is the New York Stock Exchange?
Nicknamed the "Big Board," the New York Stock Exchange is the most prominent stock exchange on Earth. In short, the NYSE is the setting in which various securities trades take place. When you trade a security that's listed on the NYSE, the physical stock exchange handles that trade.
The NYSE is a building in lower Manhattan that is made up of 21 different rooms and a massive trading floor. While most trades are done electronically these days, the NYSE used to function through traders on the floor who would physically and verbally execute trades with other investors. Some larger transactions still rely on these in-person dealings on the floor of the exchange.
The NYSE is open Monday through Friday, from 9:30 a.m. to 4:00 p.m EST. It's closed on nine federal holidays each year, including Christmas, Thanksgiving, Memorial Day, Independence Day, Labor Day, New Year's Day, Martin Luther King Jr. Day, Presidents' Day, Good Friday.
While the NYSE is a very significant piece of what we know today as the overall stock market, there are other stock exchanges around the world. For example, the U.S. is also home to the NASDAQ (which is also located in New York City) and Canada is home to the Toronto Stock Exchange. Europe's most famous stock exchange is Euronext, and Asian stock exchanges include the Tokyo Stock Exchange, the Shanghai Stock Exchange and the Hong Kong Stock Exchange.
History of the NYSE
The New York Stock Exchange was created in 1792 only a few years after the founding of the United States. It was officially established by 24 stockbrokers who signed the Buttonwood Agreement that year. The stock exchange currently lists a variety of securities, including both foreign and domestic stocks.
The NYSE has merged with multiple entities over the years. It absorbed the American Stock Exchange and merged with Euronext. It was then purchased by the Intercontinental Exchange (ICE) in 2012.
Bottom Line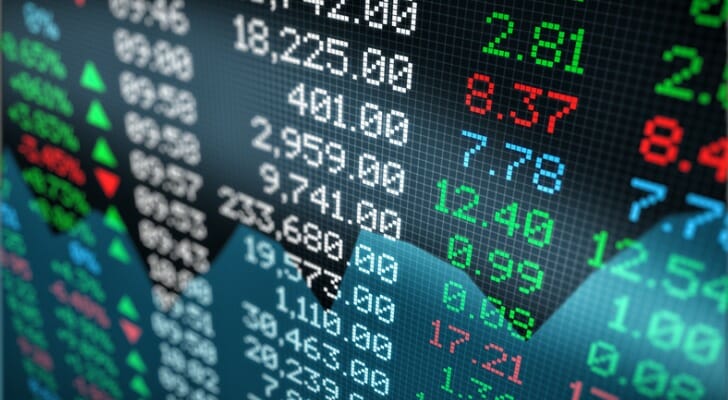 The NYSE is the most influential and famous stock exchange in the world. With a collective market capitalization of trillions of dollars and billions of dollars in trading volume processed every day, it's no surprise. If you're an avid investor, the NYSE is the place to be.
Tips for Investing
Photo credit: ©iStock.com/JaysonPhotography, ©iStock.com/lucadp