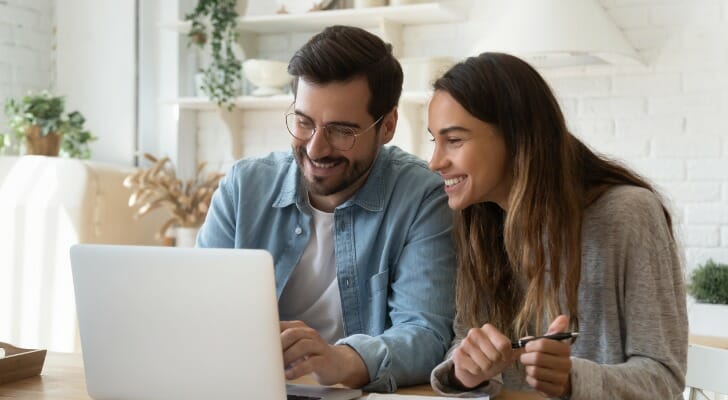 A non-recourse loan is a type of debt that's secured by collateral, such as an individual's car, house or another typically illiquid asset. By securing a non-recourse loan, the lender won't have the ability to pursue the borrower's other assets if they are unable to repay the full loan amount after the collateral has been sold. However, this makes non-recourse loans riskier, which in turn means lenders may be less likely to give them out.
Need help managing your debt and planning for the future? Consult with a local financial advisor today.
How Does a Non-Recourse Loan Work?
In many cases, loans involve some sort of collateral. With a non-recourse loan, though, the lender can no longer come after the borrower to make up the additional value of a loan once they have seized the collateral. A recourse loan works a bit differently, as the lenders are fully within their right to pursue the borrower for the full value of the loan. This remains true even after the collateral has been seized and sold.
For example, say you take out a non-recourse loan and put up your vehicle as collateral. If you're unable to pay off your loan, the lender can then seize your vehicle. But if the value of the vehicle is less than the loan amount due to depreciation or other factors, the lender cannot come after you for anything else you may own, such as a home or jewelry.
Since non-recourse loans are inherently more risky, their interest rates and fees tend to be higher than those of recourse loans. In addition, the credit requirements of a non-recourse loan are inherently higher than those of a recourse loan.
How To Get a Non-Recourse Loan
When it comes to applying for a non-recourse loan, the process is quite similar to that of any loan really. In order to apply, you should have a credit score within the ranges of "good," "very good" or "excellent." Since non-recourse loans are typically riskier, lenders want to see that you have a good credit history and are therefore unlikely to default.
As with any loan, lenders come in all shapes and sizes, though many are banks. Once you find a suitable lender, gather the appropriate information, check if you prequalify and then complete an application for the loan.
Bottom Line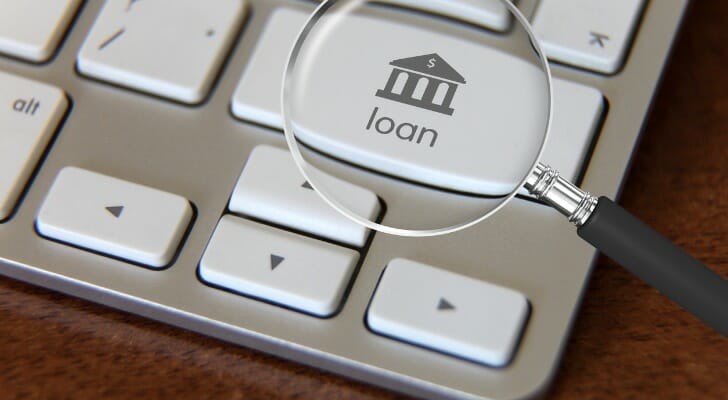 If you can qualify for a non-recourse loan, it's often a good idea to get one. Because lenders can't pursue you for additional payments beyond your collateral's value, there's much less risk to worry about. On the other hand, non-recourse loans also come with higher rates and fees, so it's important to do you research and figure out if a non-recourse loan is the best option for you.
Tips for Managing Your Debt
Managing your debt while simultaneously planning for your retirement and other goals can be difficult. However, a financial advisor can help you out, and finding one doesn't have to be hard. In fact, SmartAsset's free tool matches you with financial advisors in your area in just five minutes. Get started now.
There are many facets to debt, and knowing about them can help you handle it responsibly. To learn more, visit our guide to understanding debt.
Photo credit: ©iStock.com/fizkes, ©iStock.com/alexsl