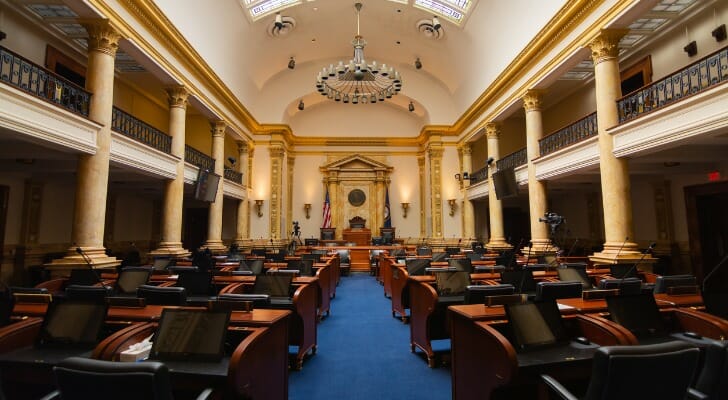 The public-sector equivalent of an MBA, the MPA degree, demonstrates expertise in the executive leadership of government entities. It is a master's level degree in public affairs. It is designed for individuals who already possess leadership, economic, and quantitative analysis skills.
Getting an MPA
An MPA prepares individuals for careers as executives in municipal, state, and federal government, as well as non-governmental organizations (NGOs).
Is your goal after graduate school to help others and create a better world? An MPA degree can give you the tools to help bring about your goals. It is an interdisciplinary, professional degree that helps you build leadership and management skills. Those will be necessary to propose and implement policies, projects, and programs to make the world a better place.
In order to be eligible for an MPA, you must have a bachelor's degree from an accredited college or university. There is no particular undergraduate degree that will help you excel in an MPA program. Students come in with a wide variety of majors, including biology, religion, history, economics, and languages.
Many graduate schools offering the MPA require applicants to take the Graduate Records Exam, commonly known as the GRE. MPA programs are interdisciplinary and include classes in anthropology, economics, law, political science, and sociology. Most are two-year programs. However, some executive MPA programs designed for mid-career professionals can be completed in one year.
MPA programs are focused on principles of public administration, policy development and management, and implementing policies. These programs also prepare students for specific challenges faced in a public administration.
However, there is no specific specialization or concentration you have to choose. An MPA offers you options that can include areas as diverse as health care management, urban affairs, international development, and arts leadership. It also helps with emergency management, homeland security, and state or local government administration.
Benefits of an MPA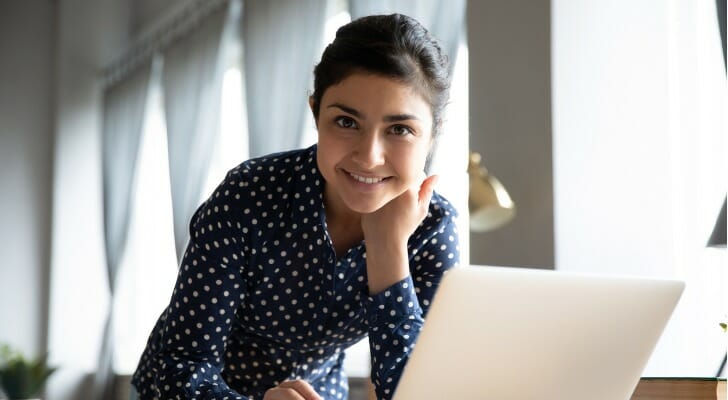 When prospective employers see that you have an MPA degree, it shows them that you have put in the time and effort to develop the skills to succeed at the job you are applying for. It can also give you the opportunity to network with other MPA students and learn about opportunities through that network. It also makes it a lot easier to create a public administration career in all levels of government: federal, state, and local. The degree offers you opportunities in both the private and public sectors, in a variety of management, administration, and finance jobs.
Additionally, you get to study a wide variety of topics. You take traditional business-related classes in finance, management, and economics. However, you also have the opportunity to study topics like sociology, political science, international affairs, public policy, anthropology and urban planning.
Obtaining an MPA prepares you for a role in public service. Also, it can make you eligible for loan forgiveness. If you work for a qualifying employer and make 120 qualifying monthly payments, you may end up being eligible for forgiveness on direct federal loans.
MPA vs Master of Business Administration (MBA)
Although the acronyms sound similar, the type of program you would want to pick would depend upon your interests. In general, individuals interested in modern business and the private sector may consider the MBA. An MBA program can teach you about marketing, finance, management and other related areas. You can also spend much of your time learning about sales and how to compete in competitive business areas. MPAs, instead, offer an emphasis on public affairs.
Like the MPA, the MBA requires you to have a four-year bachelor's degree, and you may need to take the GRE. (MBA applicants may need to take the Graduate Management Admission Test rather than the GRE.)
Both programs focus on developing your administration and management skills, and giving graduates an education across a variety of areas, not just one specific aspect of business or public administration. However, the MBA largely focuses on developing those skills for businesses in the private sector, while the MPA focuses on developing those skills for nonprofits and the public sector.
Essentially, both programs offer graduates a way to distinguish themselves from other professionals in their respective fields. Many students at these schools may have similar majors or educational backgrounds prior to getting their masters degree. However, some take interest in nonprofits and governmental work. Meanwhile, others seek more profitable private sector work.
The Bottom Line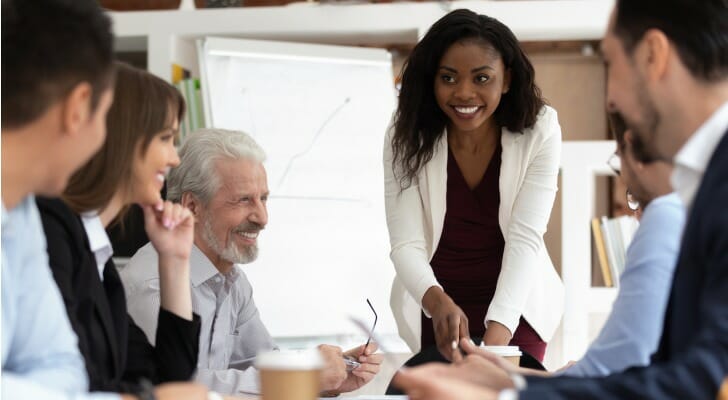 Do you want to build a career working in public bureaucracy or a non-profit in a leadership role? You may want to look into obtaining an MPA. Many governmental and non-profit organizations value job applicants with an MPA. It provides a broad set of skills to help you succeed in a variety of roles.
Graduate School Tips

Do you want to go to graduate school? Would you like to talk to a professional to see how it will fit with your financial goals? SmartAsset can help. Finding the right financial advisor doesn't have to be hard. SmartAsset's free tool matches you with financial advisors in your area in five minutes. If you're ready to be matched with local advisors that will help you achieve your financial goals, get started now.
Worried about taking two years off work to go to graduate school? A budget may help you keep your finances in order. But if you don't know where to start, try using SmartAsset's budget calculator.
Photo credit: ©iStock.com/EJ_Rodriquez, ©iStock.com/fizkes, ©iStock.com/fizkes