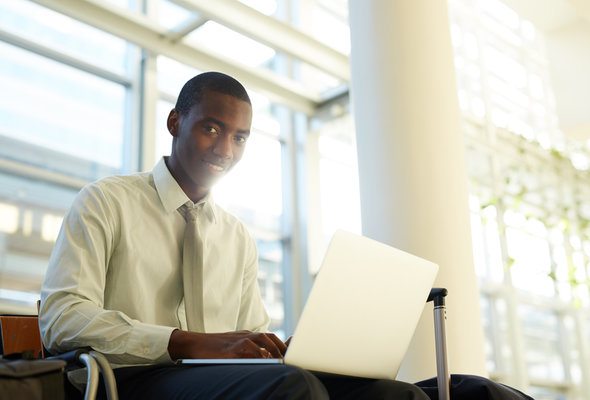 APR stands for annual percentage rate. The APR on a loan or other debt gives you a more complete picture of how the debt will accumulate than you would get from the interest rate alone. A good APR depends on your credit score and on the type of debt you're borrowing. If you want professional advice related to APR and matters of credit and debt, consider working with a financial advisor.
APR vs. Interest Rate
If you need a refresher, here's the difference between the APR and the interest rate on debt. The interest rate on a loan or debt doesn't include any fees that the borrower must pay, either at the start of the loan or throughout the year. The APR, by contrast, takes the impact of those fees and "annualizes" them to get an annual percentage (interest) rate.
For example, in the case of a mortgage, the APR would include closing costs, PMI and loan origination fees. You should know the full cost of what you're borrowing before you start using a credit card or agreeing to a loan. Otherwise, you won't be able to figure out your budget accordingly.
What Is a Good APR for Credit Cards?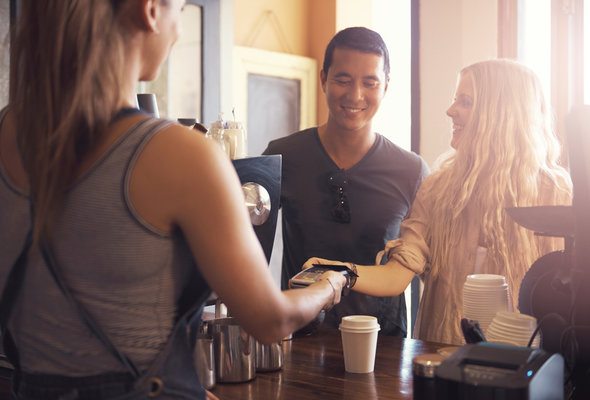 The answer to the question, "What is a good APR?" depends on several factors. In part, it depends on the prevailing interest rate at a given time. Lenders will take the U.S. Prime Rate or another standard index and then make their own adjustments to that rate to increase their own margins. So anyone with debt now, when interest rates are low, has a much different standard for what makes a "good" APR than someone in the high-interest '80s did.
The APR available to you will also depend on your credit. A low credit card APR for someone with excellent credit might be 12%, while a good APR for someone with so-so credit could be in the high teens. If "good" means best available, it will be around 12% for credit card debt and around 3.5% for a 30-year mortgage. But again, these numbers fluctuate, sometimes day by day. And in the case of mortgages, the "best" APRs are often available on 15-year mortgages and adjustable-rate mortgages, which might not be good financial choices for every consumer.
Many forms of debt come with more than one APR. For example, if you miss a payment on your credit card debt you might be bumped to a penalty APR that's much higher than your normal APR. It can take months to convince your lender to stop charging you the penalty APR and return you to the normal rate.
The 0% APR, Explained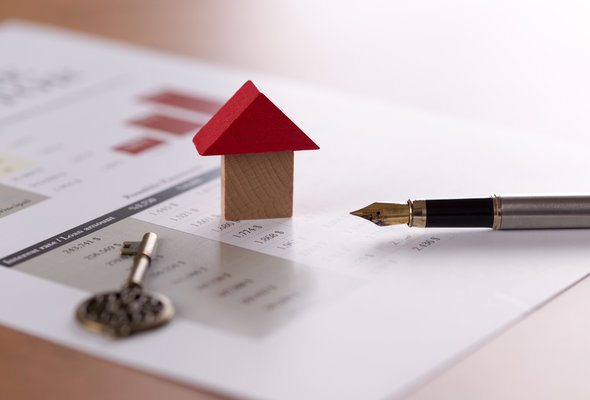 With car loans and credit cards, you might see ads for debt with a 0% APR. That doesn't mean that you'll never pay any interest on your debt. Instead, it's an introductory offer. Depending on how you handle it, it could be an opportunity or a trap. If you use a 0% APR to make a balance transfer from a previous credit card and then pay off your balance before the 0% APR expires and your interest rate jumps, you'll have come out ahead.
But if you execute a balance transfer and still have a balance when the rate jumps to, say, 20% you might be worse off than if you hadn't bothered with the balance transfer. And before you do a balance transfer, it's always important to see if there are any fees for the transfer. Those fees can negate the savings from a low or 0% introductory APR.
The same goes for a car. If you buy a more expensive car than you can comfortably afford because you're enticed by the 0% APR, you might miss payments once the real APR kicks in. That would damage your credit score. You could end up having your car repossessed and losing the vehicle you need to get to work.
How to Lower Your Credit Card's APR
Once you agree to a credit card with certain rules, including the APR, it can be difficult to get it any lower. The rates aren't typically changed just based on good credit performance over time. The credit card company can increase your credit line on your card in order to get you to spend more but the APR will generally stay the same. There are generally two ways that you can get a lower APR on your credit cards.
Ask for a lower APR. If you feel like your APR should be reduced based on your credit performance then you can just call your credit card company and ask. Many people who ask end up getting a reduction in their APR.
Get a new credit card. You won't be charged interest for a card you don't use. If your credit has improved then you can instead apply for a credit card with a lower APR and use that card after approval.
The Bottom Line
The APR is a valuable tool for evaluating the cost of borrowing money. What makes a "good APR" depends on several factors, so it's always a good idea to comparison shop before taking on debt, and to work on boosting your credit score. If you're confused about the real-world impact of an APR, imagine you carry a $100 balance on your credit card all year. The APR is the dollar amount you would pay in interest over the course of that year.
Credit Tips
If you ever have any questions related to debt or any other financial topic, remember that a financial advisor can be a valuable resource. SmartAsset's free tool matches you with up to three financial advisors who serve your area, and you can interview your advisor matches at no cost to decide which one is right for you. If you're ready to find an advisor who can help you achieve your financial goals, get started now.
If you feel like your credit cards are causing you more harm than good, you may want to close one or more cards. Take into account that closing a credit card will likely lower your overall credit score but read our tips for closing a credit card before moving forward.
Photo credit: ©iStock.com/Squaredpixels, ©iStock.com/pixdeluxe, ©iStock.com/cnythzl