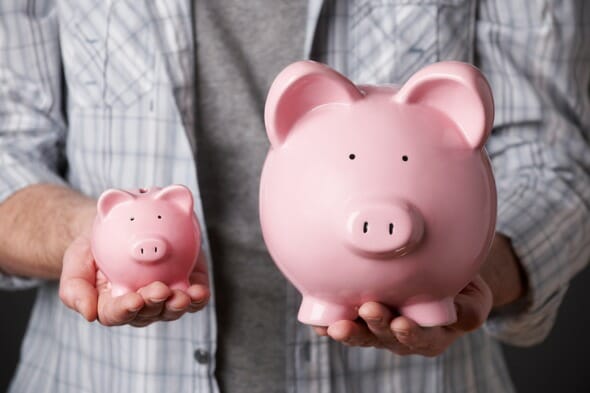 Having a savings account is incredibly important to your financial health. It keeps your money safe and grows your savings according to set interest rates. Typically, you can have a savings account alongside your checking account for automatic transfers and overdraft protection. But there's also another type of account that works like a hybrid of savings and checking accounts. This is the money market account, which earns at favorable interest rates and can include an ATM card. In this guide, we'll break down the difference between a money market account vs. a savings account.
What Is a Savings Account?
A savings account is a bank account that earns interest on your balance to boost your savings. The interest rate depends on the bank. Often, you can earn higher rates with higher balances or by linking to a checking account with the same bank.
The best savings accounts are those with high interest rates and low to no fees. After all, you shouldn't have to pay to save your money, especially for emergencies. Fees can add up and put a dent in your savings if you're not careful. Some banks do charge a monthly fee on their savings accounts, although you can often get these waived by meeting a minimum balance.
Savings accounts limit you to six outgoing transactions per statement cycle, per federal law. This includes transfers and withdrawals.
What Is a Money Market Account?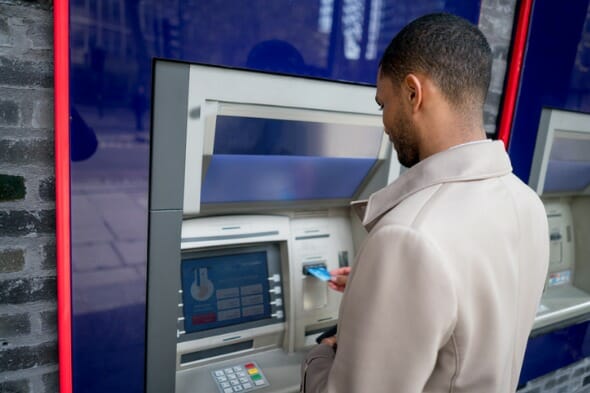 As we mentioned above, a money market account is best described as a mix between a savings account and a checking account. Money market accounts earn interest like a savings account, although often at much higher rates than a savings account. This will depend on what a specific bank can offer, though.
In addition to earning interest, money market accounts also usually include check-writing abilities and an ATM card. This provides much easier access to your money than with a savings account. Not all MMAs include these features. Sometimes you have to request the card or checks.
Despite this easier access to your account, you are still limited to six outgoing transactions per statement cycle. You'll have to be careful with a money market account to make sure you don't surpass that limit. Otherwise, you'll face some high fees for each extra transaction.
What Is the Difference Between a Savings Account and a Money Market Account?
The main difference between a savings account and a money market account is the access you have to your funds. This is noted in money market accounts' inclusion of an ATM card. While you can often access a savings account at an ATM through your checking account's debit card, the savings account itself does not have its own card. You cannot typically write checks connected to a savings account, either.
Another big difference is in the rates. MMAs often earn at higher interest rates than savings accounts. Banks often bill their money market accounts as "high-yield" accounts because their rates perform so well. This may not be true for every bank, however. Money market accounts also often earn according to account balances, typically with higher balances earning at better rates.
Finally, money market accounts may also carry higher minimum deposit requirements than savings accounts. This is not always the case, but you should check this amount before going to open an account. You don't want to be set to open an account only to find that it requires at least $10,000 to open. Not to worry though! Not all minimums reach this high, with Discover Bank's money market account minimum coming at $2,500 and PNC Bank setting their MMA minimum deposit at $100.
Money Market Account vs. Savings Account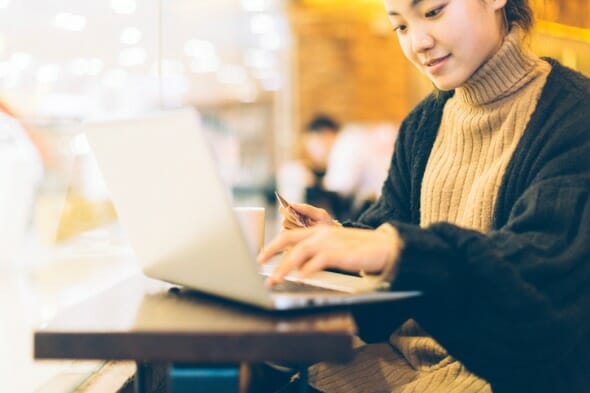 So which is better? Money market accounts seem to offer the best mix of features with typically higher interest rates and more flexibility. While you may want to replace having both a checking account and a savings account in favor of having a single money market account, you may find some issues there. Money market accounts' ATM cards and check-writing abilities are convenient, but they may not allow you to save as effectively as with a standard savings account. To be sure, those perks can sometimes make it too easy to spend the money you're supposed to be saving and growing.
If you know you'll be tempted to spend more often with a money market account's ATM card or checks, you may want to keep a savings account open as well. At least with your savings account, you won't have the ease of an ATM card.
Don't forget that both savings and money market accounts limit you to six outgoing transactions per statement cycle. This is per federal law. This is especially important with your money market account. If you lose track of your withdrawals and transfers, you may find yourself going over that limit and paying a fee for your mistake.
Tips for Choosing the Right Bank Account
Before opening any old bank account, you're going to want to make sure that it's the right account for yourself and your financial situation. For example, no one wants to pay fees but a free checking account would really benefit those with a tight budget.
Sometimes you have to be honest with yourself about your financial habits. Perhaps you want to open a money market account for those high interest rates, but you also know you'll be tempted to make withdrawals. Not only will this lessen your earnings, but you could risk paying even more in extra-transaction fees. In that case, perhaps a regular savings account linked to a checking account might be better for you.
Update: Have more financial questions? SmartAsset can help. So many people reached out to us looking for tax and long-term financial planning help, we started our own matching service to help you find a financial advisor. The SmartAdvisor matching tool can help you find a person to work with to meet your needs. First you'll answer a series of questions about your situation and goals. Then the program will narrow down your options from thousands of advisors to up to three registered investment advisors who suit your needs. You can then read their profiles to learn more about them, interview them on the phone or in person and choose who to work with in the future. This allows you to find a good fit while the program does much of the hard work for you.
Photo credit: ©iStock.com/MachineHeadz, ©iStock.com/andresr, ©iStock.com/Gang Zhou