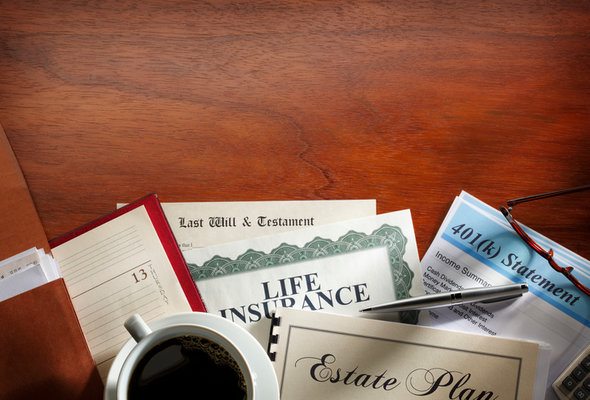 Lawyers may not be well-regarded by some, but the fact is, they know the law. And because of that, lawyers want you to think that you always need them when planning your estate. Their reasoning makes sense, as a DIY solution is a one-size-fits-all method that's not right for everyone, not to mention it can breed mistakes. Yet on the other hand, it's just right for some people.
That may sound more confusing than it needs to. Here's whom DIY estate planning is not right for: anyone whose estates are worth more than $11.4, which is where federal estate taxes kick in. DIY estate planning is also not for anyone who isn't willing to invest some time and effort into doing the required research to do things right and make thoughtful decisions. Finally, DIY estate planning is not for those who don't know when to say "uncle" and ask for help.
Bits & Pieces
Estate planning, whether DIY or professional, does not actually include an estate plan. As funny as that may sound, there is no such thing as an actual estate plan. Estate planning is about coordinating a collection of documents from wills to trusts.
Not every estate needs every type of document. However, there are some documents that are foundational, such as a will. Some documents, like trusts, don't apply to most people, and chances are if you are in need of creating a trust you will have to hire a professional to get it done.
DIY Wills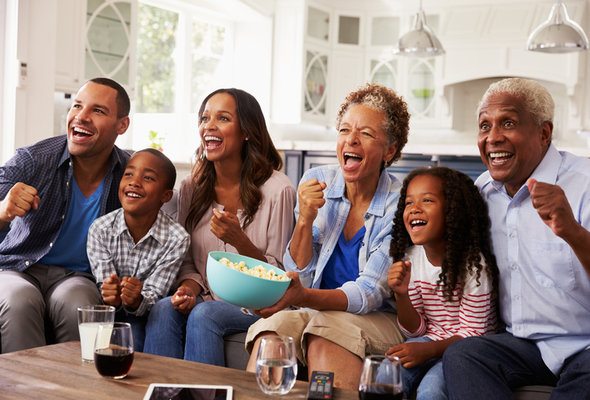 A will is a legal directive that spells out what you would like done with your estate after you pass away. There are lots of apps and websites that will guide you through the process of creating a will. In some cases, a DIY will is a cost-effective means of bequeathing your possessions to one or two people with little fuss.
However, as your estate increases in size, the value of assets increases and the number of people and contingencies increase as well, it might become a bit overwhelming. In that case, it's best to turn to a professional. This is especially true if you have minor children whom you wish to provide for.
Trusts Are Tricky
A trust is a legal document that passes assets to a beneficiary. Unlike a will, trusts can have conditions attached to the bequest, such as disbursing the funds over time or after the beneficiary reaches a certain age. Trusts can be revocable, which means you can change your mind, or irrevocable, which means you can't.
There are tax advantages to irrevocable trusts for estates over a certain size. Trusts also have the advantage of not usually being subject to probate court. While perfectly legal and sound, trusts can be done DIY. The many options, however, means you really need to do some serious homework before you proceed.
What You Can Do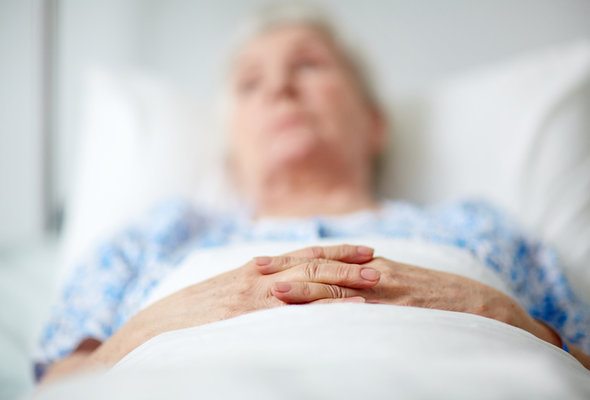 There are some estate documents that can usually be done without consulting a lawyer or CPA. Chief among them is an advanced healthcare directive. These documents let healthcare providers know what your wishes are in the event you are unable to tell them yourself. In conjunction with the directive, you should also create a durable power of attorney, which grants legal authority to a trusted family member or friend to make medical and financial decisions on your behalf.
Photo credit: ©iStock.com/DNY59, ©iStock.com/monkeybusinessimages, ©iStock.com/shironosov