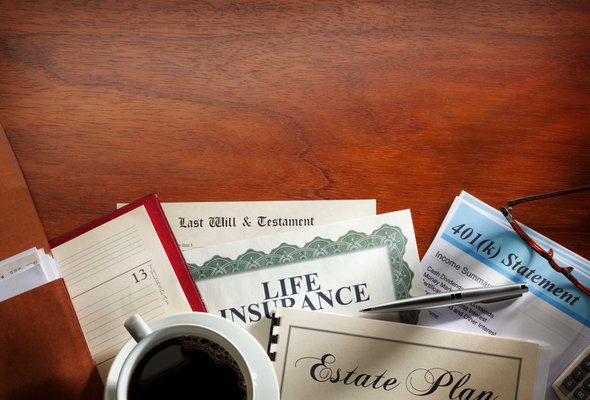 While it may be tempting to save some money and plan your estate by yourself, it is likely not a good idea. Estate planning is full of small details that the average person just doesn't know about, but which someone trained in estate planning will. For this reason, it almost always makes sense to get professional help from a lawyer or financial advisor for all your estate planning needs — otherwise, mistakes are likely. While everyone can benefit from estate planning, DIY estate planning is an especially bad idea if the estate in question is going to be worth more than the estate tax exemption, which sat at $11.70 million in 2021 and has risen to $12.06 million for 2022. For help finding someone to help you with estate planning, consider finding a financial advisor with SmartAsset's free matching tool.
Dangers of DIY Estate Planning: Moving Pieces

The first thing to know about estate planning is that there isn't actually a single document known as an "estate plan." Rather, an estate plan is an idea of what you want to happen to your money and other assets after you die, and it is made up of a collection of documents that create the legal situation needed for those wishes to happen.
Many of these documents take a bit of know-how to get right. They often vary based on the state you're living in, and getting the details right is important. If you don't know what you're doing, there stands a good chance you'll mess something up and leave a lot of issues for your family to clean up after you are gone.
Dangers of DIY Estate Planning: Wills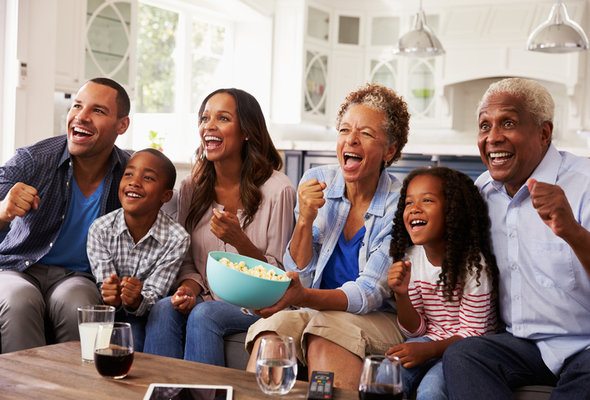 If you ask most people about what they need to have to take care of their estate, they'll say "a will." A will is a legal directive that spells out what you would like done with your estate after you pass away. There are lots of apps and websites that will guide you through the process of creating a will. In some cases, a DIY will is a cost-effective means of bequeathing your possessions to one or two people with little fuss.
However, as your estate increases in size, the value of assets increases and the number of people and contingencies increase as well, it might become a bit overwhelming. In that case, it's best to turn to a professional. This is especially true if you have minor children whom you wish to provide for.
Another thing to keep in mind is that wills need updating. If you have kids, get married or divorced, or come into a large sum of money or valuable asset, you'll need to adjust your will to account for the change. Having a professional available to help you make these changes is going to make your life a lot easier in the long run.
Dangers of DIY Estate Planning: Trusts
A trust is a legal document that passes assets to a beneficiary. Unlike a will, trusts can have conditions attached to the bequest, such as disbursing the funds over time or after the beneficiary reaches a certain age. Trusts can be revocable, which means you can change your mind, or irrevocable, which means you can't.
There are tax advantages to irrevocable trusts for estates over a certain size. Trusts also have the advantage of not usually being subject to probate court. While perfectly legal and sound, trusts can be done DIY. The many options, however, means you really need to do some serious homework before you proceed.
For most people, that homework is going to prove to time-intensive and detail-oriented to do correctly, which can have big consequences in the long run. Once again, the best course of action is likely to get help from a professional to make trusts and place the correct assets in them.
Dangers of DIY Estate Planning: What You Can Do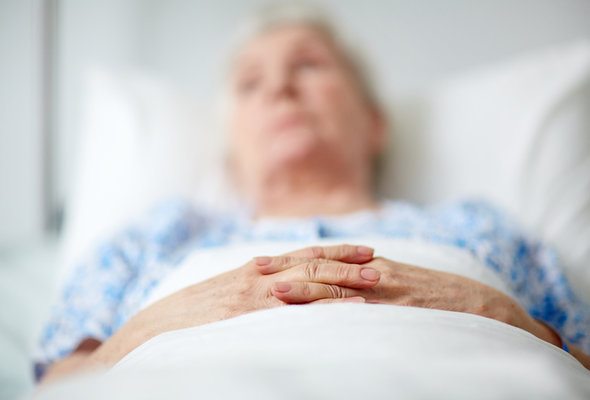 There are some estate documents that can usually be done without consulting a lawyer or CPA. Chief among them is an advanced healthcare directive. These documents let healthcare providers know what your wishes are in the event you are unable to tell them yourself. In conjunction with the directive, you should also create a durable power of attorney, which grants legal authority to a trusted family member or friend to make medical and financial decisions on your behalf.
Bottom Line
At the end of the day, an estate plan is about making sure that your wishes are followed and your family is taken care of once you've died. While it may be tempting to save some money and do this yourself, making an estate plan is not easy — it requires numerous legal documents, including wills and trusts, and the possibility for mistakes is serious. Finding someone to help you, like a lawyer or financial advisor, is the best option.
Tips for Estate Planning
For estate planning and other financial planning issues, a financial advisor is there to help you. Finding a financial advisor doesn't have to be hard. SmartAsset's free tool matches you with up to three financial advisors in your area, and you can interview your advisor matches at no cost to decide which one is right for you. If you're ready to find an advisor who can help you achieve your financial goals, get started now.
Taxes are always an important part of estate planning. Make sure you know about the estate tax situation in your state before you do anything else.
Photo credit: ©iStock.com/DNY59, ©iStock.com/monkeybusinessimages, ©iStock.com/shironosov