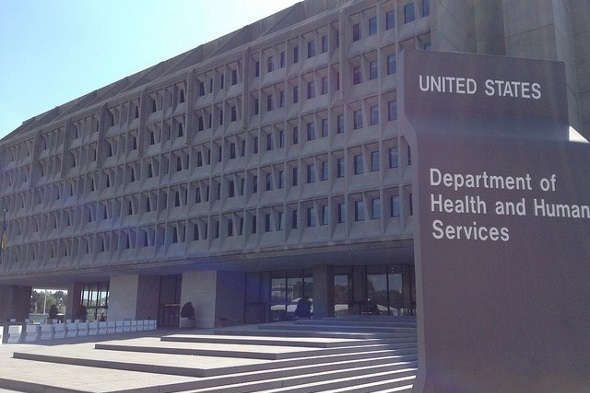 When it comes time to file your taxes, you'll need to comply with the Affordable Care Act. At the most basic level, that means indicating on your tax forms that you had health insurance in 2016. From there, things get a bit more complicated.
1. Check That Box
When you fill out your tax returns, you'll need to indicate your compliance with the Affordable Care Act. If your health insurance in 2016 came from your employer, Medicare or Medicaid, you can indicate compliance by checking the appropriate box on Form 1040. Simple, right? For many people, that's all it will take to make their taxes ACA-compliant.
If you bought coverage on the marketplace, you'll need to fill out Form 1095-A. And if you own a business or you received subsidies to help pay for your healthcare, doing your taxes will be a little trickier this year.
2. Make Sure Your Small Business Is in Compliance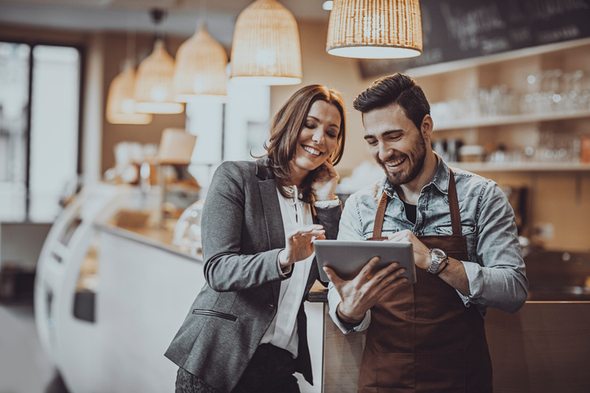 If you run your own business and you don't yet use the service of a tax preparation professional or software, this may be the year you change your ways. That's because it's very complicated to make sure that a business complies with insurance coverage regulations in the post-ACA world. Think you're off the hook if you employ fewer than 50 people? Think again.
3. Prove Your Exemption
If you're eligible for an exemption from the ACA requirement that every American have health insurance, you'll need to prove that fact on your taxes. The main reason to claim an exemption is if you couldn't find affordable coverage in the healthcare marketplace, but there are other circumstances that can exempt you from ACA healthcare requirements. Consult IRS.gov/ACA for a full list of exemptions.
4. Watch out for a Tax on Your Subsidy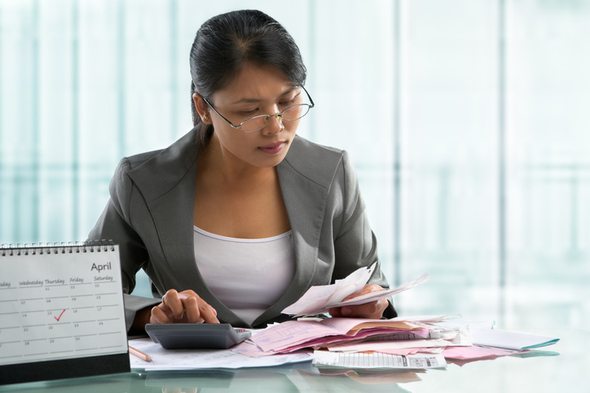 Many people applied for subsidies through the Affordable Care Act. They went online to the health insurance marketplace and estimated their income for the year. If it was low enough, they received monthly premium credits, either paid directly to the insurer or claimed at tax time.
If you opted to have your credits applied right away and paid lower premiums all year as a result, you may be in for a surprise. Here's why: If you low-balled your income when applying for the credit, then you've been receiving more money in subsidies than the IRS intended. When you fill out your tax returns, you'll pay the price.
As you prepare your taxes, you'll be asked to "reconcile" the credits you've received (based on the income you estimated when you applied for the subsidy) with the credits you qualify for based on your actual income. If the first number is bigger than the second, you'll owe the government money in the form of a penalty payment. There is some penalty relief available to folks with low incomes, however.
Bottom Line
If reading this article hasn't convinced you to use tax preparation software (like Jackson Hewitt or H&R Block) to file your tax returns, nothing will. Our advice? Start your taxes a little earlier this year.
Photo credit: flickr, ©iStock.com/poba, ©iStock.com/AtnoYdur