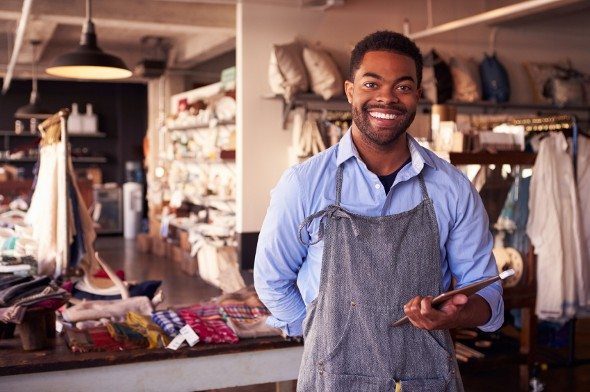 When you're planning to start your own business, one of the things you'll have to consider is how your new company will be structured. Will it function as a limited liability company or a corporation? Will it operate as a partnership or a sole proprietorship? As you prepare to answer these questions, here are five factors you'll want to take into account when choosing a business structure.
Check out our investment calculator.
1. Think About Your Tax Situation
The way you set up your business will affect how it'll be taxed. For example, if you want your business to act as a sole proprietorship, you become the business's sole owner. From a tax perspective, there's no distinction between your personal income and your business income, so you'll report your company's profits and losses when you file your personal income tax return.
Filing taxes for a sole proprietorship is fairly simple since you don't have to separate your personal tax records from your company tax records. Compared to regular employees, you'll technically owe the IRS twice as much in Medicare and Social Security taxes. But you can deduct half of that from your taxable income.
As an alternative, you can find a business partner or two and run your company as a partnership. You'll still report your earnings and losses on your personal income tax return, but you'll split your profits and your tax burden with the other owners. Like an owner within a sole proprietorship, anyone who's part of a partnership won't have to deal with double taxation. That's an issue that corporations can face when the company gets taxed and the shareholders pay taxes on their dividends.
2. Think About Liability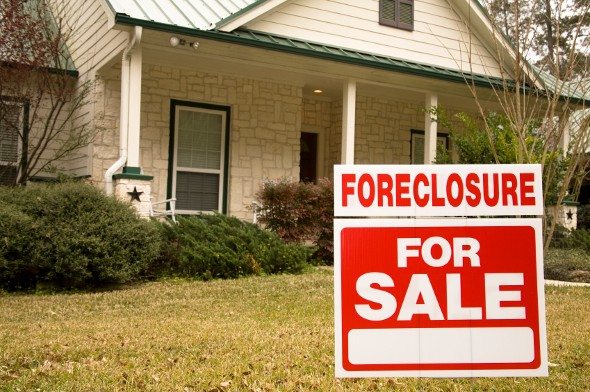 Besides your future tax bill, you'll also want to think about liability before picking a business structure. A sole proprietorship might not cost very much to form, but you'll be personally responsible for any losses that your business incurs. If your business has unpaid debts, your creditor could use your home or your car to cover them.
If you want to protect your personal assets, you might be better off setting up a corporation or even a limited liability company (that's a business with limited liability that can be taxed like a partnership or another entity). In either instance, only the business's assets are at risk if there's a lawsuit or the company goes under. Even if you set up a partnership with limited liability, you and your business partners might be personally liable for business losses, particularly if you're operating in a state with a partial shield law in place.
Related Article: How LLCs Are Taxed
3. Think About Funding
Raising money for a corporation can be easier than coming up with enough capital to launch a sole proprietorship. While very few investors pump money into sole proprietorships, corporations typically have access to venture capitalists and other investment opportunities. A corporation can also raise funds by selling shares of company stock.
The fact that there's unlimited personal liability makes it difficult for some sole proprietors to even get loans. A bank might not want to lend money to a new business owner who could default on the loan, lose their company and experience personal financial losses too.
4. Consider How Hard It'll Be to Get Started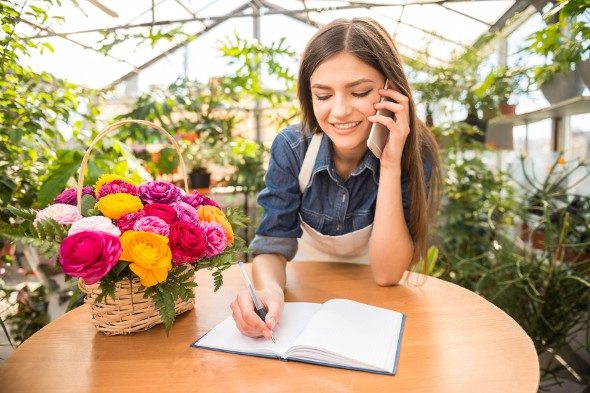 While there are many ways to fund corporations, they're usually expensive to start and you'll need a lot of money to keep the business going. Plus, there's a lot of paperwork involved. Corporations have to abide by many rules and their owners have to jump through more hoops than the folks who manage sole proprietorships and partnerships.
The majority of small businesses owners are sole proprietors. That's because these kinds of entities are relatively easy to form and require less funding up front.
Related Article: 15 Ways Startups Can Raise Capital
5. Think About Ownership
Unlike owners in partnerships, sole proprietors don't have to worry about sharing company earnings. What's more, they can make decisions without having to compromise or consider someone else's values (unless they're in a sole proprietorship with a spouse). At the same time, since their owners are solely responsible for the fate of their businesses, sole proprietorships can be extremely risky undertakings.
If you want more control over your business, you can also look into starting an LLC. Even if you're the sole owner of a corporation, you'll still have to answer to a board of directors regardless of whether you have a nonprofit or a for-profit company. If you have shareholders, you'll have to address their concerns as well.
The Bottom Line
As you develop your plans for your small business venture, it's a good idea to compare the various business structures that are available before choosing one. The kind of entity you form can have a major impact on your financial success from a professional and personal standpoint.
Photo credit: ©iStock.com/monkeybusinessimages, ©iStock.com/Pamela Moore, ©iStock.com/GeorgeRudy