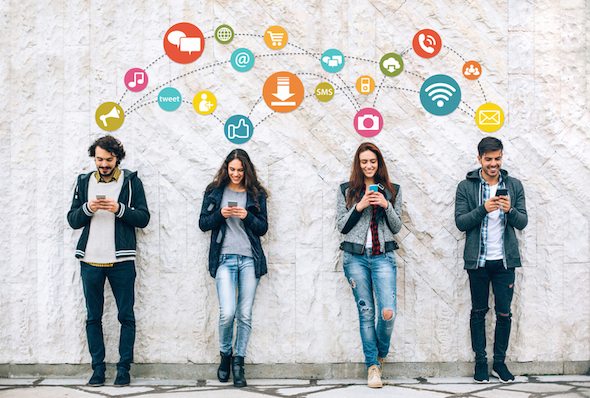 Every small business owner probably knows that it's important to have a strong social media presence. But not everyone knows how to effectively market their products online. If you're not playing your cards right, you could be wasting your time – or worse, turning away customers. Here are five things to keep in mind when trying to make the most of social media.
Check out our best banks for small business in 2018.
1. Have a Clear Social Media Policy
It's important to make sure that everyone who posts on your company's social media accounts remains professional and has a clear sense of the voice associated with your brand. Social media can be a place for fun and lightheartedness. But it's best to ensure that the people who represent your business are always being respectful of customers, competitors and everyone else online.
2. Use the Right Social Platforms
Different social sites serve different purposes, so it's important to choose the right platforms for your small business. Some content can be shared across more than one social site. But it might be a good idea to add exclusive content to each platform and to tailor your posts based on the audience you're targeting. In other words, something that performs well on Facebook might not appeal to your Instagram audience.
Related Article: 6 Social Media Habits That Can Get You a Job
3. Post Consistently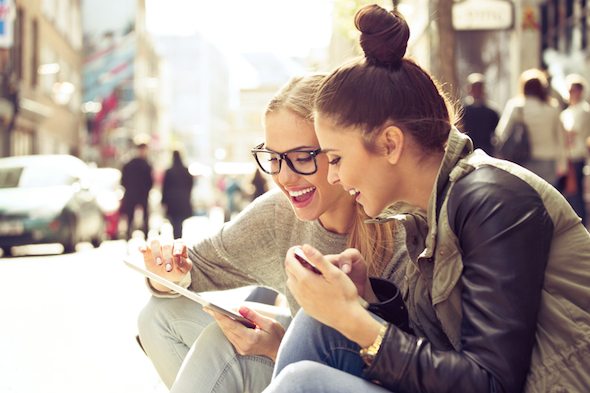 It's important to invest time and energy into posting regularly and building an online community. While you can pay more attention to the social accounts with the most followers, it probably isn't wise to completely abandon your other accounts.
If you're having a hard time managing multiple platforms, you can use a social media manager such as Hootsuite. If you can access all of your accounts from one place, keeping track of them might be a lot easier.
4. Don't Let Negative Comments Get to You
At some point, you're probably going to interact with a dissatisfied, angry or rude customer on social media. Even if you can think of a witty way to reply, firing back with an inappropriate response could only make matters worse.
When responding to negative comments, it's best to remain polite even if you have to refuse a refund or another demand. Notoriety is hardly a selling point and being known as the angry business owner would probably do more harm than good. If you've recently started your small business, it's important to develop a good reputation both online and offline.
Related Article: How to Start a Small Business
5. Use the Right Hashtags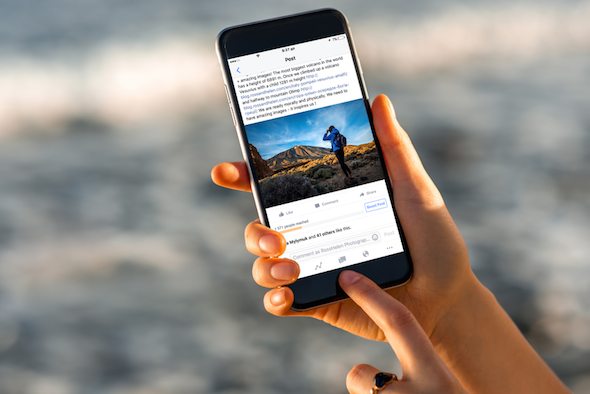 Businesses who make jokes via hashtags on Twitter, Instagram and elsewhere can send the wrong message. But using the right hashtag in an appropriate manner and encouraging customers to use specific hashtags can pay off big time. Enough momentum can get you the free and valuable exposure that comes with having your hashtag become a local trending topic.
Photo credit: ©iStock.com/Petar Chernaev, ©iStock.com/Izabela Habur, ©iStock.com/RossHelen