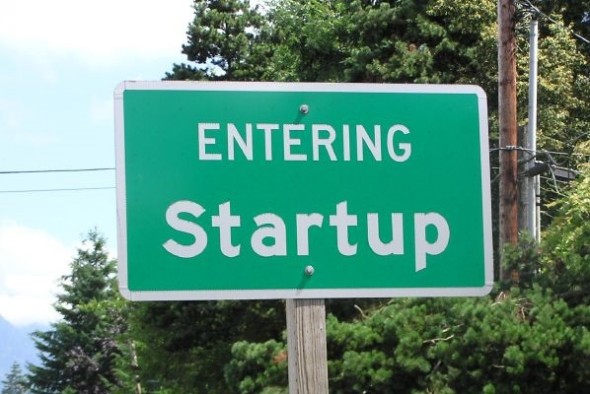 Let's be honest: starting a business is seriously one of the hardest, bravest things you can do. It's a tough business climate out there, and not everyone will be successful in their endeavors. Despite economic factors, where you live or choose to start your business could really impact the success of your venture. Check out five of the most startup friendly states.
Related Article: SmartAsset's Q & A with Alexis Ohanian
Utah
According to the U.S. Chamber of Commerce's report on Enterprising States, Utah ranks in the top 10 in the categories of economic growth, trade, entrepreneurship, business climate and talented work force. Utah received overall higher marks than any of the 50 states. Utah is also listed as #3 for best business climate for any new or existing business.
Maryland
Got an innovative idea? Maryland is the place to be. This state has put a ton of money into building resources to help development its high-tech industry and encourage economic growth. The University of Maryland Baltimore designed a program called the ACTIVATE Initiative, which gives women entrepreneurs a year of support and guidance to launch their tech startup.
Colorado
Again, the high-tech industry is where it's at in Colorado. This state ranks #4 overall for number of new businesses started each year. Colorado has made a significant effort to increase its employable workforce in the past few years, and has added over 2,000 new tech industry jobs from programmers to engineers.
Related Article: 3 Places to Live if You're a Tech Guru (Besides Silicon Valley)
Massachusetts
Looking to get your feet wet in a prestigious tech startup? Home to Harvard University and the Massachusetts Institute for Technology, funding research and high tech industry initiatives is a high priority for this state. The state legislature passed a bill that allows $1 million for paid internships in tech startups to help support the industry.
Texas
There are over 2.2 million small businesses in the Lone Star state. Even better, you don't have to pay income tax to the state, which is very encouraging for businesses. Texas has also started to look at initiatives that encourage IT companies to move to Texas or for small, innovative tech companies to make a start there.
Related Article: Is Dropping Out the Secret to Entrepreneurial Success?
Photo Credit: dierken