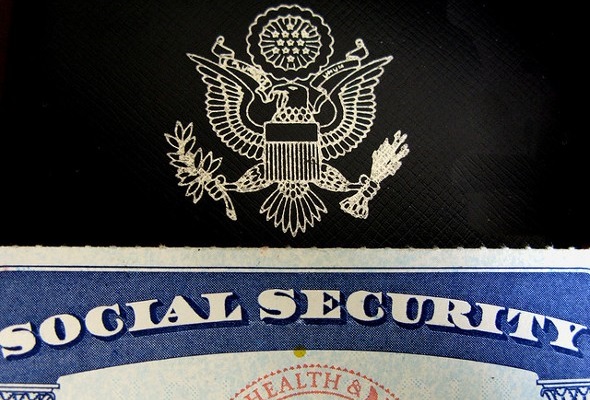 For the third year in a row, the Social Security Cost of Living Adjustment (COLA) is coming in under 2%. America's tens of millions of Social Security recipients will get a 1.7% boost to their benefit checks in 2015. Some analysts say Social Security COLA should be doing more to help seniors keep up with inflation.
Check out our retirement planning calculator.
The built-in inflation-proofing that comes with Social Security benefits is part of what makes Social Security such an important part of the retirement savings picture. How many of your other retirement income streams offer automatic protection against inflation? But if Social Security COLA doesn't rise by much, it's tough for those who depend on their monthly checks to maintain their standard of living.
Social Security COLA History
For the first 35 years that the Social Security Administration sent benefit checks, COLA only dipped below 2% three times. The last six years, though, have seen sub-2% Cost of Living Adjustments five times. That's because inflation has been low for prices across the board. Still, some seniors have complained that COLA hasn't been high enough to let them keep up with rising costs. For example, because people who receive Social Security spend a bigger portion of their budget on healthcare, they're more sensitive to rising prices in that sector.
The formula for calculating each year's COLA is based on the CPI-W, or Consumer Price Index for Urban Wage Earners and Clerical Workers. There's a problem: the "basket" of goods included in the CPI-W doesn't entirely match up with how retirees spend money. For example, unlike folks who are still in the workplace, retirees don't spend on transportation to the office. Some have called for COLA calculations to employ a new Consumer Price Index just for seniors, called the CPI-E. That would give seniors the larger COLA increases they've been clamoring for.
Social Security COLA 2015
With the 1.7% increase this year, the average Social Security benefit check will increase by $20-30 per month this year. If this is a smaller increase than you expected and need, you'll have to find ways to cut back in your budget. Here's one tip: Meat, fish and dairy prices have all risen more than prices for other food items, so consider cutting back on animal products. Your arteries will also thank you!
Photo credit: flickr