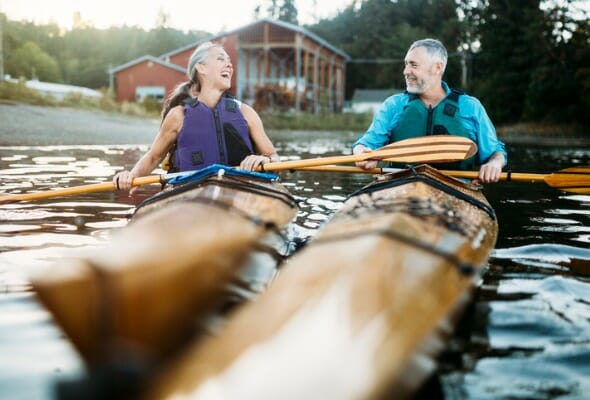 There are a lot of options to choose from when it comes to planning for retirement. There are 401(k) plans, individual retirement accounts (IRAs) and annuities. Generally, retirement experts will tell you that it doesn't matter what type of investment vehicle you have as long as you're actively saving for retirement and have proper goals in mind. There is an exception to that rule, though: a 702(j) "retirement" plan.
Put simply, a 702(j) plan isn't really a retirement plan at all. It is a type of life insurance frequently sold to consumers as a retirement plan. If you're serious about saving for retirement, this guide explains whether a 702(j) plan makes sense for you and your finances. (Spoiler: it likely does not.)
702(j) Retirement Plan Defined
A 702(j) plan is not a retirement savings plan like a 401(k) plan. It's not an investment vehicle. It's a life insurance contract governed by Section 7702 of the U.S. Code, which lays out the rules for life insurance contracts. Specifically, a 702(j) is a permanent life insurance policy. This means that as long as you pay your premium, you'll continue to be eligible for the life insurance benefit. This is in contrast to term life insurance policies, which are only eligible for a certain period of time.
Here's how a 702(j) plan works: you pay a premium each month for the life insurance. The salesman gets you to pay extra premiums each month which increases the value of your policy, and later you can borrow that money back, once you retire. The problem is that the money you borrow takes away from the life insurance benefit, which is supposed to go to your family after you've died.
Are 702(j) Programs a Scam?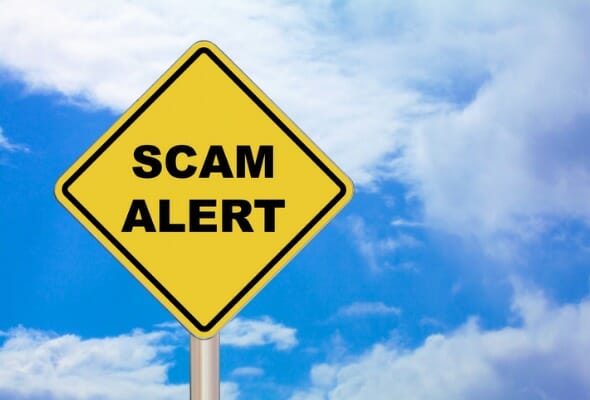 This one is tricky to answer. Technically, 702(j) plans are not scams. The plans are legal, and if used correctly they aren't cheating anyone out of money. There isn't anything in the plans that is scamming anyone out of anything, legally.
The plans are not retirement savings plans, though, and some insurance sales representatives are selling them to consumers as a legitimate retirement plan. Insurance sellers focus on selling 702(j) plans to high-net-worth investors. This is because these people are more likely to have maxed out their investments to their other retirement plans like 401(k) plans and IRAs. They might be looking for a way to boost their savings and find a way to put aside more money for retirement. A 702(j) plan, though, is just not the best way to go about adding to your retirement savings.
Who Should Get a 702(j) Program?
If your goal is to save for retirement, a 702(j) plan is probably not for you. There are legitimate reasons to buy life insurance, namely to provide money for your family when you die, especially if you are the primary earner in your household. If that's the case, talk to a financial advisor or an insurance company about purchasing life insurance – but don't fall for any sales pitches imploring you to pay more than the monthly premium as a way to provide money for you and your family in retirement.
702(j) Plans vs. 401(k)s and IRAs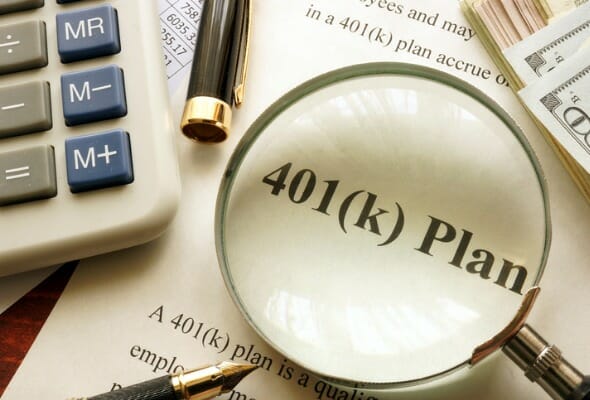 Unlike 702(j) plans, 401(k) plans and IRA plans are actually designed save for retirement. In both of these plans, you put money in each month and the money is invested in whatever investment products you choose, generally, but not always, mutual funds. A 401(k) is sponsored by an employer while an IRA is opened by one person. In a 401(k), you might get some of your contributions matched by your company.
There are two types of 401(k) and IRA plans – traditional and Roth. In a traditional plan, money is put in before taxes and you pay taxes on the money when it's withdrawn in retirement. You put post-tax money into a Roth plan. You're then able to withdraw the money tax-free in retirement. A Roth plan is a good option for people who expect to be in higher tax brackets in retirement than they're in currently.
By contrast, a 702(j) plan is a life insurance product that some are trying to sell as a retirement plan, but it isn't one.
Bottom Line
If you're looking for a retirement plan, a 702(j) plan isn't for you. It's a life insurance product that some salespeople try to sell as a a retirement plan, but there are better options, like a 401(k) or an IRA. If you've maxed out your contributions to those, find a better investment option. You can consider using a robo-advisor, or talk to a financial advisor about the possibilities.
Retirement Investing Tips
Social Security: When you're planning for retirement, don't forget about Social Security. To estimate how big of a check you can expect to receive from the government each month, use this free Social Security calculator.
Consider working with a financial advisor: If you're new to investing or simply aren't sure where to start when it comes to saving for retirement, a financial advisor can help you. Financial advisors will consider your full financial situation and come with up recommendations tailored to you. A matching tool like SmartAsset's SmartAdvisor can help you find a person to work with to meet your needs. First you'll answer a series of questions about your situation and goals. Then the program will narrow down your options from thousands of advisors to up to three registered investment advisors who suit your needs. You can then read their profiles to learn more about them, interview them on the phone or in person and choose who to work with in the future. This allows you to find a good fit while the program does much of the hard work for you.
Know the lingo: Taking control of your personal finances can be overwhelming. In part because there are a lot of terms that you may be unfamiliar with. Here's a quick guide to some of the common retirement terms you might come across in your research. Take a few moments to familiarize yourself with them so you can feel more confident when you're talking about finances and planning for your financial future.
Photo credit: ©iStock.com/Gwengoat, ©iStock.com/RyanJLane, ©iStock.com/designer491