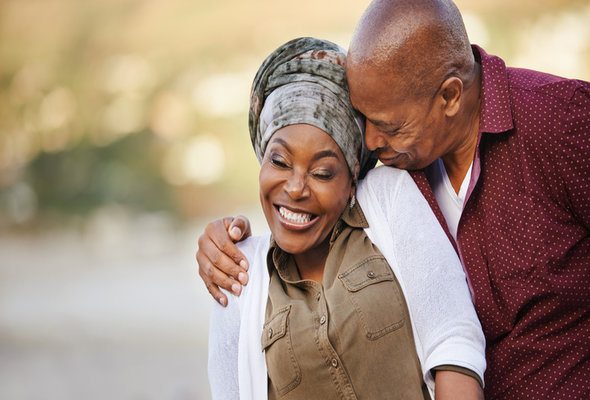 Want your retirement to be about travel and relaxation, not bills and stress? We feel you. The best way to ensure your peace of mind in your post-work years is to a) save for retirement and b) pay off debt before retirement starts. We've got plenty of resources to help you get started with retirement planning. As for living debt-free in retirement, here are our top tips:
1. Avoid Lifestyle Creep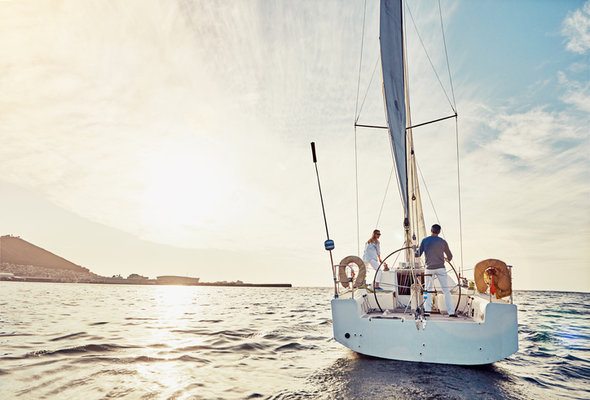 If you commit yourself to an expensive lifestyle in middle age, you're more likely to struggle with debt as a senior. Our culture (and the home mortgage interest deduction) can make us feel like we need a big, expensive house, but carrying mortgage debt into retirement is less than ideal. If you can keep to a modest lifestyle in middle age, you'll help set yourself up for financial ease in retirement. This means saving for retirement, yes, but also keeping to a budget and limiting fixed costs like housing expenses.
2. Break Free of Credit Card Debt
Racking up high-interest credit card debt (or auto loans) invites trouble. If you can't pay off your credit card balance while you're working, how will you manage it in retirement? If your health permits, consider working a little longer so that you can cut down on debt before retiring. Be wary of co-signing the loans of loved ones, too. It's easy for young people to get loans for their education, but you won't be able to get a loan to fund your lifestyle in retirement.
3. Make Extra Mortgage Payments
Wouldn't it be great to own your home outright before retiring? If your loan term extends past your planned retirement date, consider making extra mortgage payments. Each month, send your lender as much extra money as you can afford and indicate that you want your extra payment to be applied toward the principal of the loan. If you want to be fancy about it, use an amortization calculator to figure out how much extra money you'll need to pay each month in order to be mortgage-free in the year you retire.
Bottom Line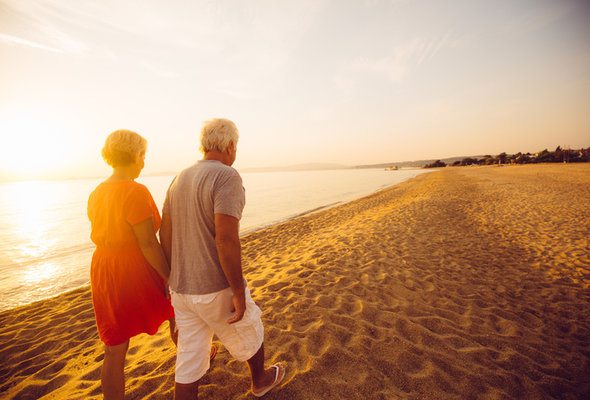 If you think you'll carry debt into your golden years, don't ignore the problem. For one thing, unpaid student loans can mean garnished Social Security benefits and a smaller tax refund. Other unpaid debts can go to collections, tarnishing your credit score and causing collectors to hound you by phone. The sooner you follow our tips for a debt-free retirement, the better. Planning and saving in your working years will save you a heap of worry in your golden years.
Tips for Getting Retirement Ready
Figure out how much you'll need to save to retire comfortably. An easy way to get ahead on saving for retirement is by taking advantage of employer 401(k) matching.
Work with a financial advisor. According to industry experts, people who work with a financial advisor are twice as likely to be on track to meet their retirement goals. A matching tool like SmartAsset's SmartAdvisor can help you find a person to work with to meet your needs. First you'll answer a series of questions about your situation and goals. Then the program will narrow down your options from thousands of advisors to up to three registered investment advisors who suit your needs. You can then read their profiles to learn more about them, interview them on the phone or in person and choose who to work with in the future. This allows you to find a good fit while the program does much of the hard work for you.
Photo credit: ©iStock.com/mapodile, ©iStock.com/gradyreese, ©iStock.com/AleksandarNakic