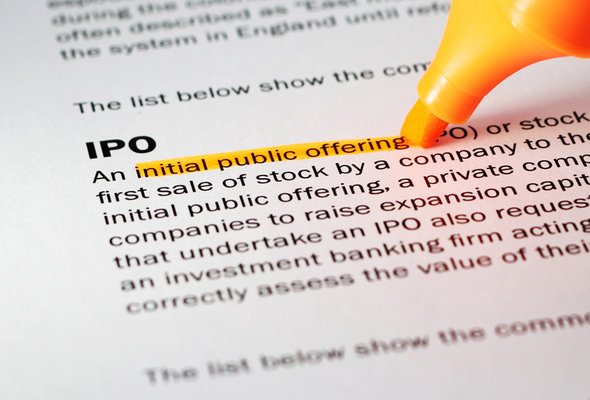 If you follow business and technology news you probably hear about blockbuster IPOs. Does this news leave you wondering if you should invest in an IPO? Are you afraid of missing out on the potential for fortune-making returns from an IPO? Read on to learn more about investing in an IPO and how to separate the hype from the reality.
Check out our investment calculator.
IPO Basics
Need a refresher on how IPOs work? IPO stands for Initial Public Offering and it's the same as "going public." In an IPO, a privately held company makes shares in the company available to investors on the stock market. These can be newly issued shares. They can also be shares that were previously held by the founders and early investors.
To invest in an IPO, you have to be among the first to buy shares in the company after it goes public. Some lucky people have bought shares in the IPOs of companies that went on to pay huge dividends or soar in value. But just because investing in IPOs has worked for some in the past doesn't mean you'll get the same returns.
It's harder for the average American to have a run-away success story with an IPO investment than it used to be. In the old days, a regular investor might get a tip-off about something like the Coca-Cola IPO and strike it rich. These days, IPOs are much more scrutinized and publicized. As a result, getting a hot tip that few people know about is less likely to happen for you.
The Pros and Cons of Investing in an IPO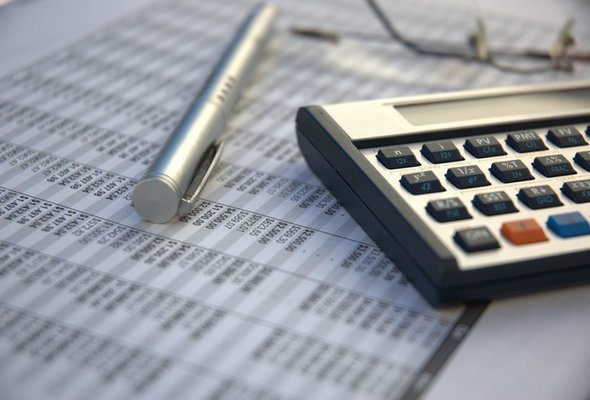 Research shows that "beating the market" is not really possible for most people. According to many experts, you're better off buying and holding a low-cost fund that indexes the market rather than trying to beat the market by trading shares in individual companies.
Moreover, even if you want to pursue active rather than passive investing, IPOs may not be your best bet. Some people argue that we're currently experiencing an IPO bubble. If this is true, it would mean that company valuations at the time of IPO are inflated. That would mean that those who buy shares at the time of an IPO are less likely to see a return on their investment.
If you follow a value investing philosophy, you'll look for shares that are inexpensive relative to the true value of the company. But before an IPO, founders try to drum up interest in the IPO and drive up their IPO valuation. As a result, share prices at the time of an IPO can be artificially high. That leaves IPO investors in a vulnerable position. Their shares might lose value soon after the time of the IPO.
Bottom Line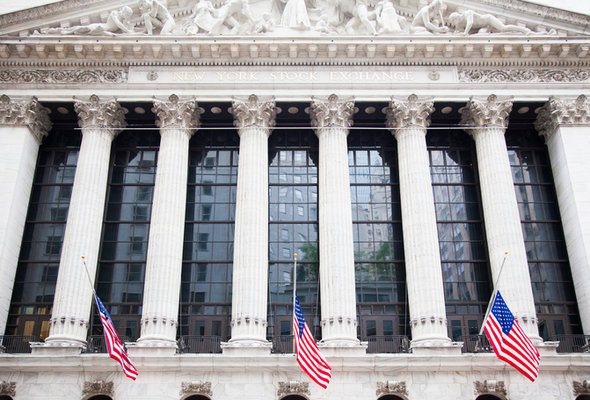 So should you invest in an IPO? The answer will depend in part on your general investment philosophy. If you're content to stick with low-cost index funds, you'll probably be fine passing on the IPO hype. If you pride yourself on finding the best company shares to buy, you might be drawn to the potential gains of IPO investing. These days, however, it's harder to use IPO investing to find under-the-radar deals that will offer big long-term returns.
If you're not sure whether investing in an IPO will be a good move for your portfolio, consider talking to a financial advisor. A financial advisor can evaluate your investment decisions in the context of your overall financial situation and goals. Need help finding a financial advisor? The SmartAdvisor matching tool makes it easier. First you'll answer a series of questions about your situation and goals. Then the program will narrow down your options from thousands of advisors to up to three registered investment advisors who suit your needs. You can then read their profiles to learn more about them, interview them on the phone or in person and choose who to work with in the future. This allows you to find a good fit while the program does much of the hard work for you.
Photo credit: ©iStock.com/marco302, ©iStock.com/j0sefino, ©iStock.com/kaarsten