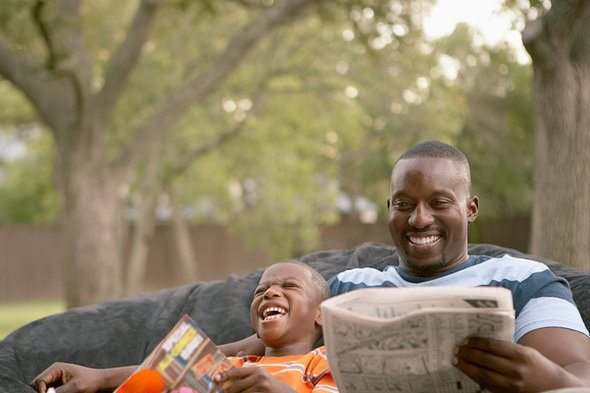 Many of us often dream (or stress) about the day when we can finally leave our full-time jobs behind and treat every day like it's a Saturday. Some of us, though, are thinking about ditching our 9-to-5 routine sooner rather than later. What does it take to retire early? Let's take a look.
Make Sure You're Ready to Retire Early
Before quitting your job, it's important to ensure that you're financially prepared to transition out of the workforce. If you have children or parents who depend on you, you'll need to have enough savings to support them after you retire.
You should also think about how long it'll take to pay off your debt. If you're still paying down a mortgage, for example, retiring early might not make sense.
How to Retire Early: Start Saving Now
How much money do you need to retire? It depends on your personal situation. Using a retirement calculator can help you figure out how much you need to save.
The earlier you start saving for retirement, the better off you'll be. If you're aiming for an early retirement, it's best to start monitoring your spending habits now. You'll also need to identify the expenses you can live without and consider how your lifestyle might change in retirement.
Creating a retirement budget and testing it out before you stop working could be a good idea. If sticking to your budget seems challenging, you may need to postpone your early retirement plans. In the meantime, you can focus on saving more money and developing better financial habits.
Invest Wisely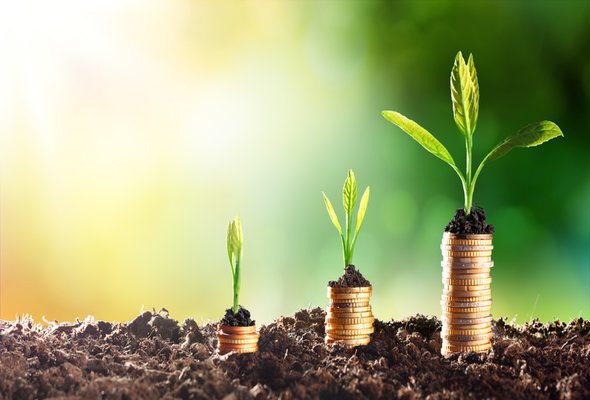 In addition to saving money, investing can help you prepare for an early retirement. Instead of putting other people in charge of your investment portfolio, consider managing it yourself. That's one way to save money on fees and commissions that can take a big bite out of your earnings.
Some experts say it's best to choose a diverse group of investments. That way, you can shield yourself from market volatility.
Many experts also recommend monitoring your portfolio and staying close to your original asset allocation as strategies for protecting yourself from fluctuations in the markets. You'll need to think about your investment strategy as well and choose one based on your risk tolerance.
Cover Your Bases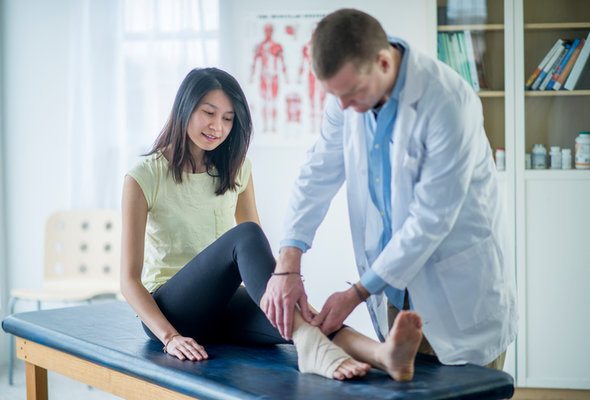 There's a lot that you have to think about before you retire. Even if you've already paid off your mortgage, you'll need to work on keeping your housing costs low. Selling your home and downsizing to a smaller one could potentially save you a lot of money.
Healthcare is another factor that you'll have to consider if you want to retire early. After all, you can't qualify for Medicare until you're preparing to turn 65. Even if you're healthy, insurance can take a chunk out of your savings. To keep healthcare costs low, you may need to compare policies and choose the one that's most affordable.
As you're creating your retirement budget, don't forget to take taxes into account, too. If you have a tax-deferred account – like a traditional IRA or a 401(k) – you'll owe income tax on your withdrawals. And if you tap into those accounts before you turn 59 ½, you'll be subject to a 10% penalty. To avoid such a penalty, consider starting a SEPP program.
Social Security in Early Retirement
Wondering if you'll still receive Social Security if you retire early? Unfortunately, you won't have access to your benefits until you turn 62. And if you retire before your full retirement age (which is 67 for folks born in 1960 or later), you'll end up with a smaller Social Security check. What's more, if you retire early and then find a part-time job, your benefits will be reduced until you reach your full retirement age.
In order to take advantage of all the benefits you're eligible for, you may need to survive on your savings and wait to collect Social Security. Just be sure to avoid overspending. You'll still need money in your later retirement years.
The Takeaway
Planning for an early retirement involves saving, budgeting and figuring out what to do about your debt. Once you've assessed your financial situation, you can decide whether leaving the workplace ahead of schedule is the right step to take.
Tips for Getting Retirement Ready
Figure out how much you'll need to save to retire comfortably. An easy way to get ahead on saving for retirement is by taking advantage of employer 401(k) matching.
Work with a financial advisor. According to industry experts, people who work with a financial advisor are twice as likely to be on track to meet their retirement goals. A matching tool like SmartAsset's SmartAdvisor can help you find a person to work with to meet your needs. First you'll answer a series of questions about your situation and goals. Then the program will narrow down your options from thousands of advisors to up to three registered investment advisors who suit your needs. You can then read their profiles to learn more about them, interview them on the phone or in person and choose who to work with in the future. This allows you to find a good fit while the program does much of the hard work for you.
Photo credit: ©iStock.com/FangXiaNuo, ©iStock.com/RomoloTavani
©iStock.com/FatCamera