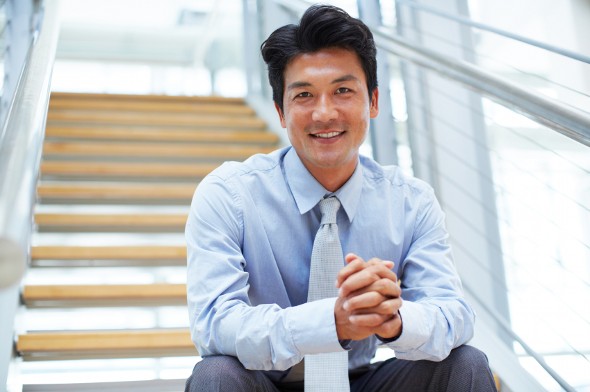 In response to a lagging economy, many Americans have made the leap into entrepreneurship recently. While being your own boss certainly has its perks, there are some unique obstacles small business owners face. In addition to paying for your own health insurance and managing your tax obligations there's the issue of how to plan for retirement. One option? The solo 401(k).
Find out now: How should I save for retirement?
How a Solo 401(k) Works
A solo 401(k), also called an individual 401(k), a one-participant 401(k) or a Uni-k account, shares a lot of similarities with the traditional savings plans offered by employers. The same rules apply with regard to contribution limits and distributions. The lone difference is that you can only open this type of account if you're a sole proprietor with no employees, or your only employee is your spouse. When you set up a one-participant 401(k), you're effectively acting as both the account owner and the primary contributor.
How Much Can I Save?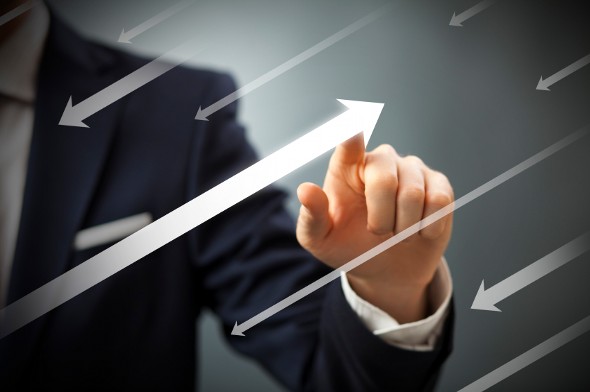 Solo 401(k) rules are fairly straightforward. One of the things that makes a solo 401(k) so attractive when you're self-employed is the higher contribution limits. For 2015, you can make elective deferrals as an employee of up to $18,000, or up to $24,000 if you're 50 or over. You can also make nonelective contributions as an employer of up to 25% of your compensation. The total annual contribution limit (not including catch-up contributions) is $53,000.
Compared to other retirement savings options for business owners, the solo 401(k) allows you to sock away substantially more money. Contributions to traditional and Roth IRAs, for example, are capped at $5,500 for the year, or $6,500 for the 50-and-up crowd. That same limit applies to employee contributions to SEP IRAs, and it increases to $12,500 for a SIMPLE IRA. If you're trying to squirrel away as much cash as possible, a solo 401(k) gives you the highest ceiling.
Related Article: 5 Worst Moves You Can Make with Your 401(k)
Taking Distributions from Your Plan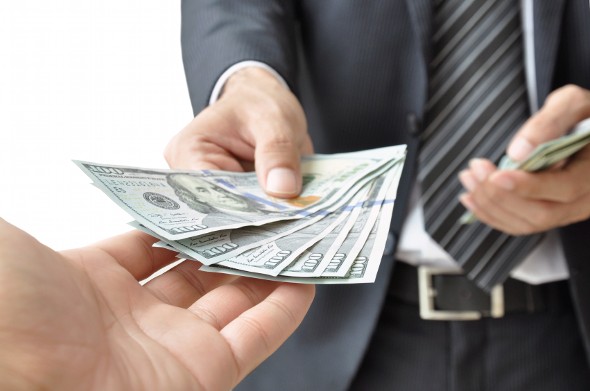 The IRS has specific guidelines on when you can withdraw money from a 401(k), whether it's a traditional or solo account. Generally, you must be age 59 1/2 before you can tap your nest egg; otherwise, you'll face a 10-percent early withdrawal penalty. Not only that, but you'll also have to pay income taxes on the money. There are some exceptions for taking money out penalty-free, such as buying a first home or if you become permanently disabled.
If you wait until you reach the age cutoff to start withdrawing funds, there are no penalties, but you'll still have to treat it as income for tax purposes. The upside is that any contributions you make are deductible as a business expense. If you'd rather defer the tax break until later, you can designate your solo 401(k) as a Roth account, which means any qualified withdrawals you make later on would be tax-free.
Should You Contribute to a Solo 401(k)?
In terms of the tax benefit and the higher contribution limits, a solo 401(k) has the edge over other kinds of individual retirement accounts. Depending on where you open your account, you may even be able to borrow against your balance with a 401(k) loan. There is a downside, however, since setting up and managing the plan is usually a bit more intensive. You'll have to file a special form with the IRS each year if your account balance exceeds $250,000, and you may find that the fees are somewhat higher than what you'd pay for an IRA.
Related Article: Are Hidden Fees Draining Your 401(k)?
When you're trying to decide which savings vehicle is best, it's important to look at how much you have to contribute and what kind of tax benefit is most useful. If you only have a few thousand dollars to set aside each year, or you think you may hire an employee or two down the road, you're better off looking into another retirement option. If you opt for a solo 401(k), go with solo 401(k) providers who offer low fees.
Photo credit: © iStock/Squaredpixels, © iStock/Erik Khalitov, © iStock/Kritchanut