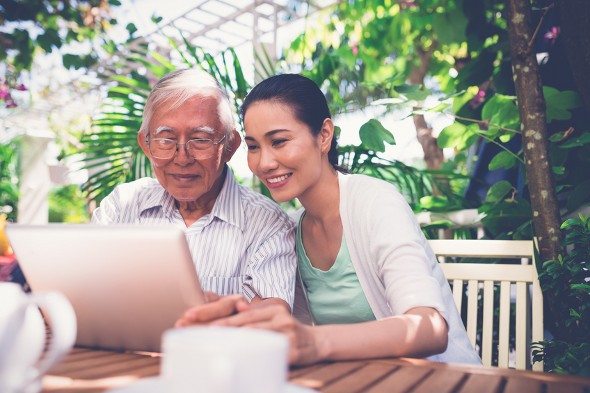 Planning for retirement involves more than just mapping out your savings strategy. You'll need to know how much you can afford to spend once you leave the workforce. In the past, some financial experts recommended that retirees stick with the 4% rule when making retirement withdrawals from a 401(k) or similar retirement account. But it may not be the best guideline for everyone. Here's what you need to know about the rule. For help with planning retirement savings and withdrawals, consider working with a financial advisor.
What Is the 4% Rule?
According to the 4% rule, if you withdraw 4% of your savings the first year in retirement and then adjust your withdrawals for inflation each year afterward, there's a good chance that your savings will last for at least 30 years.
For example, if you've saved $1 million and you retire at age 65, you could withdraw $40,000 that first year. After that, your withdrawals would depend on inflation. But ideally, you wouldn't run out of money until you turn 96.
Potential Pitfalls of Following the 4% Rule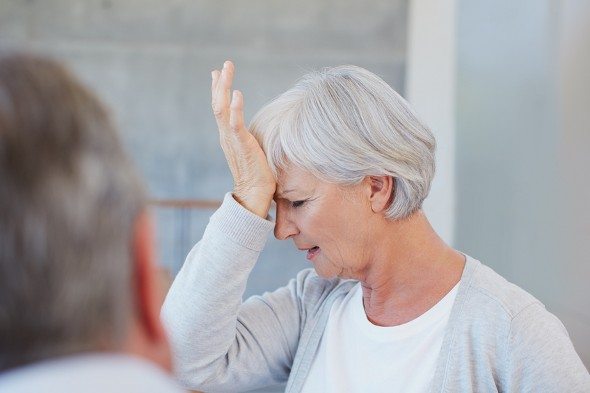 When you crunch the numbers, the 4% rule seems like a logical way to decide how much money you can reasonably afford to live off of each year. But it does have some problems. For one thing, this rule was developed two decades ago, at a time when interest rates were higher.
For someone who retired in the '90s and invested in things like bonds or annuities that were tied to higher rates, the 4% rule could have worked just fine. In today's rate environment, however, it's a different story because those investments aren't offering the same payouts that they were offering back in the day.
Another issue with the 4% rule is that it doesn't take into account the fact that people are living longer than ever before. According to the Social Security Administration, the average man turning 65 today can expect to live until age 84.3. His female counterpart can expect to live, on average, until age 86.6. Research has suggested that millennials may live well into their 90s and beyond, so there's even more pressure to make retirement savings stretch.
The 4% rule also doesn't take into account individual savings rates. Millennials have the lowest participation rate when it comes to saving in an employer-sponsored plan and a recent report shows that 56% of them are less likely to save for retirement outside of work. That means that a significant number of young workers could come up short in retirement.
Determining Your Ideal Withdrawal Rate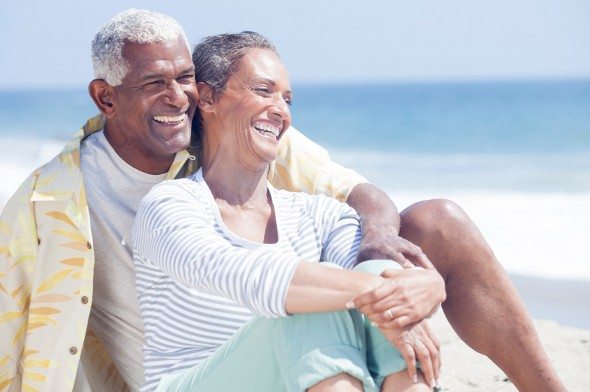 Figuring out how much you can reasonably afford to withdraw in retirement involves taking a look at the bigger picture. For starters, you need to know how much you've saved and how much income you can expect to receive from Social Security and other income streams (like income generated from a part-time job or a rental property investment).
Next, you need to consider how much money you need to live on from month to month. As you add up the cost of housing, food, transportation and insurance, don't forget about healthcare expenses. As you age, healthcare expenses could begin to eat up more of your monthly budget, so you'll need to plan ahead in case those costs rise.
Finally, you'll need to consider how your withdrawal rate could affect your tax liability. If you can take out more than 4%, you need to know whether that's going to push you into a higher tax bracket. If it does increase your tax bill, reducing your withdrawal rate could help you keep more of what you've saved in your pocket.
Retirement Planning Tips
A financial advisor can help you plan for retirement. Finding a qualified financial advisor doesn't have to be hard. SmartAsset's free tool matches you with up to three financial advisors in your area, and you can interview your advisor matches at no cost to decide which one is right for you. If you're ready to find an advisor, get started now.
Photo credit: ©iStock.com/DragonImages, ©iStock.com/Squaredpixels, ©iStock.com/adamkaz