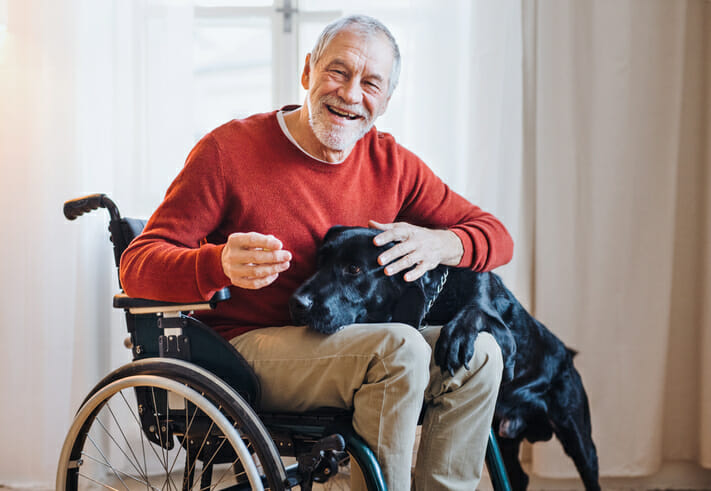 Wondering whether you can collect Social Security and Social Security Disability Insurance (SSDI) at the same time? The short answer is probably not. The long answer, however, is maybe. Social Security and SSDI serve similar purposes, but the requirements vary for each. Social Security is for those who've reached early or full retirement age, while disability insurance typically serves younger individuals who cannot work due to serious medical conditions. However, an exception may apply. Here's what you need to know.
A financial advisor can help you manage social security benefits and create a financial plan for your long-term retirement needs and goals.
Social Security and Disability Eligibility
Also known as Supplemental Security Income (SSI), you can receive Social Security retirement benefits as long as you're at least 62 years old and have at least 40 work credits. Work credits are earned when you pay Social Security taxes on income you earned from a job or from self-employment. You'll be eligible to earn these benefits at the early retirement age or the full retirement age. The full retirement age varies depending on when you were born. For instance, the full retirement age is 66 if you were born from 1943 to 1954, according to the Social Security Administration (SSA). Full retirement age is 67 for anyone born after 1960, but you can opt for early retirement benefits at age 62.
For disability, the age requirements are quite different. You only need to be at least 18 years of age to qualify, and SSA guidelines require you to prove that:
You can't do the work that you've done before
You can't adjust to other work because of your medical condition(s)
Your disability has lasted or will last for at least one year or result in death
For example, if you are working in 2022 and making more than $1,350 ($1,310 in 2021) a month, you won't be considered disabled. Those who are blind, however, could make up to $2,260 ($2,190 in 2021).
The Exception to the Rule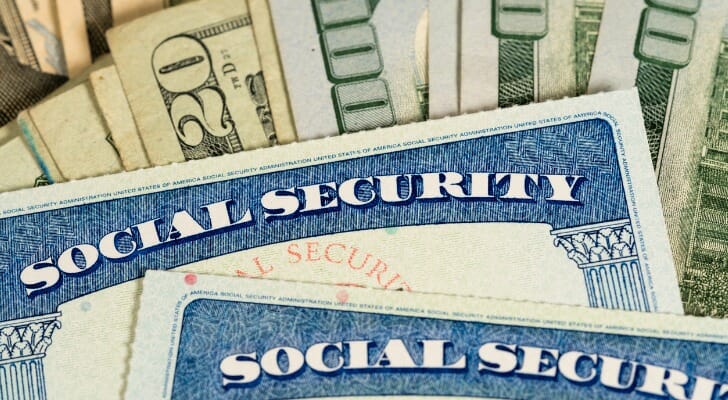 You may be able to get both benefits if you opted for early retirement before you received disability benefits. These are also known as concurrent benefits. This exception would be applicable in a situation where an individual retired early due to serious medical conditions. If that individual can prove that they developed the disability prior to receiving early retirement income, they'll be able to earn both benefits.
Bottom Line
In most cases, you won't be able to receive concurrent Social Security and SSDI benefits. And if you haven't yet reached early or full retirement age and you're receiving SSDI, those benefits will be replaced with Social Security income once you reach age 62. But exceptions apply to those who take early retirement before being approved for SSDI benefits.
Tips for Getting Retirement Ready
A financial advisor could help you prepare for retirement. SmartAsset's free tool matches you with up to three financial advisors who serve your area, and you can interview your advisor matches at no cost to decide which one is right for you. If you're ready to find an advisor who can help you achieve your financial goals, get started now.
Relying on Social Security alone may not be the best option when it comes to saving for retirement. As you approach early retirement age, it's best to save as much as you can along the way. Our retirement calculator can help you determine how much money you need to retire comfortably.
Photo credit: ©iStock.com/Halfpoint, ©iStock.com/BackyardProduction