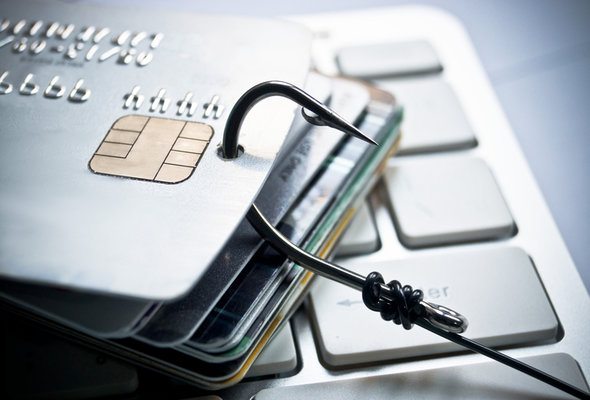 Identity theft scams are rampant and it seems a new phishing scam is discovered every day. The FBI tracks different phishing scams, from those targeting students to charitable organizations. The best way to protect yourself and your identity is to be aware of scams as they arise. Sometimes these come in the form of emails or even utility bills with the goal of getting access to your money. So to avoid your vacation or retirement savings from going to fund someone's else's financial goals, here are some new scams to watch out for.
Check out our retirement calculator.
1. Utility Bill Scams
Utility bill scams are becoming more common and are concerning because anyone could fall prey to them. Some past victims have received fake emails with bills that seem to have come from their power companies. Others have gotten phone calls saying that payment for their utilities was late and needed to be paid immediately to avoid having their power shut off. Unfortunately, many people have fallen for this scam and made hasty payments. It's a good idea to always check the actual email address and try to reach out to your utility company independently (by calling a number you research yourself and not one provided by the email).
2. Parking Ticket Scams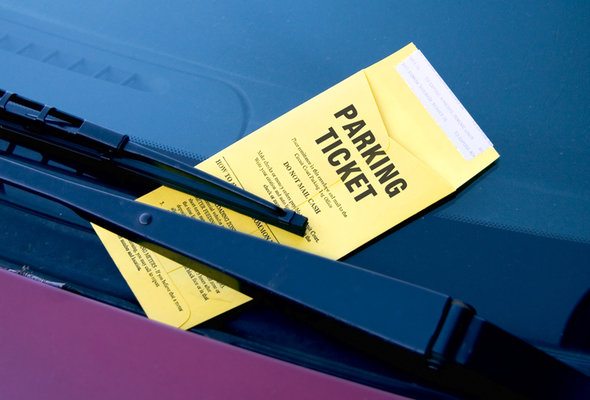 Parking ticket scams are relatively new. You may receive an email notice (presumably from your city) with a ticket. But clicking on the email and its links might put you at risk of downloading malicious software or accessing a page that isn't protected. As we are accustomed to doing, some people mail in a check for the ticket or pay for it online. The easiest way to protect yourself against this scheme is to make sure you've done nothing wrong. If you're not sure, most municipal courts will have a record of the ticket. Also, never make an online payment to a website that does not include an https at the beginning of it signaling that the site is secure.
3 Costly Internet Security Mistakes You're Probably Making
3. Online Donation Scams
Online donation scams have recently targeted various businesses including charities, colleges and nonprofit organizations. Perpetrators make contributions using stolen credit cards and then call donation recipients claiming that they paid more than they had intended to give. These thieves often demand to have most of the donation returned to them on a different card.
4. University Phishing Scams
Many universities and colleges have reported phishing scams over the past few years. Students and staff have received fraudulent emails to their school accounts requesting that they submit private information like their bank account number while applying for fake work-at-home positions or so that they can then change the address of their direct deposit so that it's redirected to a scammer. The FBI's Internet Crime Complaint Center warns students and school personnel to avoid opening suspicious emails- especially if they include a significant amount of grammatical errors- and to contact IT professionals with questions and concerns.
Related Article: What Is Ransomware?
5. Missing Children Scams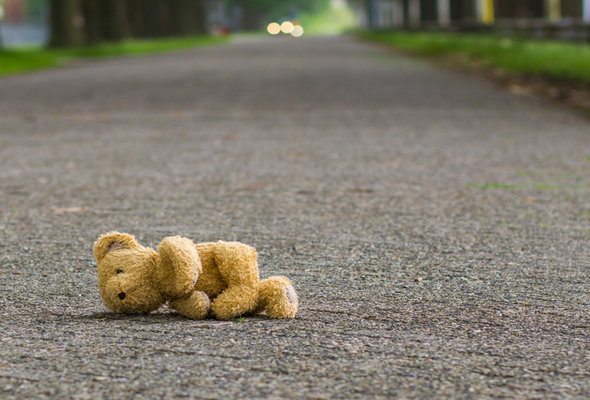 This could very well be the saddest phishing scam of them all. Missing children scams often come in the form of fake emails that include very few details about the kid who has allegedly disappeared and nothing more than a photo of a child or a name. These emails can look as though they are coming from the National Center for Missing and Exploited Children (NCMEC) and may have a subject line that reads "Search for Missing Children."
To avoid being duped, it's a good idea to check the government's AMBER Alert website for names of children often circulating through hoax emails. Visit the NCMEC's official website if you are interested in supporting the search for missing children, and stay away from any email with an attachment coming from a person or entity you don't know.
Photo credit: ©iStock.com/weerapatkiatdumrong, ©iStock.com/cosmonaut, ©iStock.com/Sinicakover