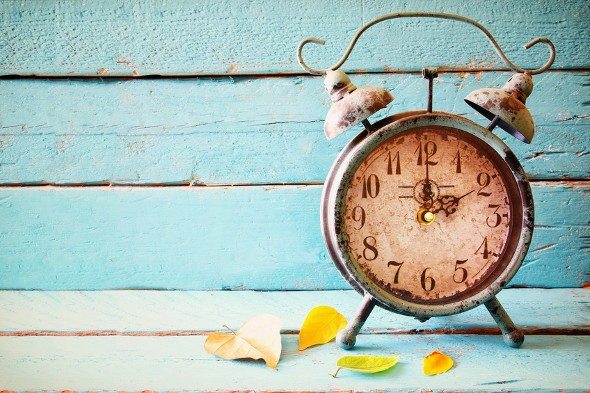 Most people across the country observe daylight saving time each spring by setting their clocks forward. In exchange for losing an hour of sleep, we get to enjoy an extra hour of sunlight. Americans have been doing this for decades but in many ways it's more harmful than helpful. Read on to learn about the origins of daylight saving time and its impact on our health, our economy and the cost of living.
Check out our budget calculator.
The History Behind Daylight Saving Time
Contrary to popular belief, Benjamin Franklin wasn't the father of daylight saving time. Reportedly, he merely pointed out that Parisians could save money on candles by waking up early and making the most of natural sunlight.
George Vernon Hudson, a scientist in New Zealand, was the first person to come up with the concept of adjusting clocks in different seasons. He suggested that clocks should move two hours forward in October and two hours backward in March. But his idea failed to catch on.
A decade later, a British builder William Willett was unsuccessful in convincing the U.K. to adopt an idea known as summer time that would shift clocks 40 minutes forward in April and 40 minutes backward in September.
Daylight saving time wasn't actually implemented until 1916. Germany wanted to reduce its use of electricity so that military members could have access to more energy during World War I. Similarly, the U.S. temporarily adopted the practice of shifting their clocks during the war but it didn't officially use it again until 1942 during World War II.
After the war ended, some U.S. states continued observing daylight saving time according to their own timetables. Twenty-four years later, the country adopted a law creating a set time for everyone to adjust their clocks in the spring and fall.
Daylight Saving Time's Economic Impact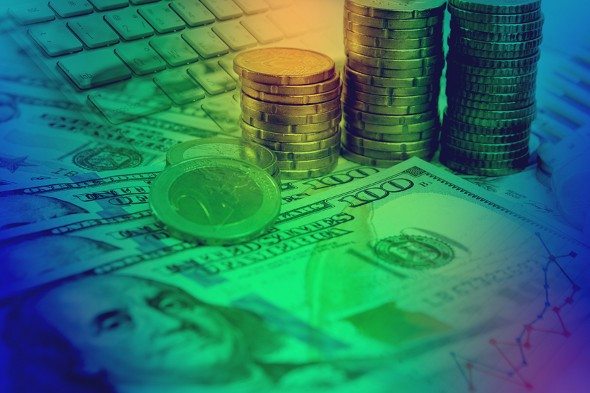 In 2008, a report concluded that the cost of daylight saving time for the U.S. was about $1.7 billion annually. This number represented the opportunity cost for the total U.S. population, based on the idea that time is money. In other words, the time spent changing clocks twice a year could be used to complete other tasks.
Another study found that daylight saving time costs the U.S. economy more than $433 million each year. The analysis suggested that losing just one hour of sleep was linked to a rise in workplace injuries (particularly for construction workers and miners) and heart attacks. Losing sleep was also connected to a decrease in productivity and an increase in cyberloafing incidents (using computers at work for personal activities).
The study's researchers calculated the financial cost of these three issues in more than 300 metro areas. Thanks to daylight saving time, the Morgantown metro area in West Virginia had the highest per capita cost of $3.38.
Try out our free cost of living calculator.
Health Concerns Linked to Daylight Saving Time
Not getting enough sleep following a one-hour time shift has been shown to have other detrimental effects on our health. Some reports tie daylight saving time to a rise in deaths from car accidents. When thinking about the dangers of feeling drowsy or fatigued while driving, that argument may seem valid.
Other studies have shown a connection between daylight saving time and an increase in suicide rates. A survey based on German research found that the time change had a negative effect on subjects' mood and well-being.
Daylight Saving Time and Energy Conservation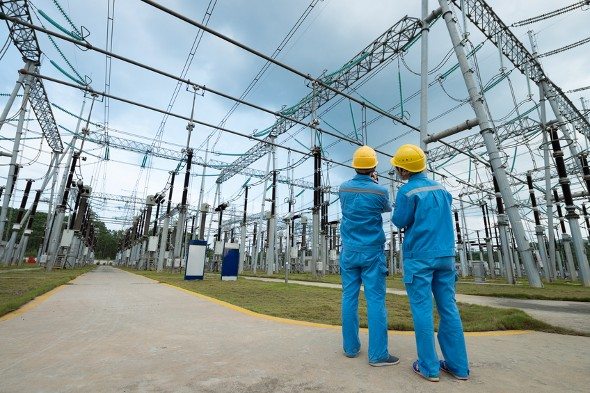 Daylight saving time was originally introduced to save fuel. But the belief that it helps people conserve energy remains questionable.
The state of Arizona reportedly stopped observing daylight saving time in 1967 after it was blamed for an increase in the use of air conditioning. A report that looked at households in Indiana addressed similar concerns and discovered that daylight saving time increases energy consumption and electricity bills.
Despite these results, Indiana residents still change their clocks. Besides Arizona, Hawaii is the only other state that can legally use standard time year round.
Related Article: States Leading the Charge on Renewable Energy
Final Word
Daylight saving time remains a controversial topic. A number of states have attempted to back out of the Uniform Time Act that requires them to reset their clocks. Only time will tell what happens to the tradition that we've recognized since the 1960s.
Photo credit: ©iStock.com/tomertu, ©iStock.com/Mckyartstudio, ©iStock.com/yangphoto