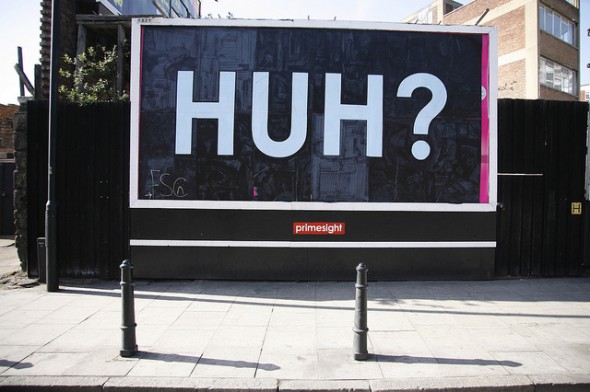 In today's day and age, people have much more access to information than ever before. The ease with which we can look up all sorts of data and information is astounding, and often, incomprehensible to past generations. However, given all the information available to us, right at our fingertips, it still seems that many people are confused about their personal finances. If you find yourself in this boat, just know you are not alone.
Find out now: How much mortgage can I afford?
Disappointing Numbers
According to Daniel Hunter of Freshbusinessthinking.com, one-fifth of adults surveyed were confused or lacked confidence about their personal finances, while one-third were uncomfortable discussing money. Not only did these adults feel uncomfortable discussing money or lack confidence in their own personal finances, but these adults also had a difficult time finding the balance on a bank statement or choosing the best rate, when given two discount prices on a financial product.
This survey revealed that a number of adults are just as confused as ever when it comes to personal finances. Unfortunately, even with all the information available online, it appears that most people, who do not have training or a background in personal finance, are still struggling to understand the intricacies of personal finance. This lack of knowledge can have a great deal of implications later on, down the road, for these adults, particularly when it comes to consumer debt, retirement planning, and even when it comes to asking for advice or seeking a financial advisor. These are major financial issues for anyone, and not being informed can have major consequences down the line, though not all hope is lost.
Although there remains a great deal of confusion over a number of finance issues, many of those surveyed, still were cognizant enough to check their account balance prior to shopping and four-fifths of those surveyed kept track of their income and expenses. This information demonstrated that most people feel the need to maintain some type of control over their finances, even with the confusion of the more complicated personal finance issues.
Hope for the Future
Luckily, reports Hunter, even small changes in planning and budgeting help to improve financial self-esteem for many people. Thus, it does not take much more than creating a budget and an overall financial plan for someone to improve their financial confidence. And, since most people are already keeping track, however loosely, of their income and expenditures, creating a budget is not much more difficult.
Improving Financial Literacy Among Americans
While this survey revealed that many people are confused about personal finances, and even lack confidence in this area, it is important to note that many people are doing well at keeping track of their account balances. It seems many people are still practicing their parents or grandparents style of personal finance, even though the world of personal finance has gotten more complicated than one or two generations ago.
Today, more people are responsible for their own retirement savings and other personal finance planning, and while personal finance may seem intimidating, given the availability of resources, it is not as complicated as it may seem at first glance.
Photo Credit: flickr