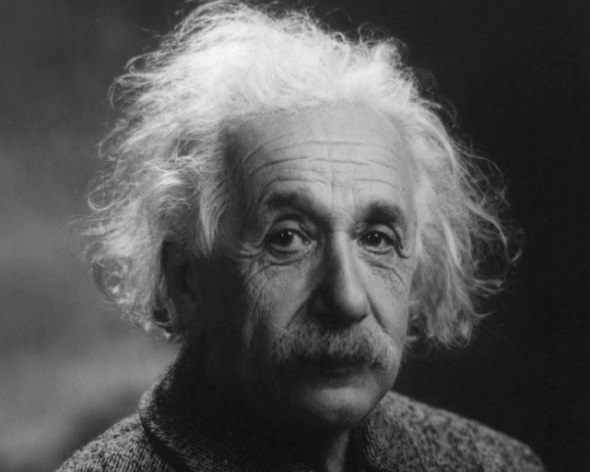 A home entertainment center may be the smart guy's most valued possession in the apartment. It's a dream come true to watch your favorite media in HD with 7.1 surround sound. In years past, the cost of the ultimate home A/V experience quickly added up to the tune of $5000 or more. But recently, decent home entertainment solutions can be purchased on a shoestring budget. SmartAsset has rounded up these tips so that you don't need to compromise on quality fun and enjoyment in the comfort of your dwelling.
Find out now: How much do I need to save for retirement?
We've broken down the entertainment center to three major components: sound, vision and content. For the smart guy on a budget, you can have the total package for under $1,000. We don't suggest cutting any corners or trying to sell yourself short on these aspects, because it will detract from the experience.
Essential Gadget: The Sound Bar
From mid-priced to budget models, there are adequate sound systems that can deliver the sonic impact you're looking for. To save more on speakers, a modest sound bar will do. On it, two speakers are affixed to a slim bar that supplies the mid- and high-range sounds; a corresponding subwoofer supplies the low end and bass frequencies. A modest sound bar costs a couple of hundred bucks, yet the stereo sound it delivers is a vast improvement over your TV's built in speakers. For that price, the sound bar will include a wireless subwoofer. Similarly, for a couple of hundred bucks, you can purchase a fully integrated 5.1 sound system. This is known as a home theater in a box (HTIB) and comes with five speakers, a subwoofer and Blu-Ray player.
Essential Gadget: The HDTV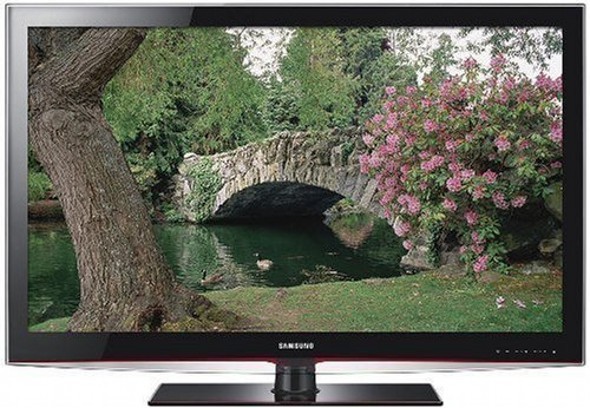 In 2013, LCD TVs are losing traction on the consumer goods market, as LED technology becomes the affordable, desirable option. For crisp, clear image resolution, go with the 1080p display format — your HD and Blu Ray content will look its best. A little known fact is that the refresh rate, measured in Hz, is only as good as the image source. TV shows and movies refresh at 60 Hz, so a 60Hz or 120Hz TV set will perfectly suffice.
3D televisions remain the most expensive expensive option. A lack of demand has rendered plasma TVs obsolete and companies are abandoning the technology to work with LED. If you decide to go with plasma, it is only available in larger sizes, so make sure your apartment is big enough to accomodate the viewing distance. For a screen that is 40-80 inches large, for example, optimal viewing will occur at a distance of 10 feet from the TV. Finally, decide whether or not it is in your best interest to have a Smart TV, which brings us to our last yet not least important essential feature.
The "X" Factor: Quality Content
You can have the most expensive A/V setup, but what good does it do without quality content? To start, you should have some kind of broadcast source, such as cable or satellite TV. Across the board, both formats are costly. For instance, the average subscriber will pay approximately $128 per month to cable companies for a combo package comprised of cable, phone and internet service. If you don't need to have 100+ channels at your disposal, broadcast television may suffice, with the addition of media obtained through other sources.
Smart TV is the term used for the integration of television with the Internet. While numerous companies such as Apple, Roku and Sony offer smart consoles, the platform has not taken off in the U.S. This is mostly because manufacturers haven't figured out how to fully harness the technology to create anything of much interest to users other than passive viewing. That said, smart TV enables you to view video content from aggregators such as YouTube on your HDTV. While you may not use smart TV for your entertainment now, it may be a good idea to have a smart-compatible TV in case the technology evolves in the near future.
A Blu-ray player is a must for obvious reasons. Nowadays, a Blu-ray console can be purchased for as little as $100. You can easily rent Blu-ray discs from kiosks located at your local supermarkets, including Blockbuster and Redbox. In addition, most Blu-ray players now come Internet enabled, so you can easily access online content and streaming content subscription services, such as Netflix.
Deciding whether or not to invest in a video game console really comes down to your personal preference. But the latest generation of video game systems boast highly impressive graphics, sound and user interfaces. The newly released Ouya gaming system can be had for as little as $99, is powered by Android, and offers cheap and free-to-buy games. Furthermore, like its smart phone and tablet cousin, Ouya boasts an open-source environment. This way, people can go in and develop their own games, and potentially sell them through the app store.
Some Final Tips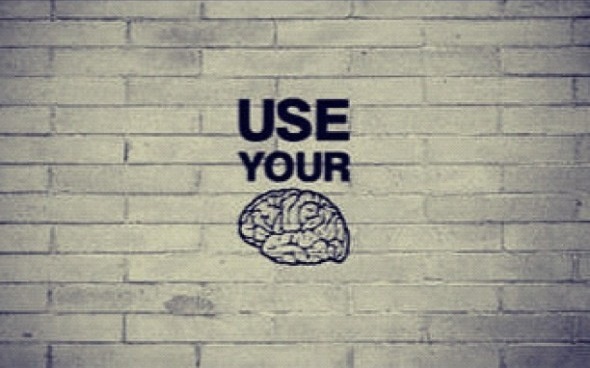 Save on Cables: Companies tend to reason that their cables, made of high quality circuitry and components, will deliver improved images and sound. But on a tight budget, it is not necessary to spend extra on these cables. That said, make sure that you purchase an HDMI cable for your cable box, or you will not be able to experience true HD without it.
Do the Research: Before you make any purchases, be sure to do some research to figure out what specs and features you seek the most. Companies will bundle an assortment of features in each model, so make sure to comparison shop. If you absolutely need a bigger screen size, you can save money on an HDTV with a 60 Hz vs. 120 Hz refresh rate, for example. Read customer reviews and tech write-ups for added insight.
Consider Display Models: You may be able to save money on display models at your local retail stores. Go with standalone items such as receivers, speakers and TVs, since they are handled less by consumers than say, video game consoles. Buyer beware, display models are powered on for extended hours at a time, wearing down the circuitry and components.
Photo Credit: graysky. Anna Cubero GD, ThomasThomas, Birdmaruu