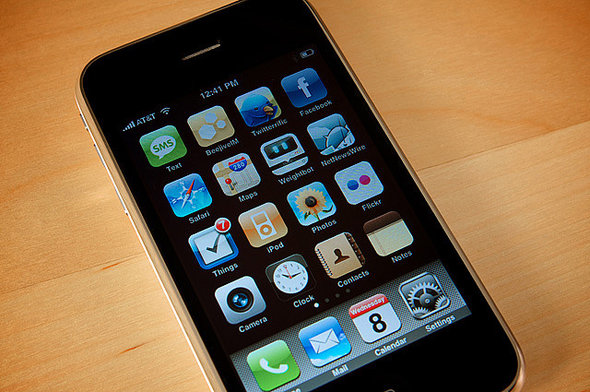 If getting a better grip on your finances tops your list of New Year's resolutions, then taking advantage of technology can make it much easier. Whether your focus is on budgeting better, keeping track of your expenses or paying down debt, there are hundreds of money management apps to choose from to help you achieve your goals. Sifting through them all to find the best ones is time-consuming, but SmartAsset has done the work for you to find the eight best finance apps that beat out the competition.
Mint
Free for Android and iPhone, Mint is a perennial favorite among people who want a straightforward and simple way to keep tabs on their budget. Once you set up an account, you can link all your banking and credit card information in one place, so you always know what's coming in and going out. You can also use Mint to keep up with your savings or debt payoff goals, track your net worth and set alerts to remind you when bills are due each month.
Dollarbird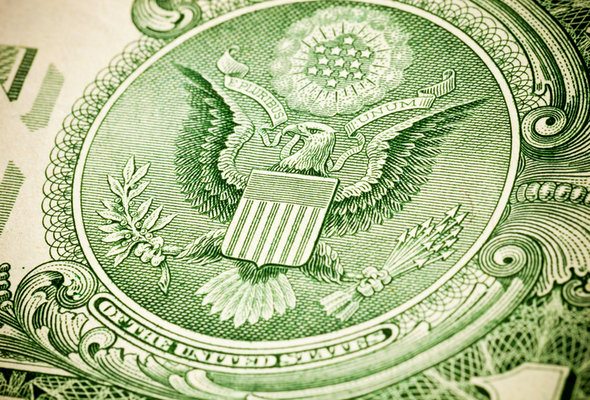 Keeping an eye on your spending on a day-to-day basis is the best way to see exactly where your money's going, but writing it all down can be a hassle. Dollarbird, which is also free for Android and iPhone users, lets you keep a running tally right from your smartphone. The app uses a calendar format in which you just enter in your transactions for that day. At a glance, you can see exactly what you've spent daily, weekly and monthly, which can be extremely helpful if you're trying to trim down your budget.
Check
The Check app is great for people who need a little help keeping up with when their bill payments are due. All you have to do is add your bank accounts or credit cards along with your biller's account information. Check will send you a reminder when a bill is coming up and you can schedule a payment at the touch of a button. There's no fee to sign up or to make payments directly from your checking account, but there is a small service charge if you use your credit card.
BillGuard
Security breaches are becoming increasingly commonplace, and it seems like no retailer is safe from having their computers hacked. If you're concerned about suspicious or fraudulent charges showing up on your credit or debit card, BillGuard can ease some of your worries. The app, which is free on Android and iPhone, tracks what you spend so you can instantly flag any charges that you don't recognize. It also sends alerts when your card has been used somewhere other than your current location.
Slice
Shopping online is a great way to snag some bargains, but not everyone has time to scour the sales ads on a regular basis. With Slice, you're able to track your purchases, see when they'll be delivered and get notifications when the price on something you recently bought drops so you can get a refund on the difference. Slice also organizes all your receipts and sends out alerts when an item you've purchased has been recalled.
Tuition.io
Student loans have become a fact of life for many grads, and keeping track of them can be challenging if you borrowed from multiple lenders. Signing up for a free account on Tuition.io allows you to view everything you owe all in one place. Specifically, you'll be able to see what your individual and total balances are, how your monthly payments compare from one lender to the next and what interest rates you're paying on each loan. Tuition.io also offers resources and tools to help you get the debt paid off faster, including payment calculators and information about your different repayment options.
Reward Summit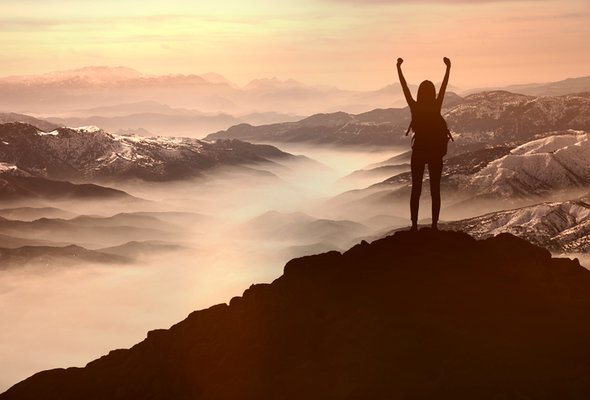 Reward Summit is the ideal app for rewards credit card users. Once you create an account, you just add in your credit card information and the app does the rest. Reward Summit automatically tracks your rewards points or miles and tells you which card you should use for particular purchases to get the most out of every dollar you spend. The app also offers recommendations on how to get more out of your rewards card and which cards you might want to consider signing up for.
Personal Capital
Whether you're a novice or seasoned pro when it comes to handling investments, Personal Capital is the go-to choice for managing them. The app, which is free to use, not only tracks your household expenses, but it also lets you see all your investments in one place. Personal Capital offers lots of features, including a cash flow tool, mutual fund analyzer and 401(k) analyzer that allow you to monitor spending, break down your performance and minimize fees.
Photo credit: flickr, ©iStock.com/traveler1116, ©iStock.com/gece33