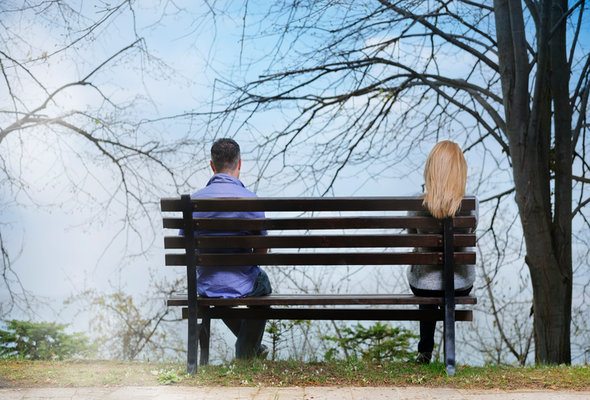 In a perfect world, a marriage would be built on love, trust and mutual respect, and it would last a lifetime. Unfortunately, that is not the reality for those who find themselves facing divorce. While the emotional turmoil of a split can be extremely difficult, the hit to one's personal finances can be almost equally devastating. Bouncing back financially after a divorce can be hard and trying, but it is certainly possible. Here are five tips to get you back on track:
Find out now: How much life insurance do I need?
Seek Counseling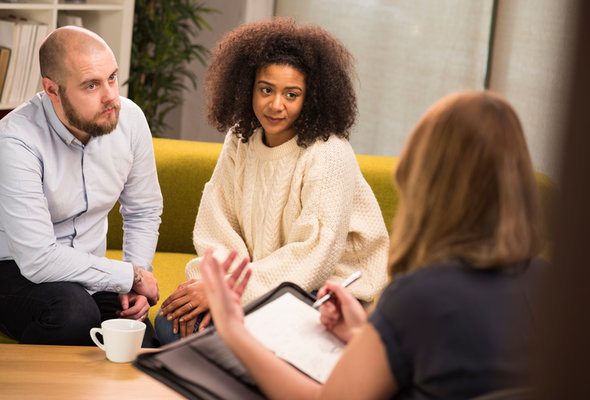 Whether you're going through a divorce or you're recently divorced, it can be a good idea to seek some type of counseling. This can be in a variety of forms – a therapist, support group, religious leader, family member, etc. The purpose of counseling is to help you put things in perspective and allow yourself to heal emotionally.
It's no secret that when we're in emotional turmoil, we sometimes behave irrationally and do things that may not be in our best interest. Instead of wallowing in sadness or depression and possibly going out and spending money to compensate for these feelings, it's important to give yourself some time to cope and come to terms with your divorce and how your life has changed.
Take Inventory
After you've given yourself some room to heal, it's time to take stock of your financial position. Start by calculating your net worth, which include all debts, sources of income and any other assets. Make sure to include any shared assets that you're entitled to. You may need to seek advice from a financial counselor or divorce attorney to help you get an accurate picture.
Do a Credit Check
Being that you are newly divorced, your credit will play a major role in helping you move on with your life. It's especially important you become aware of your credit history and score. The health of your credit report will often depend on the arrangements you had during your marriage, and whether you and your spouse were paying bills on time. If you were a stay-at-home spouse or did not have any of the household finances in your name, this can greatly impact your credit. Make sure you know credit history so you can begin to take steps to improve it, if necessary.
5 Steps to Repair Credit After a Divorce
Create a Single Budget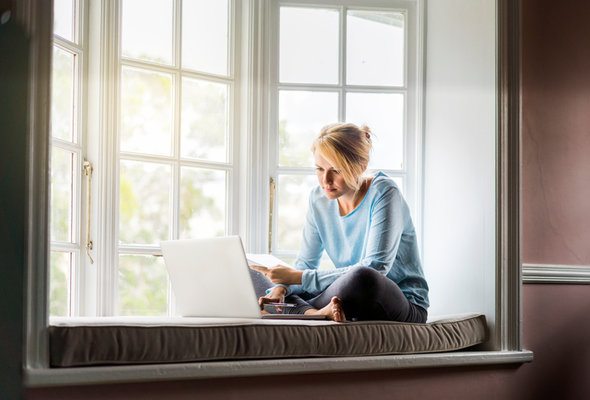 Creating a budget that reflects your newly single status is important to help you get back on your feet. The information you gained during your inventory stage will be helpful to figure out a budget that fits your new life. This budget should take into account that your standard of living will likely change after divorce, as you go from a double income household to a single income household. While this may be a difficult reality to face, it is important to be realistic in what you can and cannot afford now that you are single again.
Savings
When living on one income, it is particularly important that you make savings a priority. Having money stowed away to be used in the event of emergencies or unexpected expenses will help to allay fears and anxieties when it comes to finances.
Photo credit: ©iStock.com/stock_colors, ©iStock.com/sturti, ©iStock.com/Portra