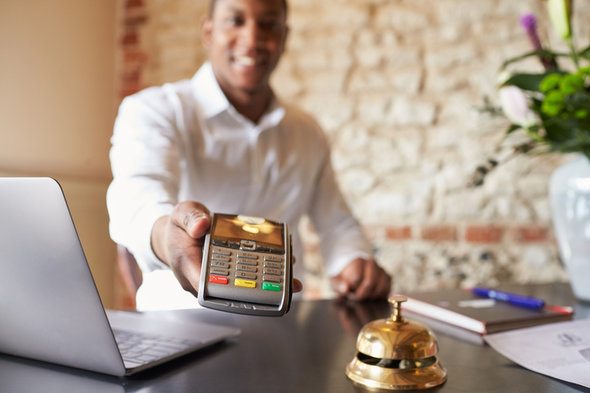 In the past few years we've seen a resurgence of point-earning credit cards and handsome sign up bonuses. There are a number of ways to earn credit card points and miles. However, redeeming those rewards for things you actually need and want is a whole another game in itself. 50,000 points won't do you a whole lot of good if you can never use them.
Find out now: Which credit card is right for me?
We've compiled a list of the top 5 tips for redeeming all those credit card points and miles. Keep in mind, the great thing about these types of rewards is they are completely tax free. You won't pay a single dime in taxes on credit card sign-up bonuses, or cash back incentives. So spend wisely.
Physical Gifts Provide The Worst Redemption Rates
If you're the proud owner of a rewards earning credit card, then you probably receive a nice thick Sky Mall style catalog. Once a year, you get to see all the different electronics and gifts you can spend your points on. At first, it might seem like a good deal to spend your points on these items. But when you look closer, the redemption rates are usually pretty horrible.
When assessing whether the purchase is a good deal or not, you'll want to look at the redemption rate. How many points will it cost you compared to how much it would cost in real dollars? The average redemption rate for credit card points across the board is about 1 cent per point. If you can't get better than that, it's probably not a very good deal.
Go for Gift Cards
Since only a few credit cards truly let you get cash back at a rate of 1 cent to 1 point, your next best bet might be gift cards. Gift cards can usually be had at 1 cent to 1 point and they are just as good as cash. As long as you redeem them at stores that you normally shop at or would have shopped at, gift cards can be a great deal.
Travel During Non-Peak Times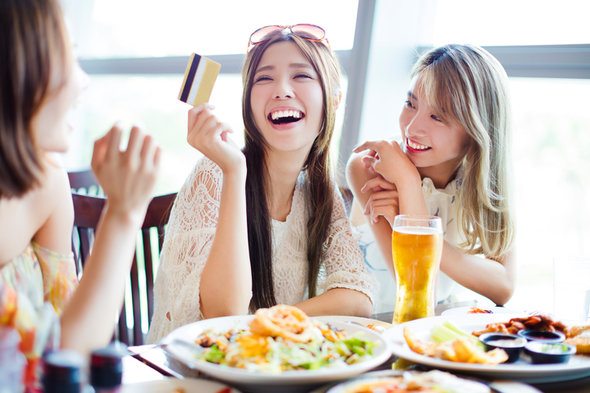 If want better than a 1 point per cent redemption rate, consider redeeming for travel rewards. Hotel and airline points can be redeemed in the 2-3 cent (or more) per point range if you don't mind traveling during the off-season. Since hotels and airlines are looking to maximize their revenue during peak times, reward travel can be very limited during the summer and holidays. The time between Thanksgiving and Christmas can yield some great deals.
If you have a flexible schedule or one that allows you to travel during non-peak times, you could get great value out of your points redeeming them this way.
Know Where You're Going Ahead of Time
If you know where you want to go 1-2 years in advance or you travel to the same destination every year, booking rewards becomes a whole lot easier. Reward calendars generally open up one year before intended use so try to book the award as early as possible.
The Big Boys Have the Best Transfer Partners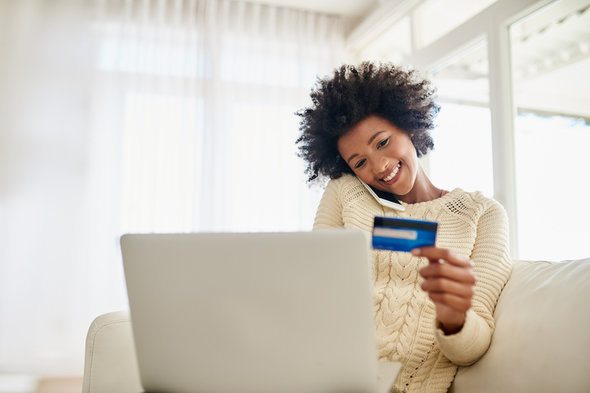 Signing up for a card with a large transfer network is a good idea if you don't know where/when you'll be redeeming your points. American Express Membership Rewards is one of the biggest networks and they actually have 16 airline transfer partners. Other networks like Chase Ultimate Rewards have hotel partners, airline partners and even train partners.
If you're not sure where you want to go or when you want to go, it might make sense to sign up for a card with a large transfer network. That way, when you do have somewhere to travel to, you'll have a flexible points arrangement.
Photo Credit: ©iStock.com/monkeybusinessimages, ©iStock.com/Tomwang112, ©iStock.com/Peopleimages