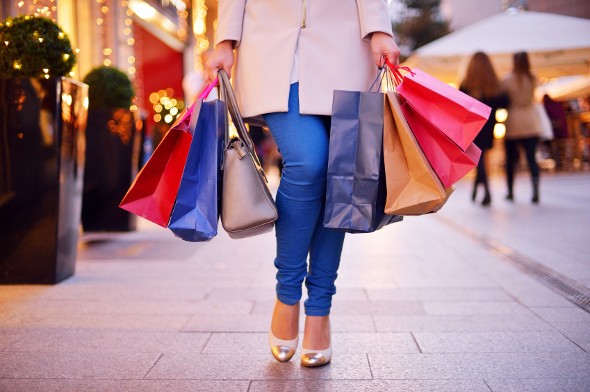 Fashion involves more than peaking into your closet every morning and throwing on the first set of clothes that you can find. In my opinion, clothing and accessories give me the opportunity to express my individuality on a daily basis. Even though I strive for my personal style to come off as both fun and unique, I still like to follow some of the new trends from time to time. But I'm on a limited budget.
Find out now: How much should I save for retirement?
As I continue to pay off debt, I have to find ways to follow fashion trends without going over my budget. Here are just a few things I do to keep up with the latest looks without wasting a ton of money.
1. Pick and Choose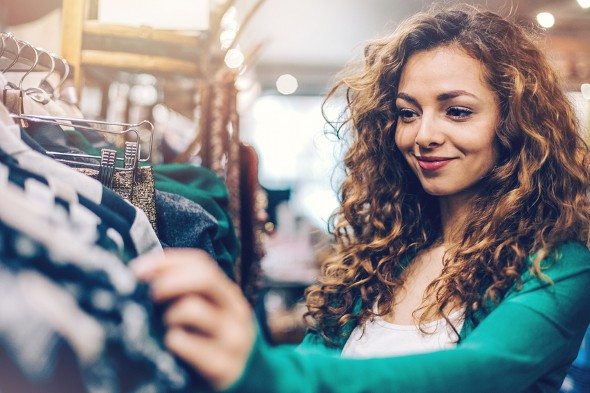 Each season, there are several new fashion trends to choose from. If you tried to follow all of them, you probably wouldn't be able to stick to your budget while paying off your student loans or tending to other financial obligations. Plus, your style might seem random and all over the place rather than polished and put-together. Generally, I pick one or two trends to follow each season so that I can keep my new purchases to a minimum.
Check out our student loan calculator.
2. Simple Is Better
As I look at the new trends each season, I try to evaluate how well they would fit in with the clothes and accessories I already own. This strategy allows me to buy a piece or two rather than several head-to-toe outfits. It also makes my wardrobe cohesive so that I can easily mix and match to get more outfits out of fewer pieces.
3. Go Cheap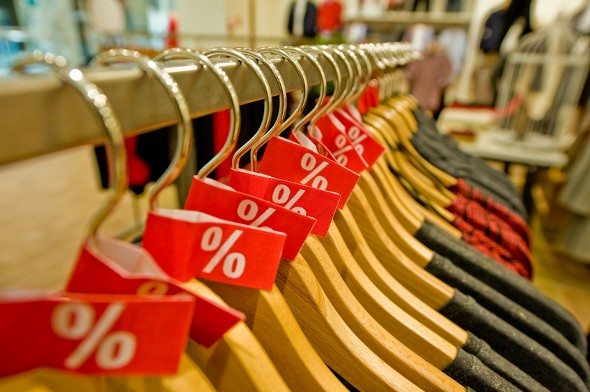 When I buy trendy new pieces, I look for ones I love at the lowest price point possible. Hear me out on this one. Usually, fashion advice tells us to look for higher quality clothing that's more expensive and that lasts a long time. I agree with this advice when you are buying wardrobe basics and classic pieces that won't go out of style for many years.
For instance, I'm okay with spending quite a bit more on a classic pair of dark wash jeans than I am on a new Aztec printed cardigan. Why? The jeans will be in style for years and I'll be able to get dozens (or maybe even hundreds) of washes and wears out of them. The Aztec cardigan will likely only be in style for a couple of seasons, so I don't need to buy a high quality item that will last for several years. By then, there will be new trends to follow.
Related Article: The Economics of Fast Fashion
Final Word
Following fashion trends and putting my own spin on them is a fun way for me to showcase my creativity. These tips help me to stay within my budget and experiment with new fashion trends at the same time.
Photo credit: ©iStock.com/Csondy, ©iStock.com/Petar Chernaev, ©iStock.com/Petar Chernaev/Wiktor Rzeżuchowski