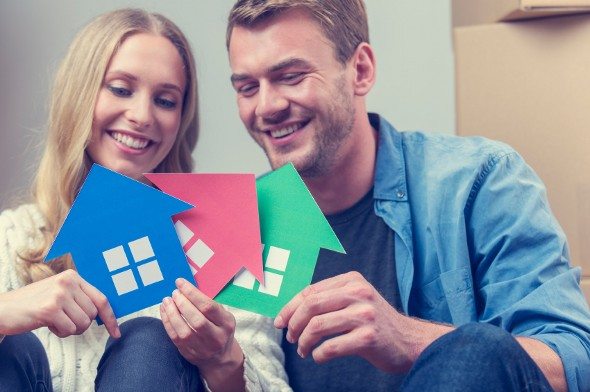 Homebuyers have to decide whether to get their mortgage through a broker or contact a lender directly. Buying a home through a broker has some advantages but it can potentially make your purchase more expensive. You might have to deal with something called the yield spread premium. Before you start working with a broker, here's what you'll need to know.
Find out now: How much house can I afford?
What Is the Yield Spread Premium?
The yield spread premium (YSP) refers to the fee that a broker receives from a lender for reducing a homebuyer's upfront costs and increasing the interest rate. It's equal to a percentage of the buyer's loan amount and it means that the buyer's rate will be higher than the par rate. The par rate is the lowest interest rate the buyer qualifies for without having to pay for extra mortgage points to lower it.
When a buyer gets a mortgage that includes a yield spread premium, he typically avoids having to pay the broker's fee (or the origination fee) up front. Origination fees usually fall between 0.5% and 1% of the loan amount. With a $250,000 loan, for example, a homebuyer might have to pay their broker between $1,250 and $2,500.
Why Homeowners Should Be Cautious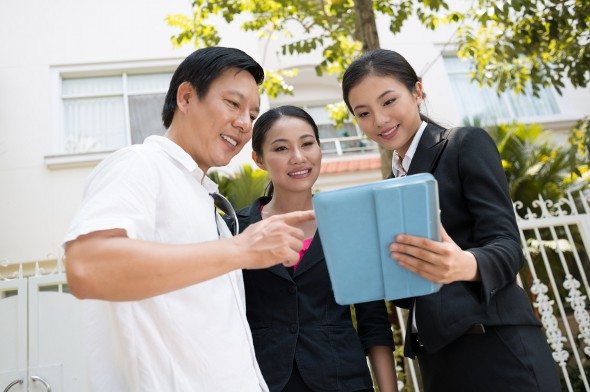 Getting a loan with a yield spread premium allows you to reduce or eliminate a portion of your closing costs. But you'll have to consider the long-term implications of taking that route. By taking on a higher interest rate to lower your out-of-pocket costs, you'll likely pay more money over the life of your mortgage loan (unless you plan to refinance at some point).
Try out our refinance calculator.
Homebuyers also have to watch out for mortgage brokers who attempt to double dip. In 2010, the Federal Reserve issued new rules regarding yield spread premiums in an attempt to prevent brokers from taking advantage of buyers. The rules state that brokers can't charge an origination fee after the lender has already raised the interest rate and paid a yield spread premium for the same loan. But you'll need to read over your closing documents carefully to make sure you're being charged the appropriate amount.
How to Avoid the Yield Spread Premium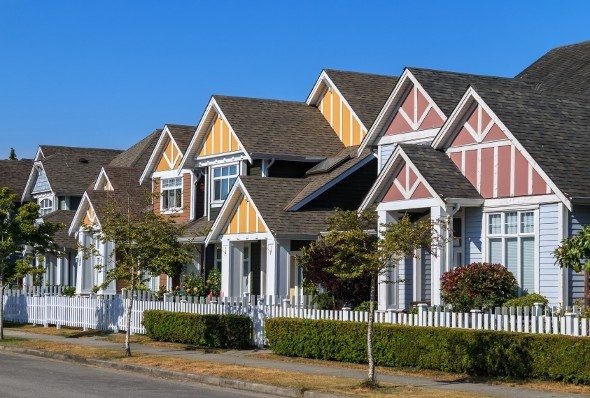 The easiest way to avoid the yield spread premium is to pay the broker's fee at the closing table. Just keep in mind that you'll also be required to pay other closing costs. That means you'll need to have enough cash to cover various fees. If your lender lets you use gifted funds to cover your closing costs, you'll need detailed documentation of where the money's coming from.
Check out our closing costs calculator.
Final Word
Before you sign off on a mortgage, it's a good idea to crunch some numbers and figure out what a loan with a yield spread premium would cost. Saving $3,000 or $4,000 at closing might not be worth it if you're going to end up paying more than that in interest over time.
Photo credit: ©iStock.com/Courtney Keating, ©iStock.com/DragonImages, ©iStock.com/Volodymyr Kyrylyuk