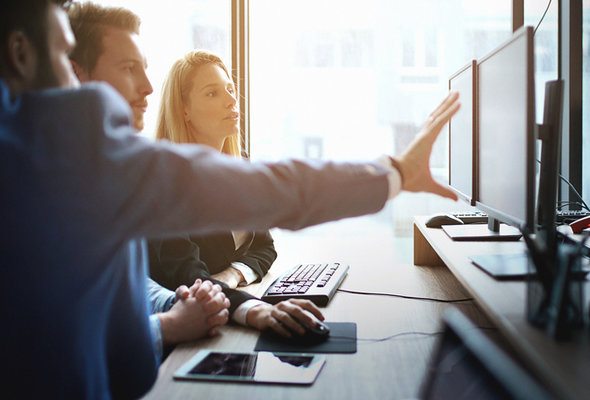 Amid the real estate crash of 2007, one term dominated the news cycle: "housing bubble." Unlike a childhood plaything, this bubble was bad news. When a market gets too big, it's bound to fail. So we know it's bad and we know we've lived through it, but what exactly is a housing bubble? What causes it and what effects does it have? Whether you have your own financial scars or not, it's important to learn why the mortgage mess had such a detrimental impact on the U.S. economy.
Find out how much house you can afford.
What Is a Housing Bubble?
A housing bubble describes a period in the real estate industry when house prices grow to above-average. Something outside the norm, like demand, speculation, or overzealous investing, drives house prices up until they can no longer be supported. It's a matter of limited supply and increased demand that eventually teeters too far the other direction. This means a sudden and rapid growth in supply that drives housing prices down sharply.
What Factors Cause a Housing Bubble?
Usually, a housing bubble is the result of many factors working in tandem. When the economy is doing generally well, people have more disposable income to spend on housing. When there is strong credit growth, more people are willing to take on debt. Low interest rates and loose lending standards also contribute to a housing bubble. This can lead to high levels of speculation and risky behavior, meaning there are more investors or unfit homeowners in the market. It may also cause a sharp rise in home prices, which means fewer people can afford what they normally or previously could.
Why Is a Housing Bubble Bad?
Housing bubbles affect not only the real estate market, but neighborhoods, personal wealth and the economy at large, too. Bubbles cause a lack of affordability, driving more people to look for unsavory mortgage programs. It may cause homeowners to dig into their retirement plans, meaning they'll have to work longer just to pay the bills. After a housing bubble pops, it isn't uncommon for people to lose their homes and/or their savings.
What Causes a Housing Bubble Pop?
It's often difficult to identify a housing bubble until it pops. The moment comes when an increase of housing supply topples over decreasing demand. After consistent home price growth, there is a drastic drop because buyers aren't willing to pay as much for the homes on the market. Plus, many owners may have borrowed more than their home is worth, causing more debts and a greater rate of foreclosures. The influx of foreclosures drives home prices even lower and floods the market further. In short, once the extravagant risk-taking becomes too pervasive and the supply of housing continues to increase as demand subsides, prices fall – fast.
Bottom Line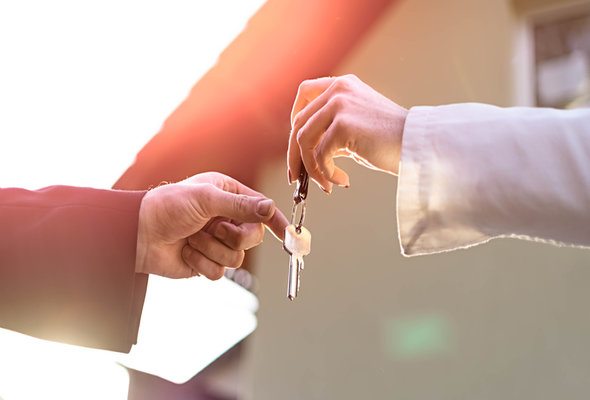 The most important takeaway from a housing bubble is that you should only borrow an amount you're comfortable spending. A home is a big and often long-term investment. And it isn't guaranteed that your house will appreciate in value. No matter what the market is like, you should find a reputable real estate agent you can trust. Equally important is choosing a house you can afford as well as a lender that won't pressure you to pay more than you can afford. If you want an extra advocate in your corner as you make important financial decisions, head over to SmartAsset's SmartAdvisor matching tool to get paired with an expert who can cater guidance to your specific needs.
Photo credit:
iStock.com/gilaxia, iStock.com/fazon1, iStock.com/lovro77