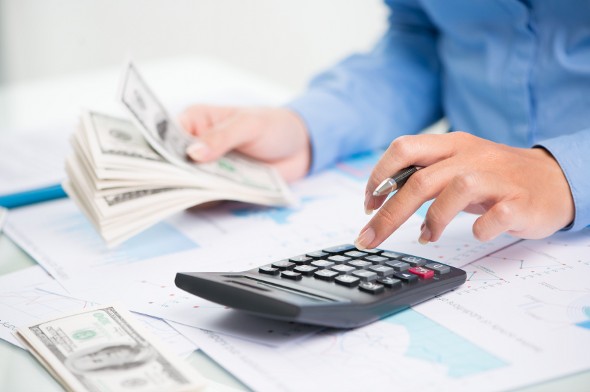 Bad credit can haunt you. Even if you've been able to buy your own home, a low credit score could keep you from qualifying for the loan you need to finance some home repairs. Or if you're close to defaulting on your mortgage, your poor credit could be the one thing keeping you from getting approved for a refinance. In both of these scenarios, a hard money loan may be able to help you.
Find out now: How much house can I afford?
How Hard Money Loans Differ From Purchase Money Loans
Let's break down what it means to get a hard money loan. When buying a house, you'll probably apply for a mortgage because you don't have $250,000 under your mattress to put toward the home upfront. If you can't qualify for a traditional mortgage loan, you could try to get a lender to approve you for a purchase money loan. Also known as owner or seller financing, this arrangement allows a homebuyer to borrow money from the seller to pay for a house.
In exchange for offering you a purchase loan, the seller can raise the purchase price of the home and get rid of a home that's been hard to sell. And because the house becomes collateral, the home could be seized if the buyer is not able to repay the debt that's owed.
Like purchase loans, hard money loans also give you money and in return use one of your assets as collateral. But unlike a purchase money loan, you wouldn't be able to use a hard money loan to purchase a home.
Hard Money Loans: The Basics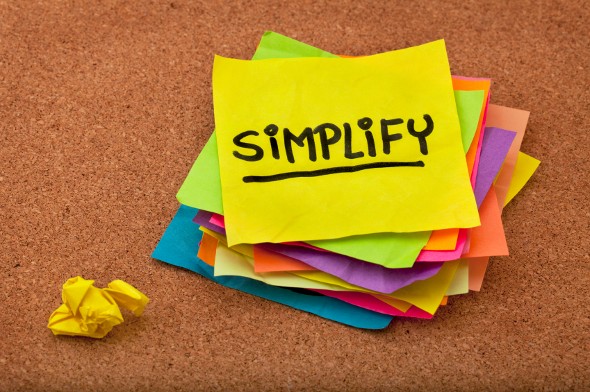 Hard money loans are generally used to meet short-term needs like home improvement projects. They can also help spare a homeowner from foreclosure. What's great about these loans is that they can be used as a last resort when you don't have the credit score you need to be eligible for a refinance or another kind of loan.
Hard money loans come in many different forms and can be used to finance other types of properties like businesses. Since they're secured by your home's value or the amount another property you own is worth, you can lock down a loan even if your credit is subpar. However, if you're using your home as collateral, you'll need to have built up a decent amount of equity to get the loan.
Related Article: What's the Best Way to Finance a House Flip?
The loan-to-value (LTV) ratio for a hard cash loan tends to be lower (typically up to between 50% and 70%) than it is for conventional loans. Higher LTV ratios are associated with risk. The LTV ratio is calculated by dividing the loan's amount by the property's value. Higher LTV ratios are linked to high-risk mortgage deals, and for the most part, you can't get a mortgage if the LTV ratio is above 75%.
For homeowners putting their hard money loan toward home construction projects, the lender will also take into account the home's after repair value when calculating the borrower's risk level.
Why Hard Money Loans Are Risky
Still confused about how hard money loans work? In a nutshell, they're similar to credit card cash advances where you're withdrawing and borrowing money. Although they're considered to be a low-risk loan to lenders (because they can sell your home if they need to), they're not always so great for borrowers.
Yes, hard money loans can be approved without a credit check. In fact, hard money loan lenders often avoid taking a close look at borrowers' financial backgrounds and debt-to-income ratios. The trade-off, though, is higher interest rates.
You can find yourself on a slippery slope if you can't cover your debt. Since these loans can be pretty costly, they might not even be worth it to some people, especially since borrowers keep them for such a short amount of time. Most of these loans are held for just one year or for a maximum of five years. Plus, you'll likely have a big balloon payment that you'll have to quickly pay back.
Related Article: Pros and Cons of a Balloon Mortgage
How to Secure a Hard Money Loan
Qualifying for a hard money loan is much easier than qualifying for a traditional loan. Instead of going through a bank, anyone interested in applying for one will need to contact a private lender or brokerage firm. Loan sharks work with these loans as well, although it might be best to steer clear of those lenders.
The application and screening process for a hard money loan may vary from one borrower to the next. Loan terms in some cases might be negotiable since lenders are ordinarily more lenient. But across the board, your lender will calculate your LTV ratio and you'll only be able to acquire a hard money loan if it will supplement a first mortgage, not a second home loan.
The Bottom Line
A hard money loan can offer extra cash to someone who has been turned down by multiple lenders. While there are fewer requirements that homeowners have to meet to qualify, high loan rates might keep some borrowers from applying.
Photo credit: ©iStock.com/DragonImages, ©iStock.com/marekuliasz, ©iStock.com/alphaspirit