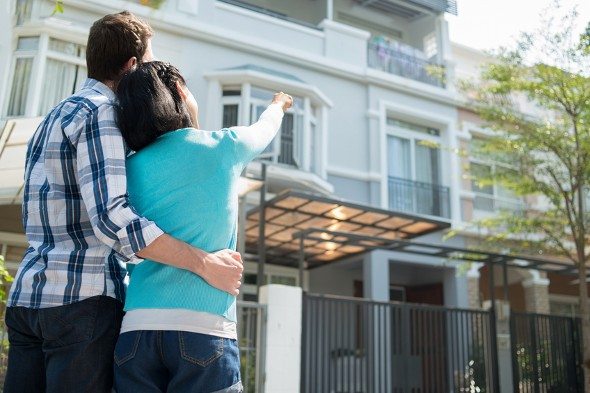 When you're buying a home for the first time, you may encounter certain terms and phrases that you've never heard before. Once you've made an offer and entered into a contract with a seller, "due diligence" is one you'll be introduced to. Due diligence is something every buyer needs to understand. Here's a quick guide for what to expect.
A financial advisor can help you create a financial plan for your home buying goals.
What Is Due Diligence?
Due diligence refers to the period of time that begins after a home offer is accepted by a home seller and ends before the closing. The length of the due diligence period is typically negotiable and it can be extended as long as the buyer and seller agree on a new deadline.
The due diligence period gives the homebuyer the opportunity to identify any potential issues or problems with the home that could compromise the purchase. It also gives the buyer the chance to back out of the transaction if certain contingencies aren't met.
What Are Homebuyers Responsible For?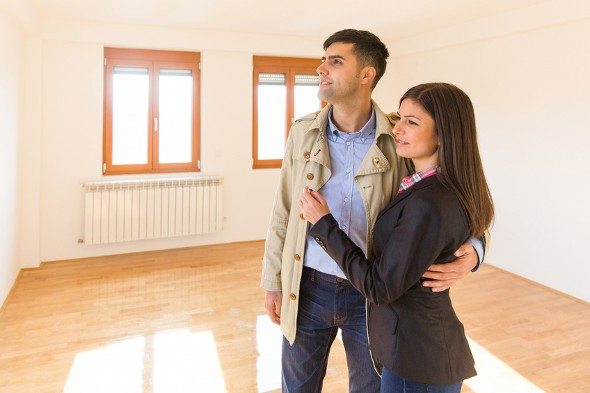 There are several things that homebuyers are supposed to do during the due diligence period. You'll need to have your property appraised in order to determine its fair market value. The appraisal is what the lender uses to gauge whether the amount of money that the buyer wants to borrow is appropriate.
You'll need to have the home inspected inside and out as well. And you'll need a separate pest inspection. While the appraisal fee is sometimes required to be paid up front, you may be able to pay that fee and the inspection fees at closing. If the home has a septic tank, it's a good idea to have that inspected during the due diligence period, too.
Related Article: What You Should Know About Closing on a Home
During the due diligence period, it's also important to take the time to do some additional research on the home and the area you'll be moving to. For example, you could drive through the neighborhood to get a feel for what traffic conditions are like or check local crime statistics. It might also be a good idea to scope out the neighbors to find out what they're like.
If there's a homeowners association, it's important to understand the way the fees are structured and know the rules that HOA members are expected to follow. Finally, you may want to consider having the property surveyed if there isn't a survey on record. That way you'll find out about any issues that could be problematic later on.
Related Article: Should You Buy a Home With a Homeowners Association?
What Happens if You Change Your Mind?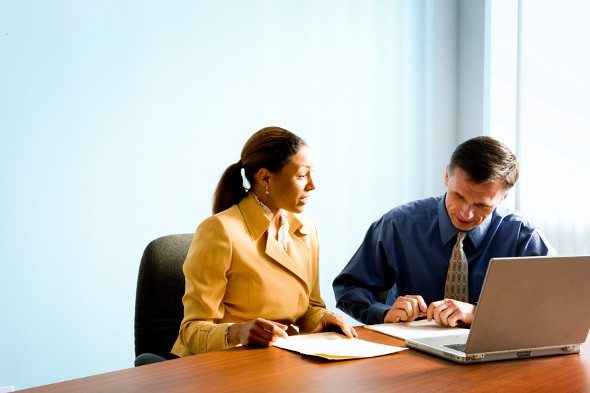 Once the due diligence period ends, you'll lose some of your protections. Generally, if you decide to back out of the purchase after the due diligence period ends, you won't be able to recover your earnest money unless you can prove that the seller covered up a serious home defect or property title issue.
Besides keeping your earnest money deposit, a seller can take legal action against you to recover any money that he or she loses by cancelling the home sale. In extreme situations, a seller can ask a judge to force a buyer to go through with a sale.
Bottom Line
If you're planning to buy a home, it's best to take the due diligence period and its requirements very seriously. Otherwise, you could create a mess for yourself that could be difficult to get out of.
Tips for Homebuyers
If you're interested in saving up to buy a home, a financial advisor can help you create a financial plan. SmartAsset's free tool matches you with up to three financial advisors who serve your area, and you can interview your advisor matches at no cost to decide which one is right for you. If you're ready to find an advisor who can help you achieve your financial goals, get started now.
SmartAsset's free calculator can help you estimate how much home you can afford.
Photo credit: ©iStock.com/DragonImages, ©iStock.com/freemixer, ©iStock.com/stevecoleimages