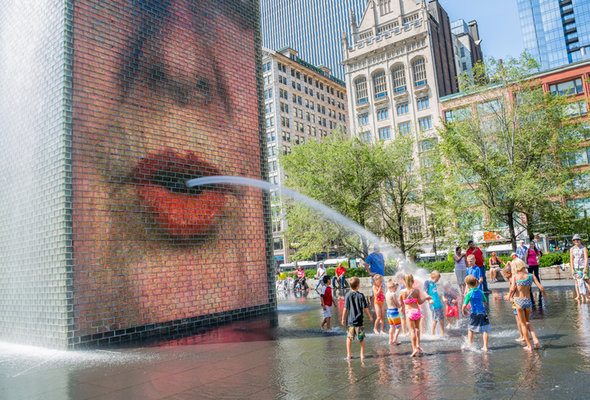 If you're thinking of moving to Chicago, you might be wondering whether it's a good place to raise a family. To help you answer that question, let's take a look at some of the features of family life in the Windy City, including child care costs and housing costs.
Find out now: How much house can I afford?
If you need childcare in Chicago, don't expect to find many bargains. Like finding affordable housing, finding affordable childcare can be a struggle for many Chicago families. Research by the advocacy group Illinois Act for Children found that child care costs in Cook County Illinois (home to Chicago) have been rising faster than inflation. The study found that the average weekly cost of childcare in Chicago is $243 for infant care, $233 for toddlers, $198 for 2-year-olds, $175 for 3-4-year-olds, $171 for 5-year-olds and kindergartners, $123 for before- and after-school care for school-age children and $145 for summer daycare for school-age children.
Living outside Chicago in the suburbs won't necessarily help you. By some accounts, Illinois has the third-highest childcare costs of any state in the Union. The Economic Policy Institute found that a year of infant care in Illinois costs an average of $12,833. That's an amount that would eat up over 74% of the salary of someone earning the minimum wage in Illinois.
Related Article: 13 Tips for Anyone Moving to Chicago
Schools in Chicago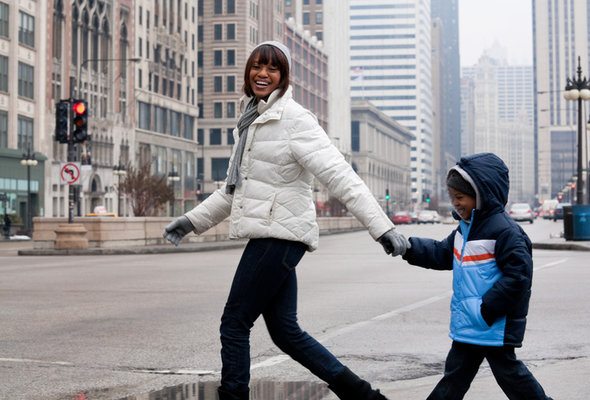 Public education in Chicago has historically been a hot-button issue. As recently as 2013, Chicago carried out the largest one-time school closure in the nation's history, shuttering schools deemed to be failing. The closures affected roughly 12,000 students.
To evaluate school quality, Chicago Public Schools (CPS) uses a School Quality Rating Policy (SQRP), a five-tier performance ranking. As of the 2016-2017 school year, 400 Chicago schools had ratings in the top two tiers. For 2016-2017, the top tier added 32 schools over the previous school year and the second-highest tier added 36 schools.
But how do Chicago schools stack up when ranked against schools in other cities? Greatschools.org gave Chicago public schools a score of 5 out of 10 for school quality. A rating of between 4 and 7 indicates that a school district is "average," per the GreatSchools rating system.
Related Article: The Best Cities to Raise a Family
Crime in Chicago
You may have heard discussion around Chicago crime rates in the news, recently or during the presidential campaign season. Homicides in Chicago in 2016 were the city's highest in 19 years. Violent crime is higher in Chicago than in the other two largest U.S. cities, New York and Los Angeles.
If you're curious about the mix of violent crime, property crime and quality of life crime in particular parts of Chicago you can consult the Chicago Tribune's tracker, which reports crime over the last 30 days in dozens of Chicago neighborhoods.
Bottom Line
Find a great city to raise a family is not a simple process. And not everyone has the luxury of moving to their dream city (plenty of us just go where the jobs are or where we have family and support systems). But there's a lot to love about Chicago, and its cost of living is lower than that of some other major U.S. cities (we're looking at you, New York and San Francisco).
Photo credit: ©iStock.com/Gargolas, ©iStock.com/tacojim, ©iStock.com/ShaneKato