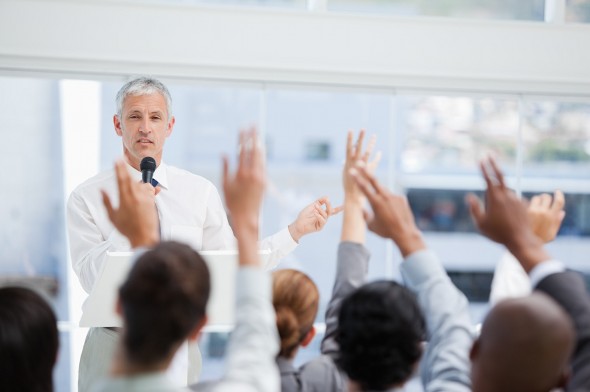 Buying a home is exciting, but there are hoops you'll have to jump through before you can call yourself a homeowner. Between organizing your financial documents, applying for a mortgage and scheduling an appraisal, the process can make your head spin. Asking some key questions along the way can make navigating the waters easier. There are some things that first-time buyers may be more likely to overlook. If you're on the hunt for your first home, here are the questions you should be (but probably aren't) asking.
1. What Kind of Concessions Will You Ask for in the Offer?
Once you find a home you love, the next step is to make an offer. If you're represented by a real estate agent, this is something they can assist you with. In their offer letters, many buyers focus on the deal they can get on the purchase price. But it's also a good idea to be clear on what concessions, if any, you plan to ask for.
For example, you may want the seller to chip in a certain amount of money toward the closing costs. If the seller agrees, that'll affect how much money you'll need to bring to the closing table. Asking about concessions before you have a contract in place can keep you from being caught off guard down the line.
2. Can I Get My Earnest Money Back if I Decide Not to Buy?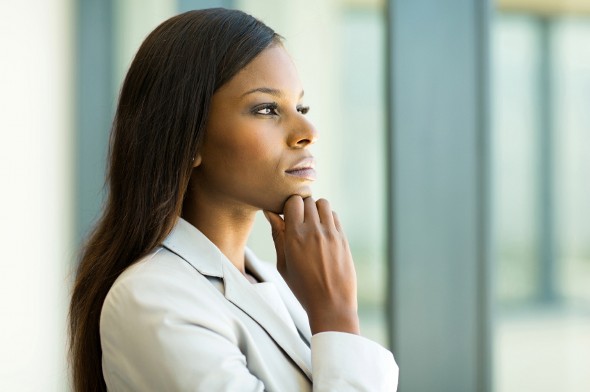 Typically, when your offer is accepted, the seller expects you to pony up a deposit as a sign of good faith. This earnest money is usually around 1% to 2% of the purchase price, but the actual amount can vary.
Aside from knowing how much earnest money you'll need, it's also important to find out whether you can get your deposit back if the deal falls through. If you don't include a clause in the contract stating that you have a set amount of time to retrieve your earnest money, you may forfeit the cash if you decide not to purchase the home.
3. Who Will Schedule the Home and Pest Inspections?
An important part of the home buying process is getting a full home inspection. The goal here is to ensure that there aren't any major issues with the property before you buy it. Your real estate agent may set up an inspection on your behalf, but that's not a service all agents provide.
That's why it's a good idea to check with your agent and your mortgage lender to find out when home and pest inspections need to be completed. You'll need to know who's responsible for making the arrangements, too, so that this vital step doesn't fall through the cracks.
4. Will Taxes and Insurance Be Included in the Mortgage?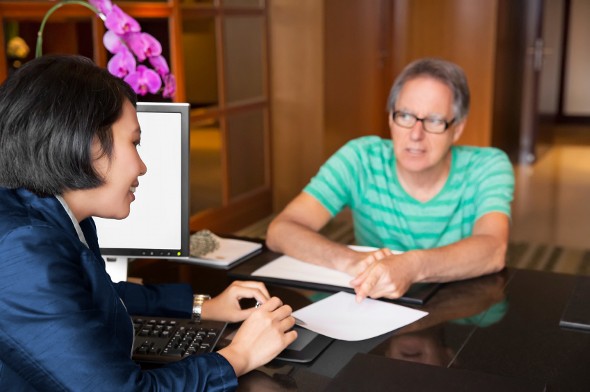 Your mortgage isn't the only cost that goes along with buying a home. You'll also be responsible for purchasing a homeowners insurance policy and paying property taxes. Depending on the kind of mortgage you're getting and your lender's requirements, these costs may be added on to your monthly loan payment.
With homeowners insurance, it's common for buyers to pay the first year's premiums in advance. If you're not budgeting for these costs ahead of time, that could throw a wrench in your home buying plans.
5. What's Included With the Home Purchase?
One big mistake homebuyers sometimes make is assuming that what they see is what they'll get as far as things like appliances and fixtures are concerned. To be on the safe side, it's a good idea to ask your agent to clarify what's included in the initial home offer. That way, you don't end up disappointed.
Final Word
It's easy for first-time homebuyers to get overwhelmed but an organized approach can reduce your chances of making an expensive mistake. Check out our complete home buying guide to plan your budget, estimate your mortgage payments and calculate your closing costs.
It's also smart to talk to a financial advisor before making a major purchase like a home. A matching tool like SmartAsset's SmartAdvisor can help you find a person to work with to meet your needs. First you'll answer a series of questions about your situation and goals. Then the program will narrow down your options from thousands of advisors to three fiduciaries who suit your needs. You can then read their profiles to learn more about them, interview them on the phone or in person and choose who to work with in the future. This allows you to find a good fit while the program does much of the hard work for you.
Photo credit: ©iStock.com/Wavebreak, ©iStock.com/michaeljung, ©iStock.com/Jodi Jacobson