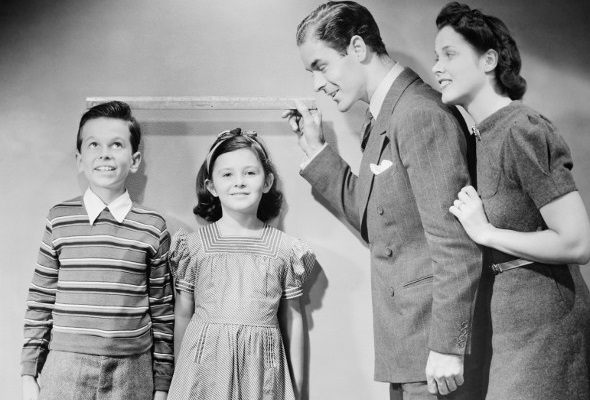 Buying a home is a process that requires months of planning and preparation. Even if you've crossed your t's and dotted your i's, it's possible to hit a snag or two along the way. You might have trouble getting a home loan or you could lose the house you want to another buyer. One way to avoid these hiccups is to make yourself seem as attractive as possible to mortgage lenders and sellers. In order to do that, there are seven key qualities you'll need to prove you possess.
Find out now: How much house can I afford?
1. Creditworthiness
If your credit's not that great, you might be able to buy a house by applying for an unconventional mortgage like an FHA loan. But having bad credit can be an obstacle in your path to homeownership. With bad credit, if you can talk a lender into giving you access to financing, your interest rates will likely be a lot higher and you'll pay more over time.
That's why it's in your best interest to check your score and raise it before you begin house hunting. Getting preapproved for a mortgage can improve your chances of locking down your dream home. But you can't do that or impress a mortgage lender if your score is in the dumps.
2. Solid Money Management Skills
In addition to your credit score, lenders care about your debt-to-income ratio, or the amount of debt you're paying off relative to the amount of money you earn on a monthly basis. If that number is too high, (above 43%) that's an indication that you probably can't afford to take on a mortgage. To a lender, strong candidates for mortgages can manage their money and their debt well.
In order to buy a house, you'll also need access to lots of cash. You'll need enough funds to pay for your down payment, closing costs, insurance, taxes and other fees. If you barely have any savings, a lender might reject your application.
Related Article: What Is a Good Debt-to-Income Ratio?
3. Discretion
After you secure financing through a lender, your next step is to begin looking around for homes. Your buyer's agent can help you comb through your options, but you'll ultimately need to have good judgment to pick the right home for you and your family.
Trying to buy a house you can't afford isn't the best strategy. Neither is failing to make time for important steps, like getting a home inspection. Making one bad decision can set you back or keep you from buying altogether.
4. Attention to Detail
Disorganized people will probably have a harder time making it to the closing table. There are many factors and details to consider before you can buy a home. Forget one key element and you might find yourself back at square one.
5. Strong Negotiation Skills
Unless you're buying a home with the intention of flipping it and selling it immediately, you're likely to live in the home you buy for an extended period of time. You don't want to end up with a house you hate, so being an effective negotiator is the best way to avoid getting talked into a bad deal.
Related Article: Top 5 Things Real Estate Agents Wish Buyers Wouldn't Do
6. Persuasive Writing Skills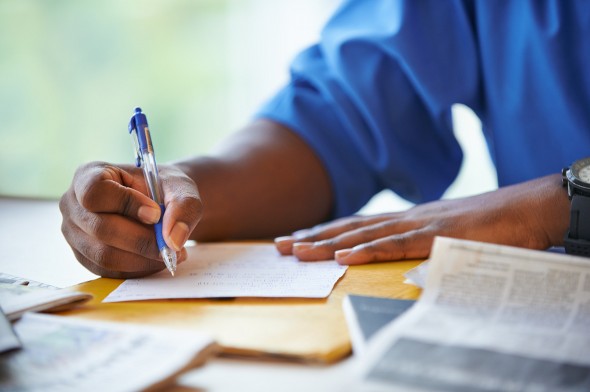 You'll need to be more than verbally persuasive if you want someone to sell you their home. It helps to be a convincing writer, too.
Aspiring homeowners must write an offer letter with details including how they're going to pay for the house they want and when they want to close. Within that letter, it's wise to be personable and argue why you're the best person to take over the property. If you're successful, you can stand out from the crowd of other interested buyers.
7. Flexibility
It pays to be persuasive, but keep in mind that you're not going to get everything you want. At some point, you're going to have to compromise. A seller will be more inclined to hand over his or her house if you're willing to bend a little so you both end up happy.
Having an open mind can speak volumes, especially if a seller has multiple buyers interested in the same home. Someone who is inflexible or unwilling to budge on any of their contingencies might lose out to another buyer who's much more cooperative.
The Bottom Line
Not everyone is in the position to buy a home. If you can't prove to a lender or a seller that you have what it takes to become a homeowner, you might be better off renting, at least for the time being.
Photo credit: ©iStock.com/HultonArchive, ©iStock.com/vonshots, ©iStock.com/AJ_Watt