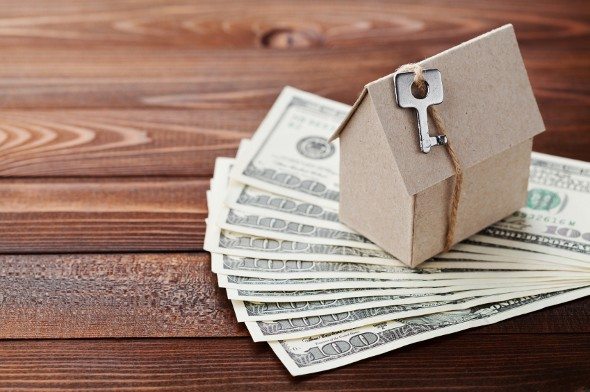 When you're buying a home, one of the things you have to factor into your budget are closing costs. Typically, homebuyers spend between 2% and 5% of the purchase price on these expenses. If you agree to finance your closing costs, you'll pay less money up front. Before making that move, however, it's best to weigh the advantages and disadvantages of taking that route. If you want additional expert guidance, use SmartAsset's financial advisor matching tool to pair up with a financial professional who can help.
When It Makes Sense to Finance Closing Costs
Financing your closing costs doesn't mean that you avoid paying them entirely. It simply means that you don't have to bring thousands of dollars to the closing table. If you've already spent a large portion of your savings on your down payment, financing your closing costs over the term of your mortgage might be a good idea.
It might also be worth considering if you're refinancing your home or you're applying for a home equity loan. You might not end up paying too much extra interest, especially if you pay off your loans relatively quickly.
Why You're Better Off Paying Closing Costs in Cash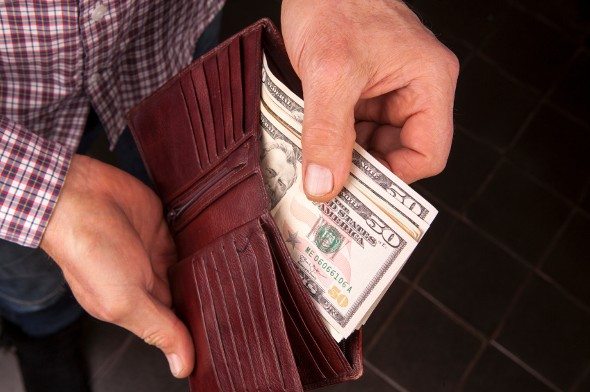 Bringing a cashier's check to the closing table might be painful. But it might benefit you in the long run. If you add closing costs to your home loan, your lender might raise your interest rate. If you're taking out a 30-year mortgage loan, for instance, that could significantly increase the amount you pay.
The bottom line is paying off your closing costs over time rather than up front might not save you that much money. So you might be better off paying for them in cash during the closing stage.
How to Pay Less Up Front
If you're trying to get around paying closing costs up front, there are a couple of things you can do. For one, you can ask your seller to pay for part of your closing costs. The percentage of your closing costs that your seller can cover depends on the type of loan that you're applying for.
If the seller is reluctant to cover the closing costs, you could try raising the purchase price to seal the deal. But that means you'll end up paying more over the life of the loan.
Bottom Line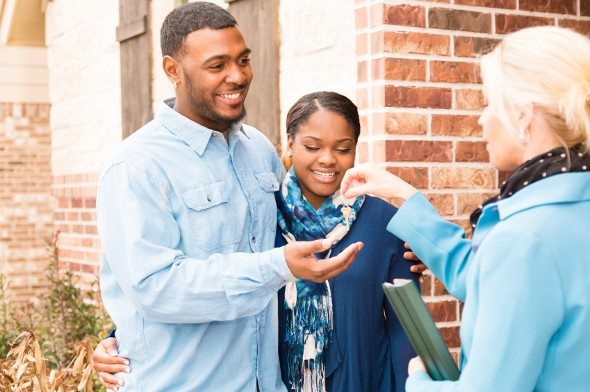 Including closing costs in your home loan may be the best way to finalize the purchase of a home, especially if you're short on cash. But it's best to explore all of your options before pulling the trigger. For example, there are programs that provide down payment and closing cost assistance to qualifying buyers. You can also ask your mortgage lender if they'll accept funds that you receive from a relative. If your lender is okay with that, its's important to make sure you document the gift in detail to avoid any problems at closing. The more avenues you're willing to explore, the more money you may be able to save.
Tips on Home Buying
If you're not sure which option is right for you, consider talking to a financial advisor about the available avenues. Finding a qualified financial advisor doesn't have to be hard. SmartAsset's free tool matches you with up to three financial advisors who serve your area, and you can interview your advisor matches at no cost to decide which one is right for you. If you're ready to find an advisor who can help you achieve your financial goals, get started now.
Our free mortgage calculator to estimate your monthly mortgage payment with taxes, fees and insurance.
Use SmartAsset's mortgage comparison tool to compare mortgage rates from top lenders and find the one that best suits your needs.
Photo credit: ©iStock.com/Julia_Sudnitskaya, ©iStock.com/MagMos, ©iStock.com/Pamela Moore