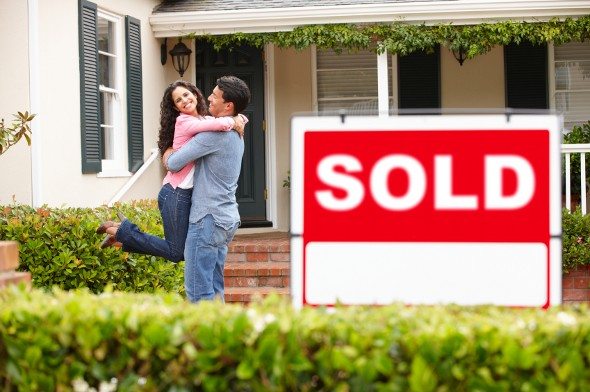 Besides high student loan debt and low wages, strict lending requirements are yet another barrier for many young adults who want to buy homes. Fortunately, there are programs like HomeReady that are designed to make getting a home loan more accessible for certain buyers, including those at the lower end of the income scale. If you're a millennial who dreams of owning a home, keep reading to find out how the program works.
Find out now: How much house can I afford?
What Is HomeReady?
HomeReady is a program that was introduced by Fannie Mae in 2015 in response to demand for an affordable mortgage option. It's designed specifically for borrowers who aren't bringing home big paychecks. The goal is to remove as many financial obstacles as possible for would-be homeowners.
Millennials are one of the groups that the HomeReady program targets, which makes sense considering that they have the lowest credit scores of any generation. They're also entering the workf0rce at a time when wages have been relatively flat for the last few years.
Who's Eligible for the Program?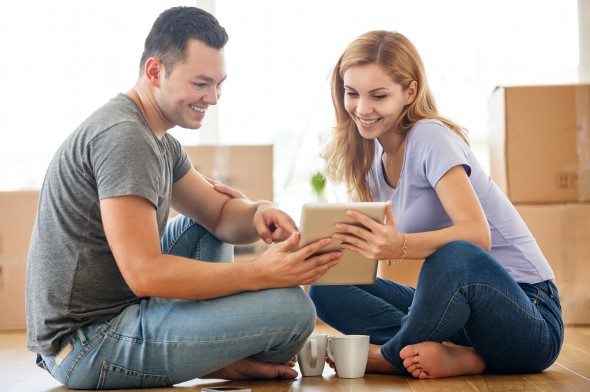 To qualify for a mortgage through HomeReady, millennials must meet the minimum credit and income guidelines. Your income eligibility depends on where you're planning to buy a home. For example, if you're interested in moving to an area that's considered a low-income tract by the Census Bureau, you're not restricted at all in terms of what you can earn.
If the home is located in a designated disaster area or an area with a substantial minority population (another group the HomeReady program aims to serve), you can earn 100% of the area median income and still qualify.
If the property you're looking at doesn't fit either of those two criteria, you can qualify for HomeReady financing with an income that's equal to 80% or less of the area median income.
In terms of credit, HomeReady is geared towards people who have an established credit history. But if you've never had credit in your name, that won't necessarily count against you. Fannie Mae will manually underwrite loans using nontraditional forms of credit, such as utility payments or rental payments.
Related Article: Where Are Millennials Buying Homes? – 2017 Edition
What Are the Benefits for Millennials?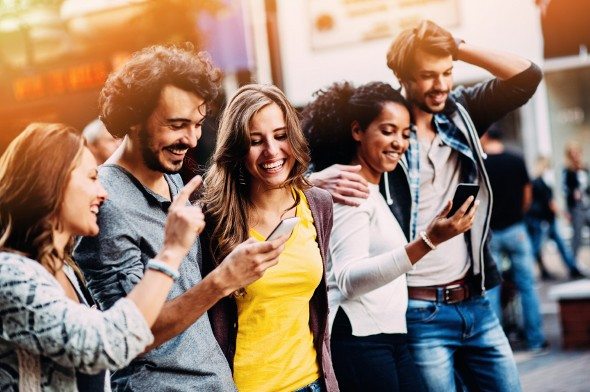 One major benefit of the HomeReady program is the fact that it requires a low down payment. If you qualify for a loan, you can put as little as 3% down.
In a survey from the National Association of Realtors, 21% of millennial buyers said saving for a down payment was the most difficult step in the home buying process. With HomeReady, buyers can use gifted funds or down payment assistance programs to cover the cost. If your parents are helping you out with the down payment, they can contribute up to 100% of the funds. Even if they take care of your down payment, however, you'll be responsible for covering the closing costs.
While loans issued with less than 20% down do require private mortgage insurance, the premiums come at a discount under the HomeReady program. That's another savings benefit for millennials interested in buying homes.
Related Article: Where Are Millennials Buying Homes?
The Bottom Line
For millennials who meet the income and credit guidelines, Fannie Mae's HomeReady program can clear the path towards homeownership. Buyers are required to complete an online homeownership education course, which takes a few hours. But that can be time well spent if it helps you get a home.
Photo credit: ©iStock.com/monkeybusinessimages, ©iStock.com/damircudic, ©iStock.com/Petar Chernaev